Tramontana presents Xtreme sensation in XTR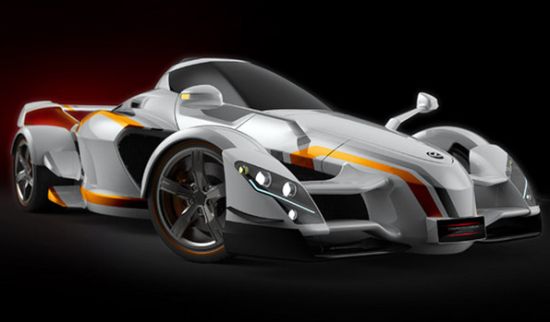 If you are looking for a sleek and elegant car to woo your girlfriend, the Tramontana R might not be the right pick for you, but it may well turn out to be a dream car for power riders. The current version of the Tramontana is powered by V12 engine capable of generating 720 HP; however, the upcoming version of the Spanish supercar hailed as the "XTR" (Xtreme sensations) is tweaked to deliver about 888 HP and exceed the top speed (201 mph) benchmark.
Featuring an advanced gearbox to push the V12 engine to its limits, the new Tramontana also marks drastic changes in its chassis to boost the performance of the supercar. In addition, the extreme version boasts extra aerodynamic elements to enhance the overall performance even at high speeds. Priced at whopping $514,000, the XTR is expected to be launched by the end of the year. The Tramontana is planning to produce only 12 units a year of the extreme version, so be on your toes to be the lucky one.
Source: Tramontanacorp
About The Author
Related posts