Mexican drug traffickers create Marijuana Cannon to fire pot packets into California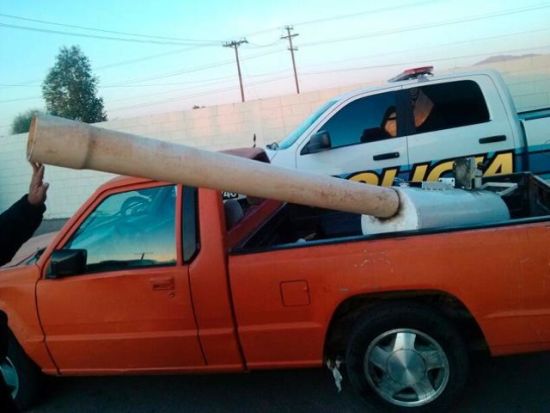 Cannon to right of them, Cannon to left of them, Cannon in front of them – these lines from Alfred Lord Tennyson's poem 'The Charge of the Light Brigade' attests how, in the times of yore, cannons were used in the battlefield to gain ground. Mexican drug traffickers, however, think otherwise. They have created a crude but powerful cannon consisting of a plastic pipe and a metal tank that uses compressed air from an old car engine to fire marijuana packets over the border fence into California.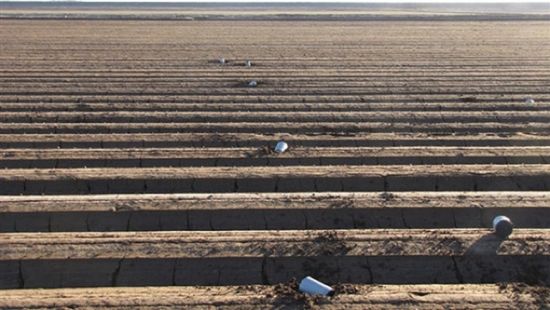 Mexican drug traffickers are ingénues and we have already seen a couple of creations like homemade submarine, powered boat for drug trafficking and many other to take their drug trafficking maneuver to next level. This machine is called Marijuana Cannon and is capable of hurling drug packed cylinders weighing as much as 30 pounds from a distance of 500 feet away. The Marijuana Cannon was confiscated by the police authorities in the Mexican border after numerous pot-packages were found near the Colorado River in Yuma, Arizona in December last year. We wish the ingenuity of Mexican drug traffickers could be used for the betterment of autoworld.
About The Author
Related posts