Road trips are fun affair in the summer. Despite the thirst, lack of roadside motels and gruesome long journeys, people opt for road trips during summer months because winters are hardly appropriate for a long drive. To counter the different troubles posed by the trip you will need a tough yet comfortable car. You probably also want advanced technologies integrated into your summer road trip car. In the following, you will find a list of the best cars which will carry you to your faraway destinations this summer.
Jeep Cherokee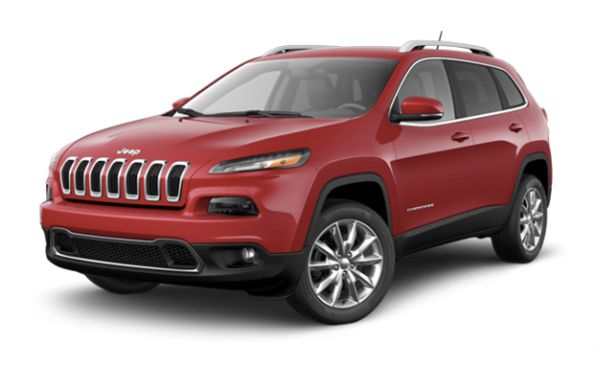 Road trips are not just about traveling through highways. The real adventure begins when you get off the track. The Jeep Cherokee is the perfect companion for your next road adventure. It is sturdy and offers great off road performance. There is plenty of room inside the Cherokee for your friends and it offers a decent mileage.
Acura TSX Sports Wagon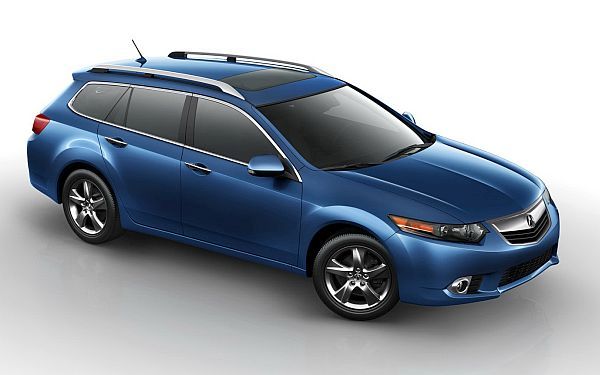 Wagons have always been a favorite type of car for the road trippers. This car is best for small group of friends or family as four people can seat comfortably inside. Despite the small size you will get sufficient storage space. The makers have used the side panel in the cargo area for storage.
Toyota Prius V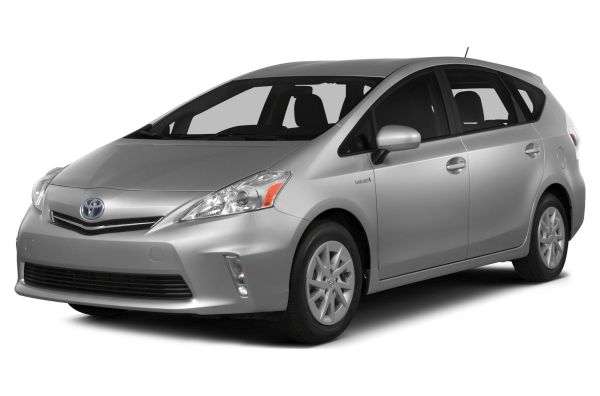 Priced at $26,750, the Toyota Prius V offers 42 combined mpg on road and spacious interiors. It is also quite attractive to look at. The manufacturers have appropriately advertised it as a stylish family car. So, if you have plans of going on a family road trip then you may consider this one as a good option.
Ford Flex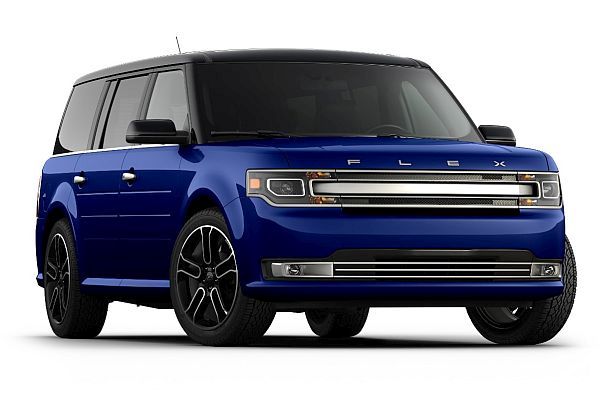 This is a costlier but luxurious option for family road trips. It looks quite close to the family wagon of 1960s era that the Americans love so much. You can get a refrigerator by paying $795 extra. You can also opt for a model which has four glass panels. The high-end car is available in limited edition only so get your one quickly.
Honda Odyssey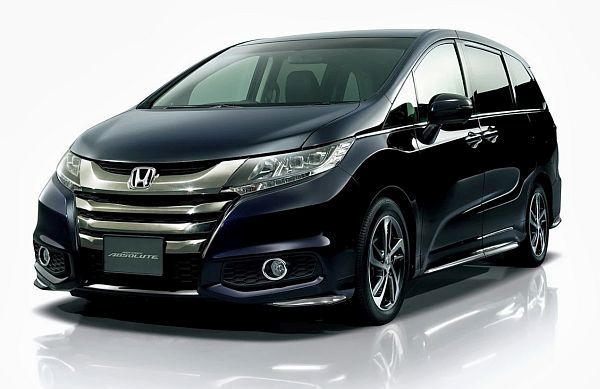 It is a mini van that offers ultra comfort to the passengers. Despite the costlier price tag it is a safe and sound choice for your road trips. On the highways you will get up to 28 mpg from this vehicle.
There are plenty of options available if you are looking for the ideal car for your summer road trip. Buy one that accommodates your co-passengers comfortable and offers sturdy on road performance.