The New York Auto Show is one of the best and most prestigious platforms for showcasing latest auto concepts. The biggest manufacturers of automobiles all wait for this event and save their best creations for it. Even the auto startups eagerly wait to showcase there innovations here. As a result, every year the most desirable car models are showcased in New York Auto Show 2015. In the following you will find the best cars from this show listed.
Chevrolet Malibu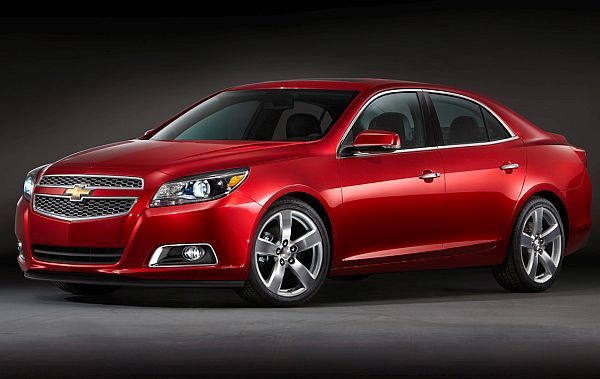 Chevrolet Malibu has got a makeover and facelift. Due to tough competition from contemporaries this one upon a time favorite had become unattractive to auto lovers. It seems that the Malibu got some style tips from its stylish big bro the Impala. As a result it looks more sporty, chic and urban. Its classy and modern appearance will surely woo new buyers.
Lincoln Continental Concept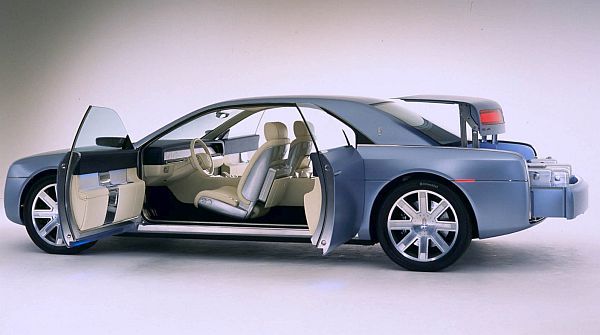 With this brand new concept car, Ford has again upped its game. Many have been anticipating the rejuvenation of Lincoln Continental Concept but for different reasons it got delayed. It is a more luxurious version of the previous model and has a sleeker exterior design still many speculators are criticizing it as the long wait had raised expectations too high.
Cadillac CT6
Cadillac is rebuilding and reviving its image. It wants to give competition to auto manufacturers like BMW. No wonder they have presented their new car concept at the New York Auto Show this year. The CT6 is a promising model that will offer buyers both luxury and comfort. How well people accept it is now a matter of speculation.
Porsche Boxter Spyder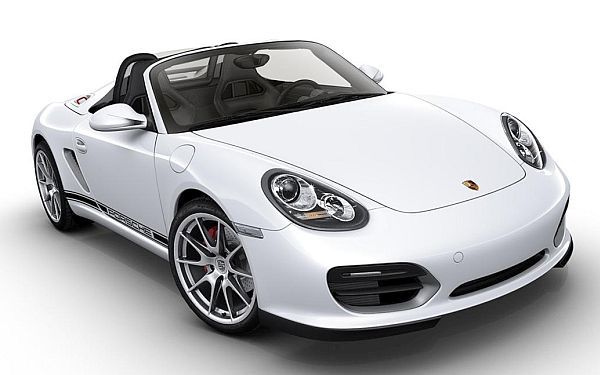 It has a 3.8 liter flat six engine that boasts of 375 horsepower and a unique body design which sets all Porsche models aside from other cars. Porsche has now manufactured a top open model for Boxter. The Spyder model is the most superior version of Boxter range manufactured by Porsche. It offers top speed around 180 miles per hour. The price range starts from approximate $82,100.
Honda Civic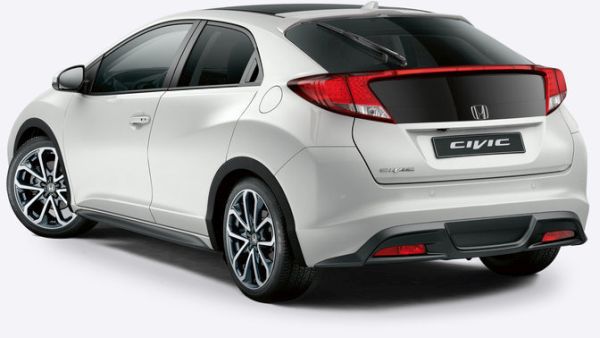 The brightly colored new Honda Civic is fun to drive and uses the most advanced auto technologies. The 2016 Civic will reestablish Honda as one of the front running auto makers. It is planning to launch different variants under this brand name.
Unique new cars got launched by different brands at the New York Auto Show 2015. But, only some of them took the breath of the audience away.