Previously, when it came to cars and automobiles, males were by far the dominant demographic, and their opinion was all that mattered to marketers. But, the modern, educated woman has also got financial independence and buying power. She is not only buying properties but also investing in buying luxury necessities like personal cars. As a result, the car manufacturers are now trying to grab the attention of women buyers too. There are some car brands which have been able to gain the favor of ladies. In the following, you will find a list of car brands that women adore.
Mazda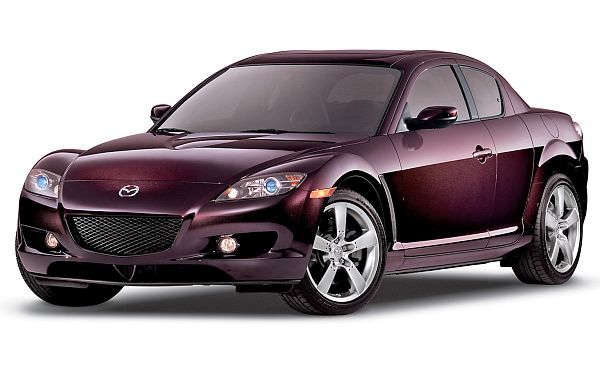 Surveys show that while looking for a new car, women are 21% more inclined towards opting for Mazda models than men. Mazda may not offer as much as its contemporaries in terms of power but the small and sleek cars it manufacture are swift and flexible. Parking these cars is also quite easy. The Japanese car manufacturer always makes its cars look classy and elegant despite small size.
Volkswagen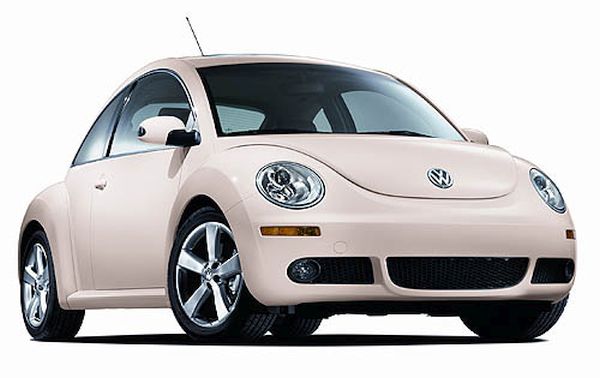 According to a survey, women are 56% more likely to buy Volkswagen cars. Women prefer cars that are pragmatic to use yet stylish to look at. They are not ready to compromise on looks but always want the best value for their money. Volkswagen offers cars which are eco-friendly and economical. The simple designs of Volkswagen vehicles make them the top choice for the fairer sex.
Honda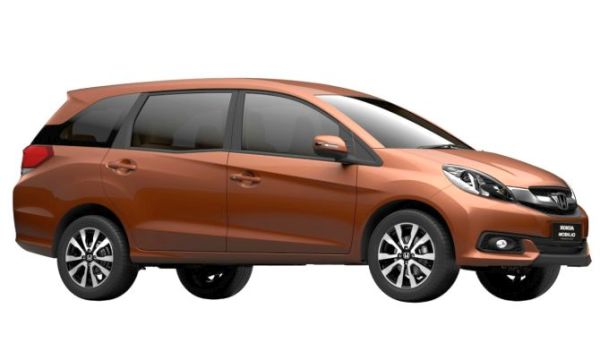 Honda is another Japanese car manufacturer that has found patronage with women. It is also the eighth top auto manufacturer of the entire world.Some of the features that make Honda cars a favorite of women are luxurious and spacious interiors, stylish and sleek exteriors and superior on road performance. This brand has also designed special car models only for women. Honda offers a wide range of cars to enable urban dwellers afford one easily.
Toyota Scion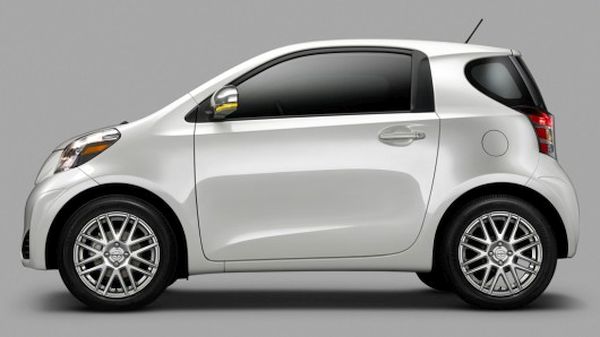 Toyota launched its Scion brand for the young generation auto buyers. It is stylish and cost effective. Women prefer these models because they love the powerful designs and road efficiency offered by Scion. The brand name of Toyota generates trust among the lady buyers.
Nissan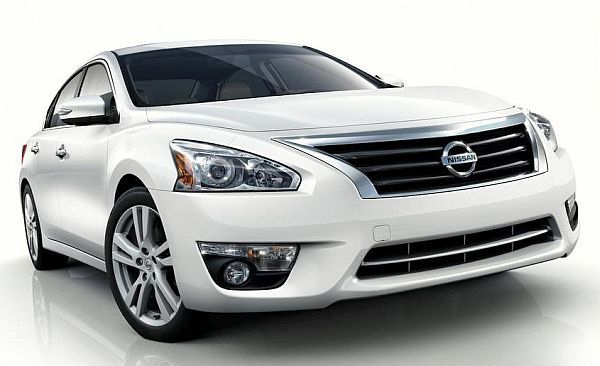 The sixth largest auto manufacturer of the world, Nissan is another favorite with women. Some of the models and features offered by Nissan draw only women buyers. The female buyer market is expanding and Nissan is trying to attract young women who are always on the go.
Women have become more assertive about their favorite car brands. They are interested in buying cars that offer classy exterior and comfortable interiors.