With the change in time and technology, car production companies have also changed the way they make cars. As people want ease and comfort in their cars, they expect everything to run automatically and effortlessly.
For providing that ease and comfort to car users, the majority of cars have moved to automatic transmission. But among all those companies, still there are few that offers manual transmission, giving greater control to driver to drive the way he wants. Below are few of them with manual transmission.
Volkswagen Tiguan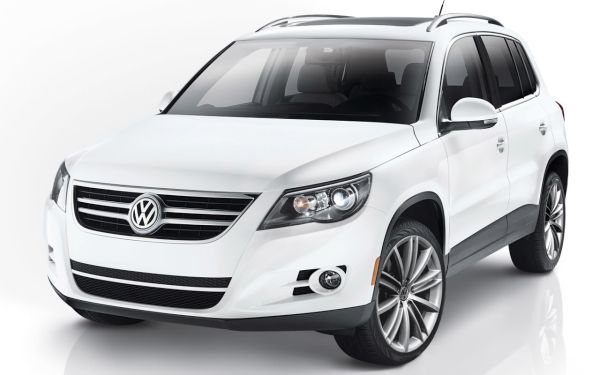 An advanced car runs more like a sports car than a SUV. It has 2L turbo engine offering 200 horsepower. Volkswagen Tiguan has more than average take rate for manual gearboxes. Tiguan offers a six-speed manual or a six speed dual clutch automatic. This manual transmission is add-on to the car, especially for the people who love to control their cars manually. As users generally prefer an automatic transmission, with Tiguan, Volkswagen offered a variant for manual transmission as well.
Mazda MX- 5 Miata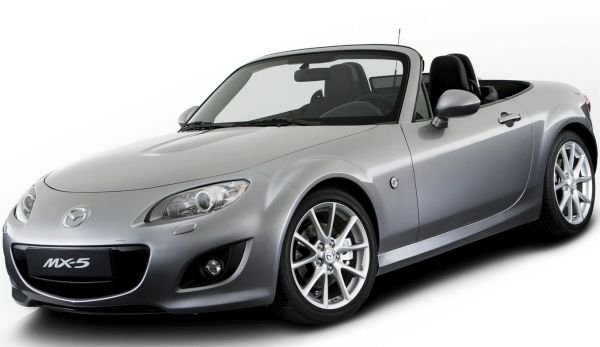 It is one of the fun and engaging car with a sport handling and a manual transmission. Mazda being one of the most affordable sports cars, almost everyone can afford to buy it. As it offers a five or six speed manual transmission, which is standard, it also offers test drivers with the shifter and light clutch action. Mazda does offer automatic variants on this model as well, so purists as well as general customers can get the car they want.
Lamborghini Gallardo LP560- 4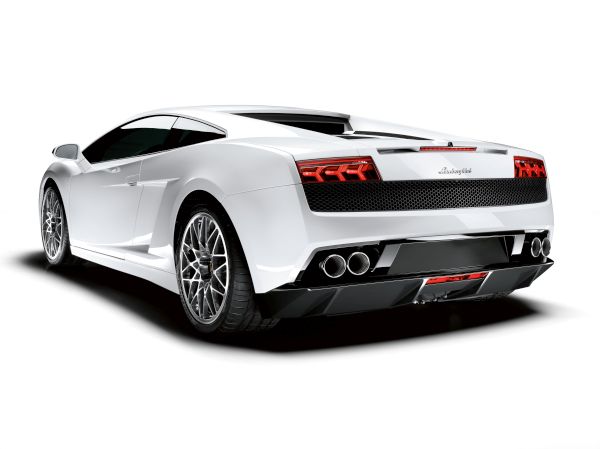 Supercars generally do offer manual transmission, so the fun and control of driving remains in the hand of the driver. The Gallardo LP560- 4 is powered by a V10 that gives 552 horsepower. In between the front seat of Gallardo, it has a glorious metal shift lever with a ball shaped metal top. Moreover, Gallardo also has a gated metal shift plate, which makes it look more like a old Italian machine.
BMW M5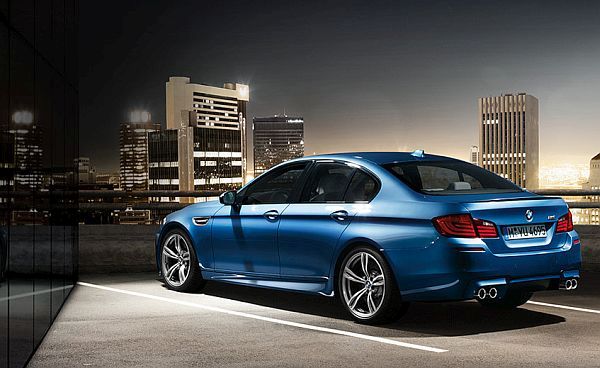 The BMW M series is quite the performer. Incorporating a V10 that offers 500 horsepower, it has a single clutch manual transmission with paddle shifters. Adopting seven-speed dual clutch transmission, you can manage to get a faster and quicker M5. Among all other cars of BMW, M5 is the only one that runs on manual transmission, making it different from all others.
When almost all the car-manufacturing companies are providing the automated version of cars, few still offer cars with manual transmission. Having such a car, you can have the advantage of having a full control over your car and drive it your own way.