Every year thousands of car enthusiasts wait to drive their favorite cars. These cars are quite special for them, and they incorporates some new and exciting features, which people always expect out of car making companies.
Here are few cars that are waiting to blow your minds with some unique and exciting features. There is no way you can ignore these upcoming cars, as these cars are worth owning.
2016 BMW M8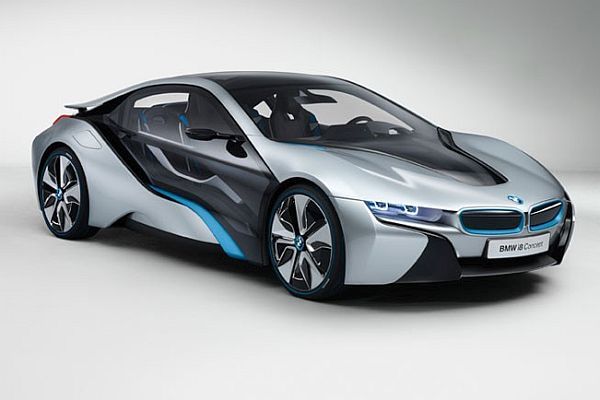 Upcoming and soon to be released the 2016 BMW M8 is all set to serve people with its style. As BMW's i8 is the platform for this car, it is expected to be quite a performer. Having horsepower somewhere between 640 and 670, it is ready to run at top speed of 200 miles per hour. 2016 BMW M8 is fully packed with a 4.4-liter twin turbo V8 engine made from carbon fiber and titanium, which is surely going to get the desired speed that a driver wants. Moreover, the car will complete the 0-100 KPH run within 3 seconds, showing it's all about performance.
2018 Infinity Q100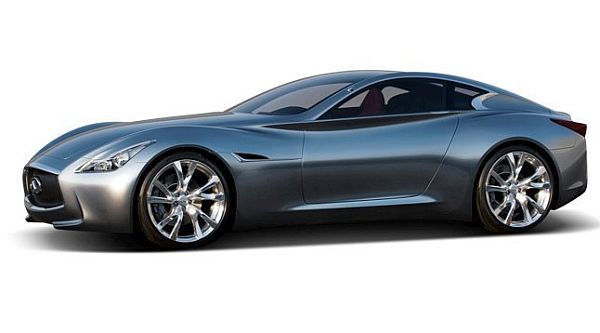 One of the stylish upcoming cars of the next generation is 2018 Infinity Q100, which comes with a smooth and sleek design. 2018 Infinity Q100 adopts a hybrid system featuring a twin turbo six, which is a special engine with unique machine design. With new rear and four wheel drive architecture, this car is ready to impress many people. To own this car, you will have to spend more than $150000.
2016 Nissan Maxima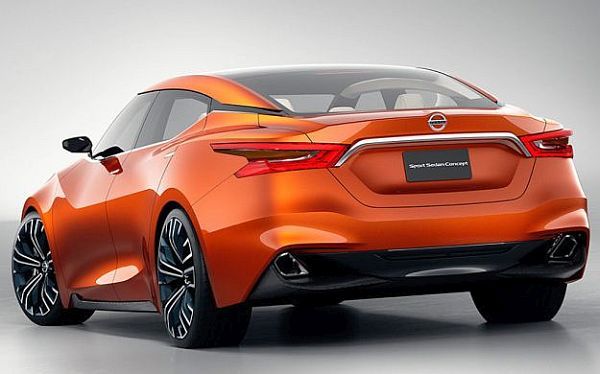 Nissan is hoping to release its new model in mid 2015 or early 2016. With a long body and glossy look, 2016 Nissan Maxima is ready to hit the market. 2016 Nissan Maxima is powered by a 3.5-liter V6 making around 300 horsepower. With the help of continuously variable transmission, it will transmit power to front wheels allowing input shaft to maintain a constant angular velocity. Nissan Maxima could also have a supercharged 2.5-liter four-cylinder hybrid. Moreover, you will have to spend $ 33000 to own this car.
2015 Scion FR- S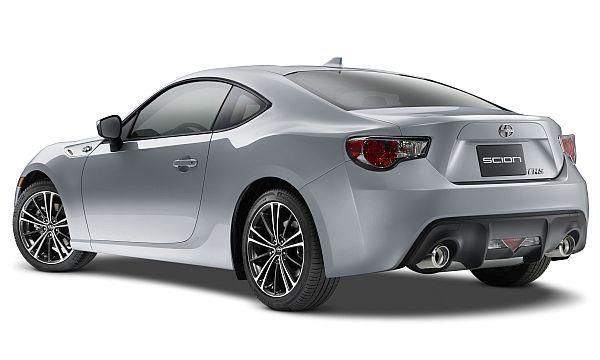 As 2015 Scion FR- S is packed with 2.0 liter engine, which produces 200 horsepower utilizing both direct and port injection. Makers want to make it as light as possible, so they chose to keep the trunk simple and traditional avoiding the heavier one. Moreover, with this car you will not have much safety issues as it comes with electronic brake force distribution with brake assist, stability control system, and electronic driver. With all these safety features in the car, you do not have to worry about the safety while you are sitting in the car. With a tire pressure monitoring system, you can check the gas of the tires whenever you want.

When thinking of buying a new car, everyone wants nothing but the best. With the start of a year, many people eagerly wait for their favorite brands to introduce new cars, so that they can enjoy driving them.