While living in the world where high cost of petrol and diesel is a major concern, it is necessary to own an economical car. Almost every buyer will go for saving fuel and money and choose a cheap car over the one, which eats a lot of fuel along with high cost.
Fuel-efficient cars help in saving money, making it possible to run cars economically. To help you find some of the fuel-efficient models available in the market, below are listed top petrol and diesel models for fuel efficiency.
2014 VW Passat TDI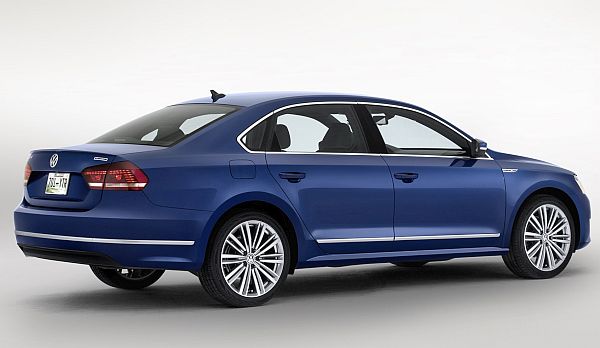 Out of few fuel-efficient cars available in the market, VW Passat TDI is one of the economical and fuel-efficient cars. With VW Passat TDI, you are getting a larger and more upscale car in a midsized car tied in 35 mpg. With a 2.0-liter four-turbo cylinder, it has a six speed manual transmission. While this car is quite fuel-efficient, it has set a record with one at 78 mpg and other was for most miles per tank with 84.1 mpg. Moreover, it will quite suit your pocket, as its price starts at $ 26675, which is completely justified with its features.
Honda Civic HF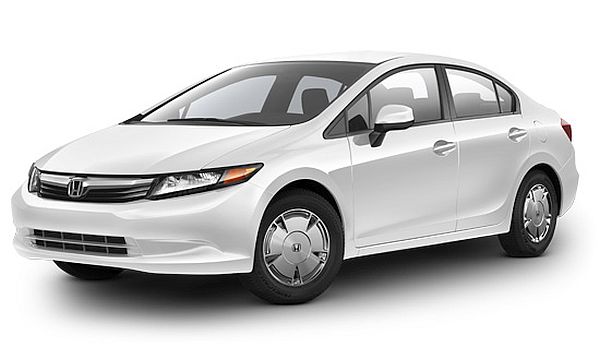 With Honda Civic HF, you are getting a decent mileage in any iteration along with low resistant tires and a fuel-efficient CVT automatic transmission. While it gets the power from 16-valve inline four all aluminum engine, which produces 143 horsepower and 129 pounds feet of torque. Having a price of $ 19940, you can get this reasonably roomy compact car.
Toyota Prius V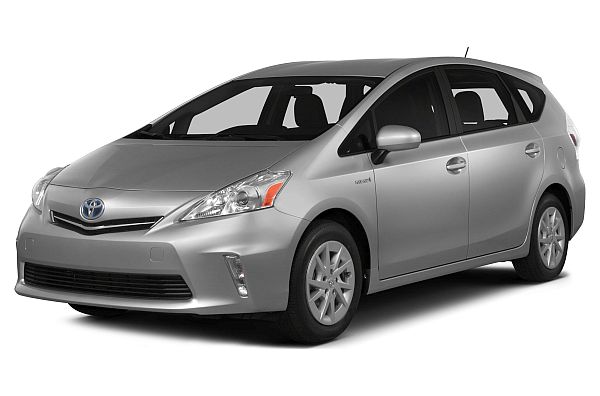 As Prius V is packed with a 1.8-liter Atkinson cycle engine, nickel metal hybrid battery pack, and output of 134 horsepower, which provides 0- 60 run in 10.4 seconds. Prius offers the cargo capacity of a small SUV doubling the gas mileage. It lower fuel consumption, but uses half the fuel used by any SUV with the same carrying capacity.
Lincoln MKZ Hybrid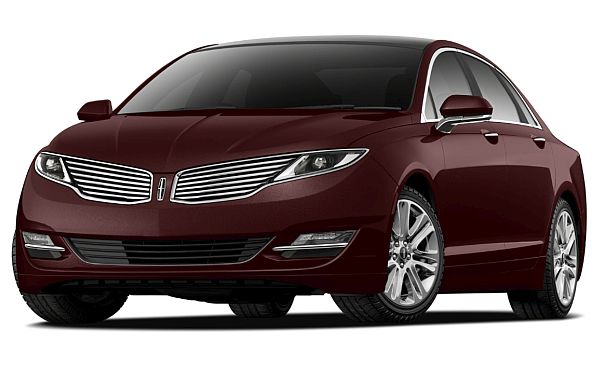 While starting cost of Lincoln MKZ Hybrid is $ 37085, it goes up until $49385. With this cost, you will own a MKZ Hybrid, which is a beauty and sublime to drive. Counting among one of the most fuel-efficient car, it does return a good fuel economy that is 40 mpg.

Living in the world of cars, one needs to spend a lot of money on fuel. With these fuel-efficient cars, you can at least make an effort to save little amount of fuel, each time you are on the roads with your car.