The age of classic muscle showed several cars that were made just for the love of the car. Lovely looks and impressive muscle is what defined these cars. In more ways than one, these cars did put form over function, and while their age may be past, the classic muscle is still a car you wouldn't mind to own. Except, well, a classic muscle doesn't usually come for cheap, or cheap enough to be owned by the average Joe.
For people who want to enjoy the driving experience, below are some very strong and interesting affordable muscle cars, which you might want to own.
1971 AMC Hornet SC/360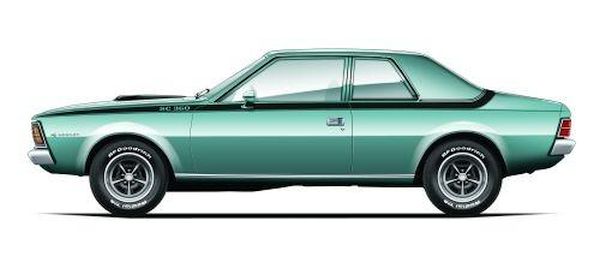 Among all those classic cars, that everyone would love to own, 1971 AMC Hornet SC 360 is quite a muscled up classic car. The car is fully packed with a 360- cubic- inch 5.9-liter version of the familiar AMC V8, with a two-barrel motor craft carb rated at 245 horsepower. The price of this car starts from $22800 to $31400, which might make it more affordable.
1974- 76 Dodge Dart Sport 360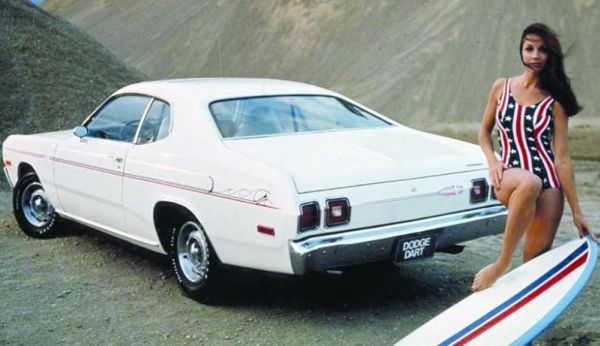 Out of hundreds of classic muscle cars, having 1974-76 Dodge Dart Sport 360 car, you will get a vehicle with better performance with style. While driving Dart, you will see that your Dart is blending into traffic smoothly without any hassles. With net 200 Horsepower coming from a 360- cubic-inch under its hood, this car would be quite a powerhouse. As Dodge Dart Sport 360 is a classic muscle car, still it provides a great speed on the roads. The engine is so crafted that the car can run up to 121.8 mph. A specimen of this model will cost around $5200 to $8500.
1930 Ford model a Tudor Sedan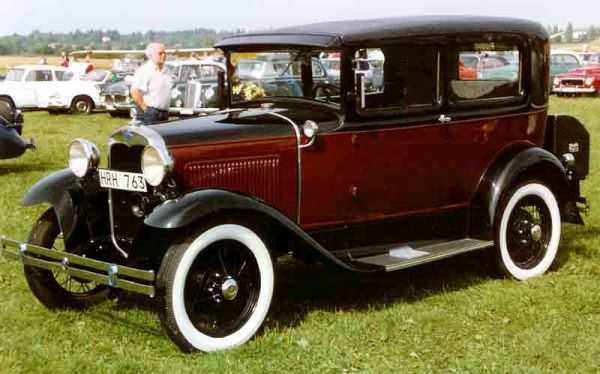 With a stylish and classic look, it will also provide you an ample seating room for four, which is a great option for touring and travelling. While having Tudor Sedan is a good option, you are having one of the stylish and classic cars. Moreover, the average price of this car is $13000, which makes it quite affordable.

No doubt how many cars comes, classic cars will always have a special place in the hearts of many people. With Classic cars, you are not just saving money but also getting a car that is stylish and performs better than few modern cars. Owning a classic muscle car is thus just an experience in itself.