You might have missed quite a few opportunities last year when it came to buying a car with a true collector's value. Not to worry though, for 2015 has already started with a fair share of such cars entering the market. So grab all that money that you saved up and take your pick from 5 collector cars that one would need to look out for in 2015.
Ferrari 365 GTB/4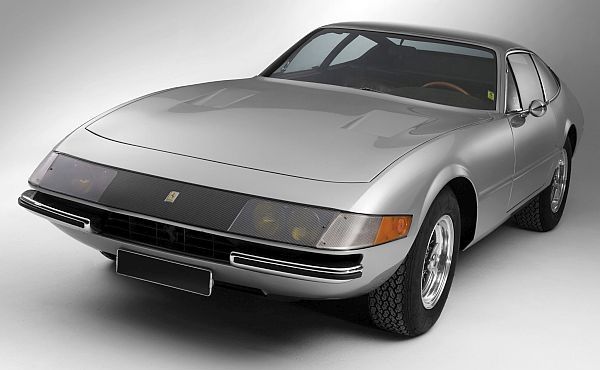 Only 390 of this model from Ferrari were ever introduced. Billed as the first ever mid-engined car from Ferrari, the 365 GTB/4 happens to be one of BB's rarest variants, complete with an exceptionally pure aesthetic form and six exhaust stubs. The 365 GTB/4 is ready to hit the market again in 2015 and would definitely be valued as a collector's car.
Lamborghini Diablo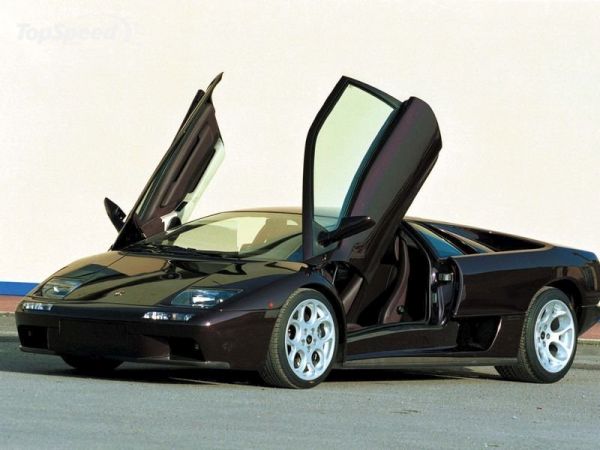 Considered as more sorted out that its predecessor the Countach, Lamborghini's Diablo featured the classic scissor doors that created quite a buzz in their hey days. Along with some exceptional styling, the Diablo was available for less than $100,000 in its hey days. But we doubt you will be able to get the car for a similar price now.
Third Generation Mazda RX7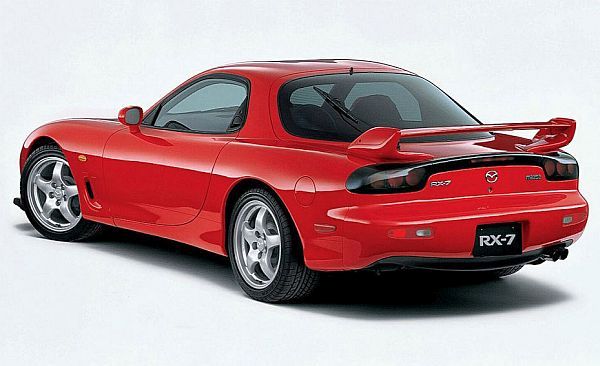 Japanese collectibles are increasingly becoming famous in the U.S. and other countries. The third generation Mazda Rx-7 from Japan made a very good name for itself when it was introduced in the U.S. market. With only three cars making it to the U.S. every year, the Mazda RX7 featured super stylish looks along with a twin turbocharged rotary engine and a lightweight chassis. There are only a very few of them in good condition still. So grab onto one before the price escalates in 2015.
Aston Martin V8 Vintage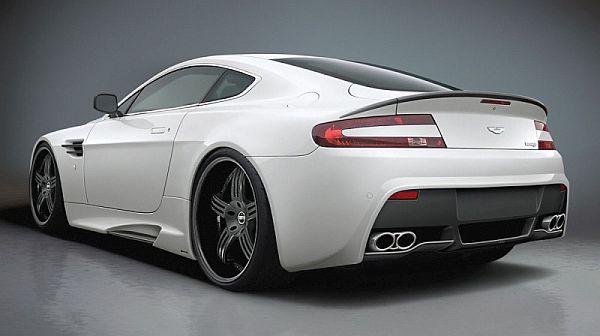 Comparable to Ferrari's Daytona, the Aston Martin V8 Vintage is great for both short and long drives, and is cost effective when compared to other super cars of its time. Manufactured in very limited numbers, these cars have only recently started making appearances in the market again.
Maserati Sebring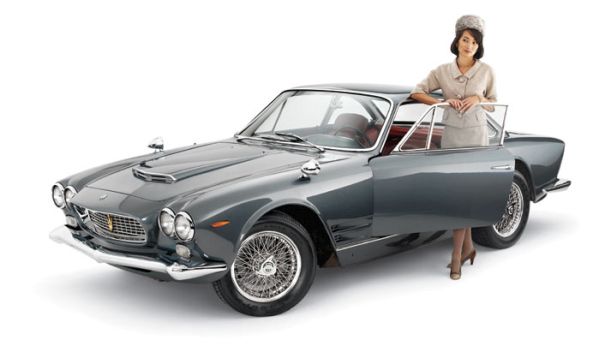 Only 591 models of the Maserati Sebring were ever built, thus making the car a true collector's item today. Considered as a classic amalgamation of the looks and functionality of Gran Turisimo and Aston Martin DB4 as well as DB5, the Sebring was comparatively inexpensive. The car can still be bought for a comparatively low rate today provided you can find one. For now, there are just a handful of Sebrings available for sale in global markets around the world.
If you missed out on buying a collectors car in 2014, look out for the plentiful opportunities that are available in 2015. A lot of cars that were introduced long back are entering the market again in the hopes of winning over new customers with their classic looks.