A lot of people choose to buy sedans owing to its practicality in terms of design and features. Sedans usually come with four doors that offer easier access to everyone in the family. These cars also feature roomy interiors and comfortable cargo space for extra luggage. Not to mention that they come with some pretty impressive, near luxury features that appeal to families. So if you are thinking of buying a sedan in 2015, here are the best 5 options you can choose from.
2015 Ford Fiesta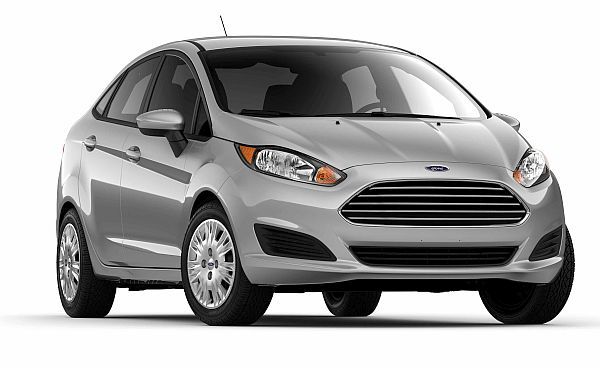 Dubbed as a great city vehicle, the Ford Fiesta features a spacious and comfy interior with plenty of storage options for small items. The car runs on a three cylinder, 123-horsepower turbo engine that offers an unmatched sporty as well as firmer driving experience. The presence of slim roof pillars also enhances visibility for a more comfortable drive. This sedan would surely appeal to all those who want to enjoy a fun, sporty ride at an affordable cost.
Honda Accord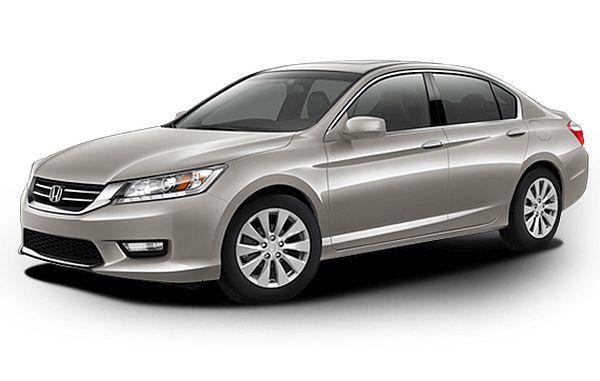 One of the top selling sedans in the market, the Honda Accord manages to win people over with its spacious interiors and engaging driving dynamics. Available in both CVT and six-speed automatic variants, the car is a joy to drive and can offer an impressive fuel economy of 50 mpg in cities.
2015 Mazda 3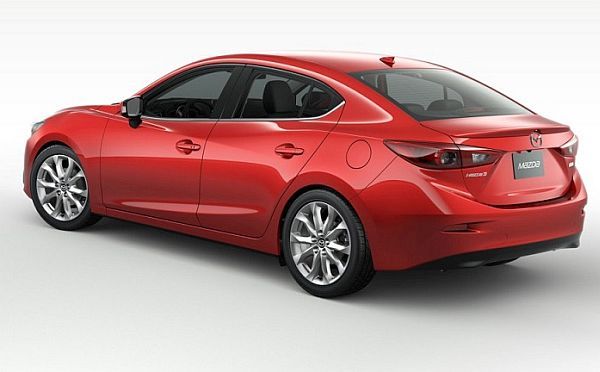 Dubbed the 'Driver's Car', the 2015 Mazda 3 sedan has a genuine personality that mixes with competitive performance to offer a rewarding drive experience. The newer model offers excellent fuel economy along with spacious interiors and very comfortable fittings. You will also be pleasantly surprised by the various user friendly controls as well as the tech features available on the Mazda 3. This is probably why the car receives an A+ rating on almost every magazine and website out there related to cars.
2015 Kia Forte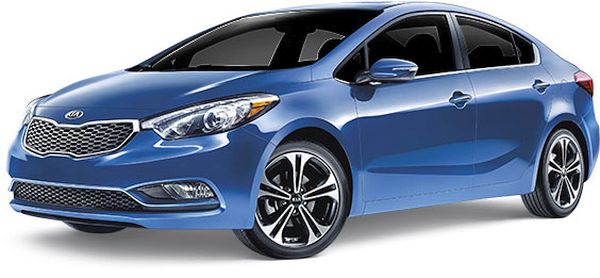 In addition to an impressive 10 year guarantee that includes powertrain coverage, the Kia Forte has plenty going for it in terms of looks, comfort and performance. The presence of three engines helps offer an excellent fuel economy while delivering strong acceleration. The classic cabin design also features several top notch materials and user friendly controls that are a delight to use.
2015 Toyota Avalon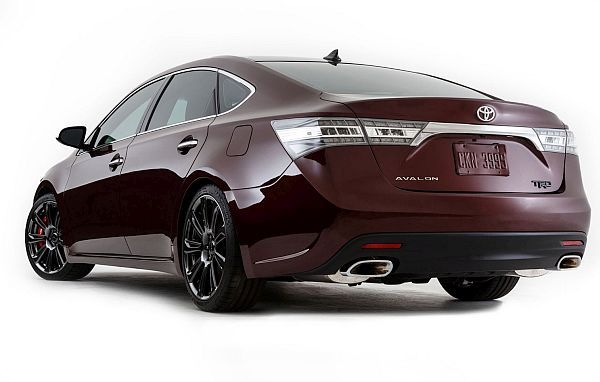 The Toyota Avalon is a full sized sedan that comes with a long list of impressive features. The car's attractive design features a roomy interior that is also very quiet, thus elevating the driving experience by several notches. The commendable fuel economy is also coupled with a 16 cubic foot trunk space. In addition to all this, the Toyota Avalon also features a 268 hp V6 engine that delivers strong acceleration and suspension for better handling. The high quality materials used in the interior offer a near-luxury sedan experience for drivers.
Sedans are quite popular among car lovers. From featuring roomy interiors and high quality materials, to powerful engines, impressive fuel economies and several user friendly controls, these sedans are considered the best of their kind in the market this year.