A lot of car owners are opting for greener cars owing to the fewer burdens placed by the latter on the environment. So if you are on the lookout for such a green car that would let you enjoy a smooth, comfortable drive without causing much harm to the environment, take a look at these 5 cars which are considered to be the most eco-friendly vehicles of 2015.
BMW i3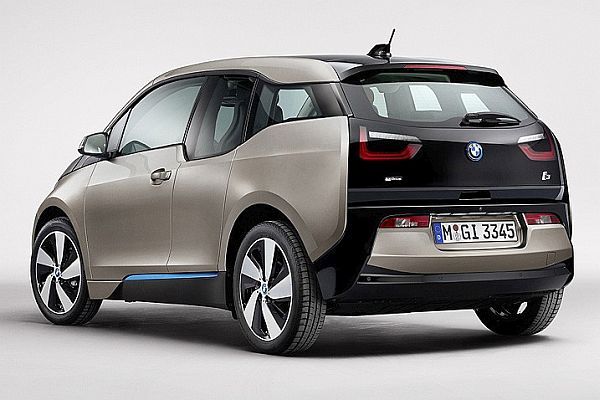 Only two years old, the BMW i3 has already become everyone's favorite electric vehicle. The battery operated car can reach speeds of over 60mph in just 7 seconds or so. It also offers a total of 81 continuous miles on battery power. A small gas generator also offers alternate fuel options, with the car itself being manufactured in an eco-friendly factory powered completed by four wind turbines.
Toyota Camry Hybrid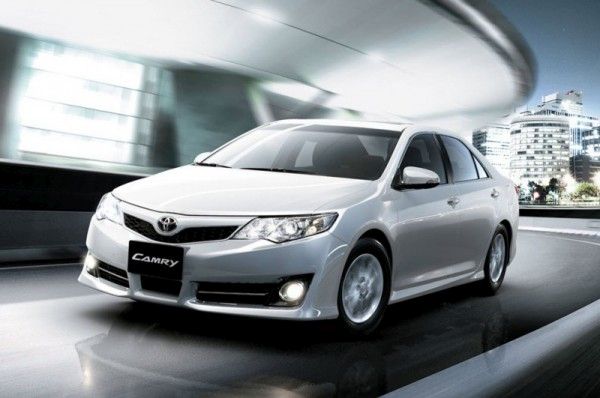 Featuring a updated new sheetmetal body as well as upgraded interiors and an enhanced driving response, the Toyota Camry Hybrid comes with a 2.5 liter, 4 cylinder hybrid engine capable of producing up to 156 horsepower. The vehicle's outstanding fuel economy of 43 mpg on highways and 39 mpg in cities is a force to reckon with.
Chevy Volt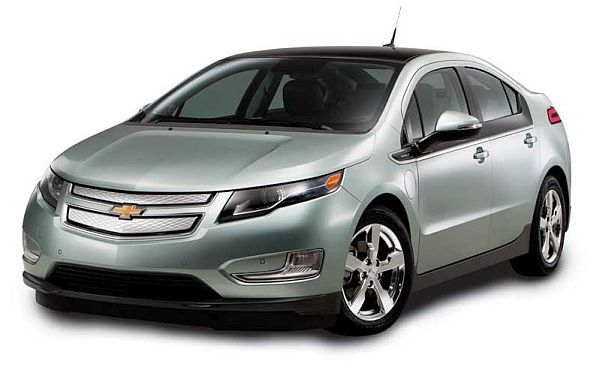 Not one to be left behind in the green revolution race, Chevy introduced its plug in hybrid vehicle Volt which features spacious, comfortable interiors and several other improved features over other hybrid models. The highlight of the vehicle however, is its ability to run at least 38 miles on just electricity after which it switches to gas powered propulsion. This feature alone places the Chevy volt much ahead of its competitors which can run for only 10-20 miles on electric power.
Tesla Model S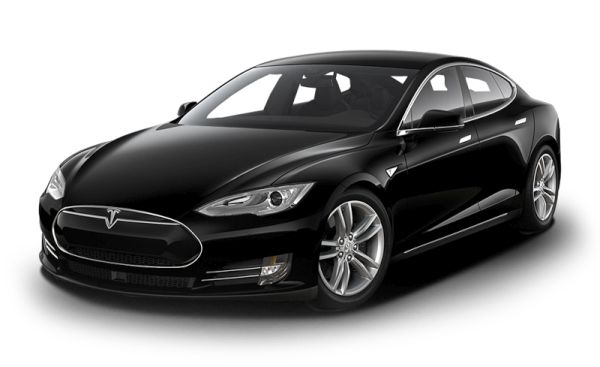 Tesla revealed its new electric car Model S which attained critical acclaim within a very short span of time. The highlight of the vehicle is its well-rounded appearance which would give any luxury sedan a run for its money. On the performance front, the Model S gives the longest range that an all- electric car can give, and attains an average speed that is at least 60 mph faster than other cars in the same category.
Honda Accord Hybrid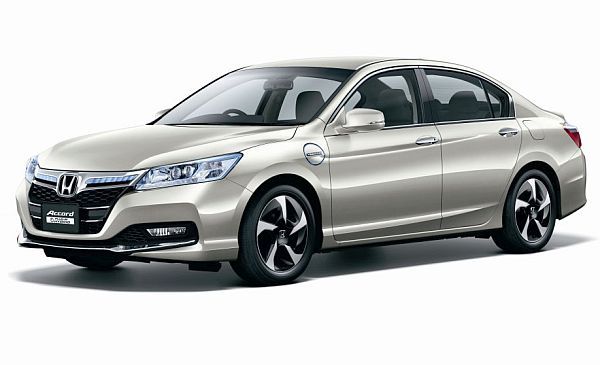 The Honda Accord Hybrid features an electric motor that offers some pretty impressive features for a hybrid vehicle. In addition to an effortless acceleration feature from a stop, the car offers an excellent powertrain refinement and braking feel that surpass all other models in the same category.
A lot of car manufacturers are releasing hybrid vehicles for those who prefer to drive with minimal carbon footprint. From featuring sedan class looks and near luxury interiors to offering powerful battery operated engines that offer the best fuel economies in the category, these are the greenest cars you can come across in 2015.