2015 is just nearing its half mark. But it has already witnessed a number of auto shows across the world. These shows are considered by car manufacturers as the best platforms to showcase their future models. As such, 2015 has already seen quite a few concept cars that would definitely make waves when they are released in the market.
Mercedes Benz G500 4×4²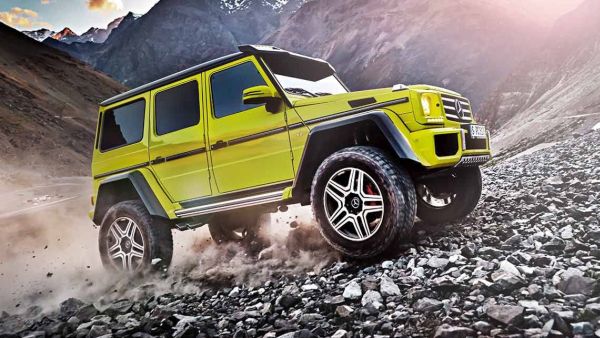 Revealed at the Geneva Auto Show, the Mercedes Benz 4×4² can truly be considered as the ace car maker's entry into the super star segment. Also called as the G-Wagen, the giant sized car features a rugged, brash look and a weight that can easily crush anything in its path. We can surely see Benz lovers scrambling for this model once it hits the roads.
Mercedes Benz F015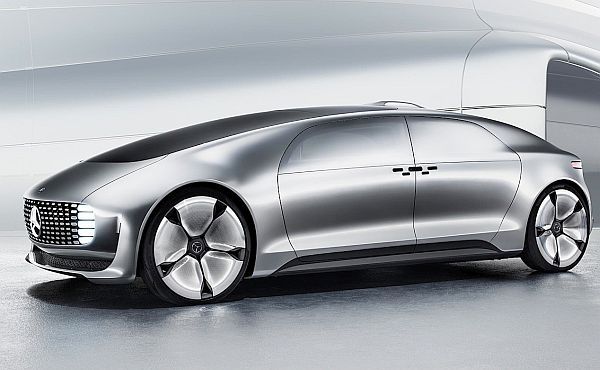 Another impressive debut made by Mercedes Benz at the CES show in Las Vegas, featured a futuristic concept car that could very well give subtle hints about how the automobile industry will probably look like in the future. This concept car is self- driven, as claimed by Benz, and can take passengers to their destination as the latter relaxes. We will surely like to see where Mercedes Benz goes with this model.
McLaren 540C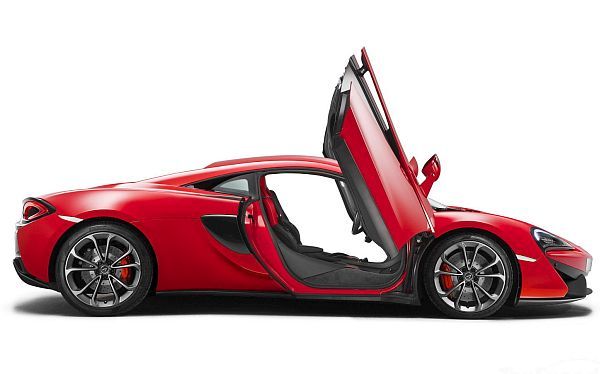 Debuting at the Shanghai Auto Show this year, the McLaren 540C is a trendy sports concept car that would be available globally at an affordable cost of just $165, 000. Utilizing carbon fiber for its body, the car looks super stylish and makes use of F1 inspired technology to deliver a performance of 500+ horsepower.
Chevrolet FNR Concept
Another futuristic car concept that debuted at the Shanghai Auto Show this year was Chevrolet's FNR. Resembling a close cross between the DeLorean and the Batmobile, the FNR concept car features a super cool design and an all- electric engine. Built by Chevrolet in collaboration with General Motors Company, the FNR is an autonomous vehicle that would address the possible advantages of autonomous transportation in the future world. In addition to driving you to your destination autonomously, the FNR concept car can also be handled manually, thus making it a hit with those who prefer to drive around in their car rather than being driven around by their car.
Kia Trail'ster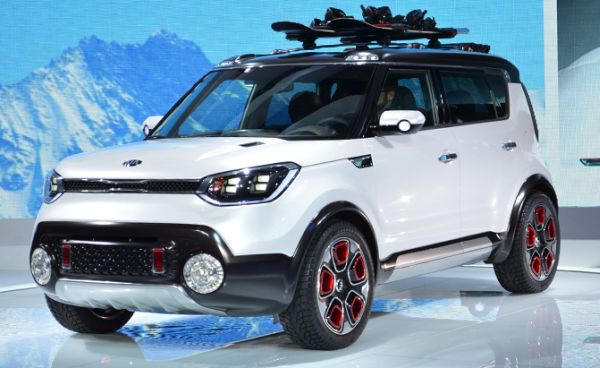 Debuting at the Chicago Auto Show this year, the Kia Trail'ster is a concept car that would fool you with its silent, soft looks. The all-wheel drive vehicle stole quite a bit of the limelight at the show for its sublime looks, and equally impressive performance.
2015 has already witnessed quite a few auto shows as well as several concept cars that debuted in these shows. From stylish looks and powerful performances to even autonomous controls, these concept cars are definitely the best in their category so far in 2015.