When choosing a car for your family, you would most probably look at its size, features and price. But one thing you definitely should not miss out on is its safety. Safety is impertinent when you have a large family riding in a car. So take a look at some of the safest midsize cars of 2015 that are surprisingly affordable as well.
Subaru Legacy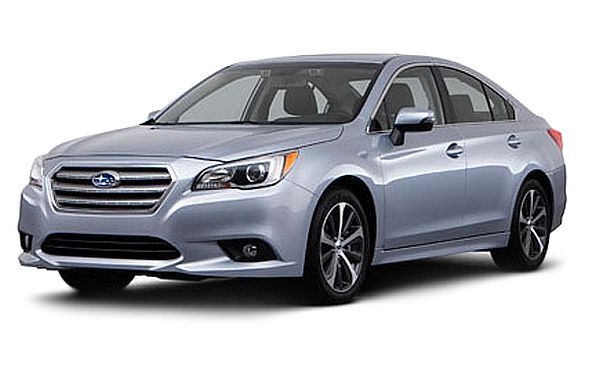 With a Top Safety Pick+ rating given by the IIHS, the Subaru Legacy has passed wonderfully in several crash tests, and has a superior rating in the front crash prevention test. It is equipped with some rather impressive safety features like an EyeSight system, blind spot detection, lane departure alert, rear cross traffic alert, braking/speed reduction in collisions and adaptive cruise control features. You can find all these features as well as a spacious family car in the Subaru Legacy which costs only around $25500 or less.
Chevrolet Malibu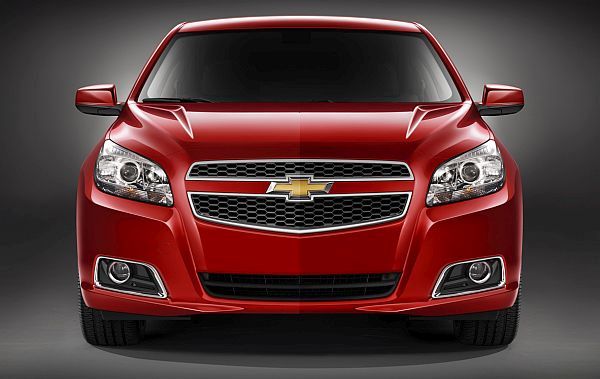 The Chevrolet Malibu is an affordable midsized sedan that is priced at around $23290. The car features among other safety features, a total of 10 air bags as well as an impressive StabiliTrak Electronic Stability Control System that helps the driver maintain control of the vehicle on low traction surfaces like snow, ice, gravel and wet pavements. This would definitely appeal to large families which need the safety of every member accounted for when going for a drive.
Mazda 3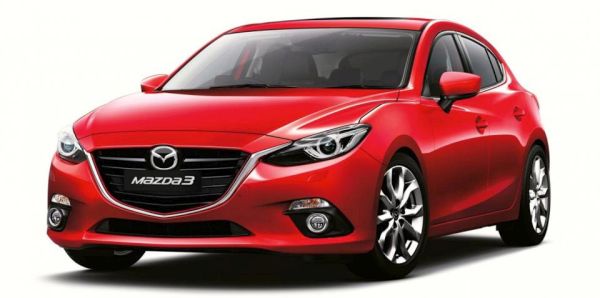 Earning a Top Safety Pick + rating from IIHS, Mazda 3 is the safest among all the compact sedans featured by the car maker. Featuring super stylish looks and several user friendly controls that enhance the driving experience, the Mazda 3 comes with features like rearview camera, rear cross traffic alert and blind spot monitoring systems. It also comes with a Smart City Brake Support and Forward Collision Warning system that gives alerts and activates an emergency brake in the case of an imminent collision.
Toyota Prius V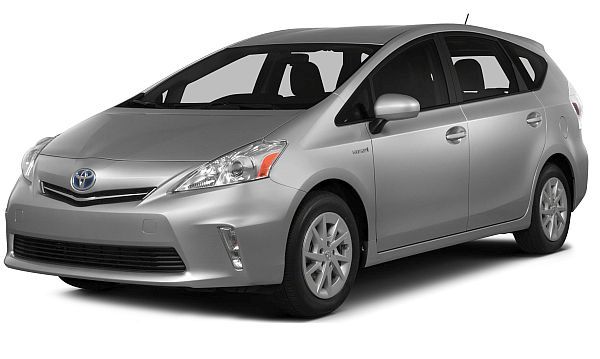 Another car that received the Top Safety Pick+ rating in the midsize family car range was the Toyota Prius V that is considered to be one of the safest hybrid vehicles to drive around in. Complete with an advanced front crash prevention system, the vehicle also features a Star Safety system, whiplash injury-lessening seats and a total of seven airbags positioned in strategic places inside the car.
Hyundai Genesis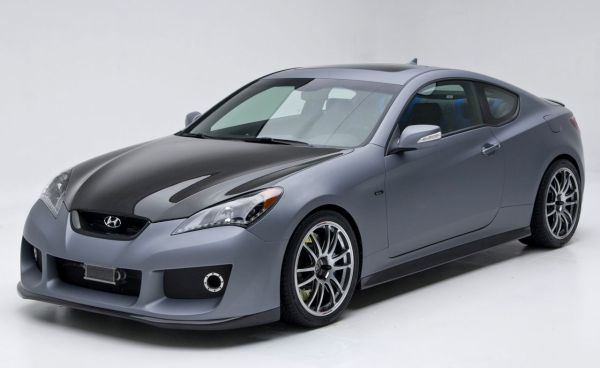 Hyundai Genesis may be considered a bit on the expensive side. However, it comes with an Automatic Emergency Braking system that has been awarded a superior rating by the IIHS. The car also features several impressive safety features like lane change assist, blind spot detection, rear cross traffic alert and lane keep assist, etc. which will automatically make steering corrections to the car to help it stay in the lane.
When shopping for a car for your family, you need to go for a model that has attained at least a 'high' rating on crash tests. In addition to achieving a Top Pick + and superior ratings from the IIHS in several crash tests, these cars are surprisingly affordable and are the best choices you could get for your family.