Buying a car is a huge investment. Hence, one would need to be wary of several factors like the type of car and the reliability of the manufacturer before making a decision. Buying a car from a reliable brand will not only ease your worries about getting stuck with a substandard vehicle, but it would offer you an enhanced driving experience other car brands will not be able to provide. Accordingly, here are 5 of the most reliable car brands in the world.
Porsche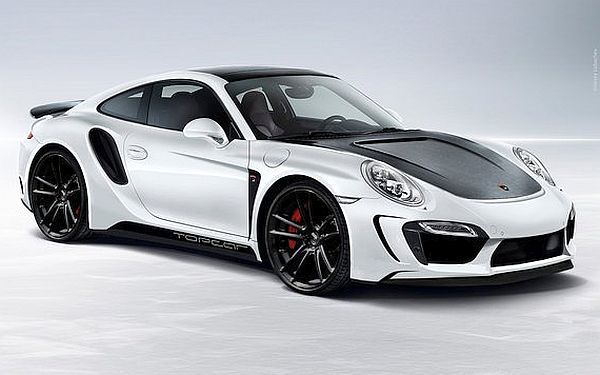 The renowned builder of sports cars sure knows how to please customers. In addition to manufacturing super cars that offer very high performance, Porsche is the world leader in sound engineering, with its cars offering the most silent and comfortable rides ever.
Toyota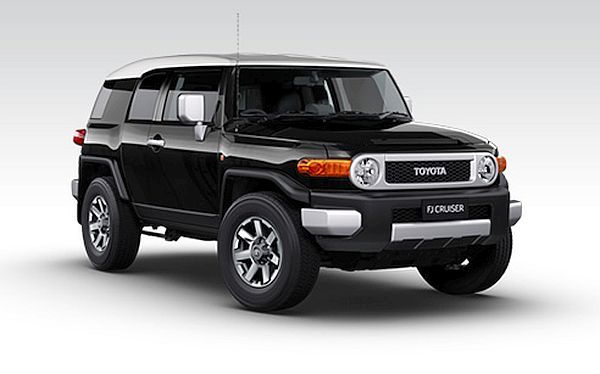 Toyota has for a long time now, focused on hitting the bullseye when it comes to customer satisfaction. 2015 seems to be the year the car maker was probably waiting for, with two of its vehicles, the Sienna minivan and Corolla compact car winning several awards and accolades in their respective categories. Several other models from Toyota has also been receiving a lot of praise from customers and dealers alike for their salient use friendly features.
Mazda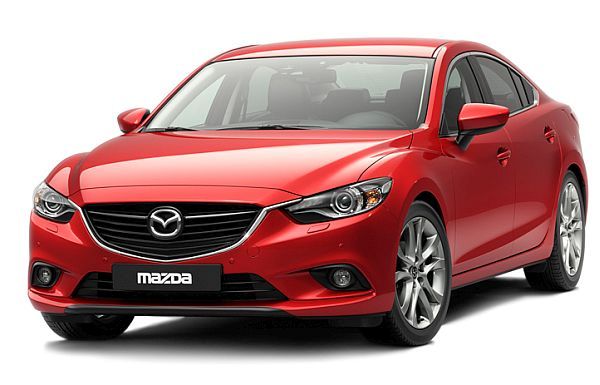 Mazda entered the market with a range of small affordable small sized cars and trucks. The success of these models urged the manufacture to extend its area of expertise to bigger sedans and SUVs which also proved to be a hit with customers worldwide. The fuel efficient cars released by the company also boast of long life spans, thus earning the trust of their owners.
Nissan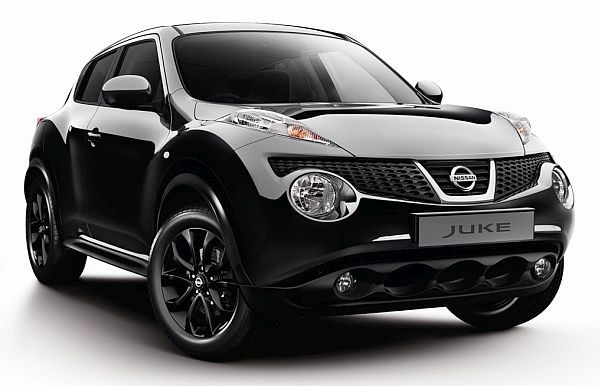 Nissan has been slowly creeping ahead of its competitors to become one of the most reliable car brands on the planet. The 8 year old car maker has gained an unmatched reputation for building an impressive range of fuel efficient, high performance and affordable cars, trucks and SUVs. The cars made by Nissan are known to hit zero value only after reaching 195000 miles or more, thus making them highly reliable for those who want sporty cars.
Honda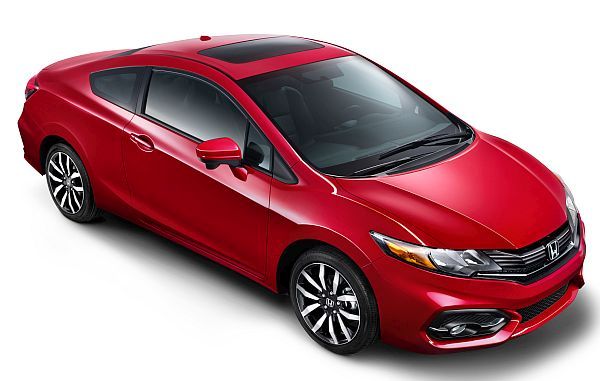 In spite of stiff competition from new comers and established brands, Honda still remains one of the most reliable car brands ever. The company has several vehicles that are included in the top 100 cars in the world. Its 2012 Civic and 2011 Odyssey are also the clear winners in their respective categories. Backed by years of experience and expertise, Honda ensures that it is reliable enough to stick around with for many more years to come.

The reliability of the car brand plays an important role in choosing a specific car. These car makers ensure to build award winning cars that would offer individuals the safest and most comfortable driving experience possible, thus earning the trust of their customers for life.