You may be attracted to the looks and performance of a vehicle. But did you ever pause to consider how taxing on the environment it could be while on the road? Considering the 'Go Green' initiative has been gaining a lot of momentum of late, it would be only right for you to stay away from vehicles like the ones given below which are considered as the least eco-friendly on the planet.
Mercedes Benz G63 AMG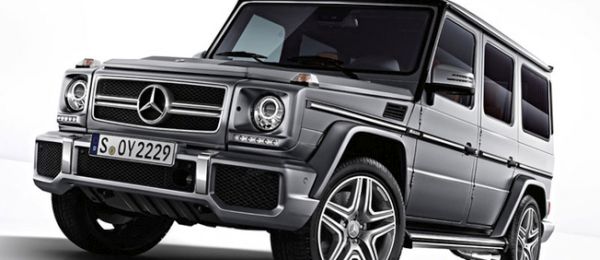 Although classy in its look and performance, the Mercedes Benz G63 AMG is one of the least eco-friendly vehicles around, scoring pretty badly on ACEEE's ranking. With a very heavy test weight and a non-aerodynamic shape, the vehicle is able to produce only 14 mpg on the highway and 12 mpg in the city. It is also certified by experts as one among the dirtiest vehicles out there according to global pollution standards.
Ford E-150 5.4 liter FFV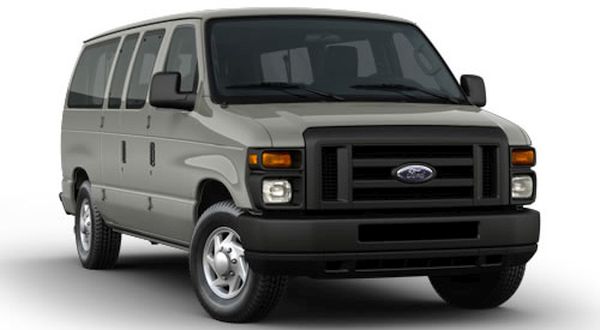 The full sized van from Ford comes with a test weight of 6000 pounds and has room for over 8 people. Its heavy weight combined with a 255 horsepower engine is able to make the vehicle achieve only 16mpg on the highway and 12mpg in the city. The van's engine is also one of the dirtiest out there with an EPA Bin emission of 8 points, and tends to produce a lot of pollution while on road.
Ram 2500 (Class 2B)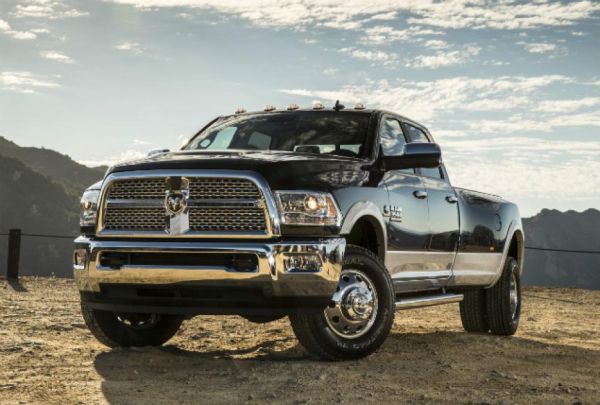 The giant sized pickup truck weighs a staggering 8500 pounds and is equipped with a 383 horsepower engine as well as a rear/all-wheel drive systems. In spite of its impressive features, the vehicle does not cut a pretty picture when it comes to being environmentally friendly. With a lackluster fuel economy of 18 mpg on the highway and 13 mpg in the city, the truck rates the lowest on California's emission standards. Many experts have also dubbed it as the least eco-friendly car of 2015.
Lamborghini Aventador Roadster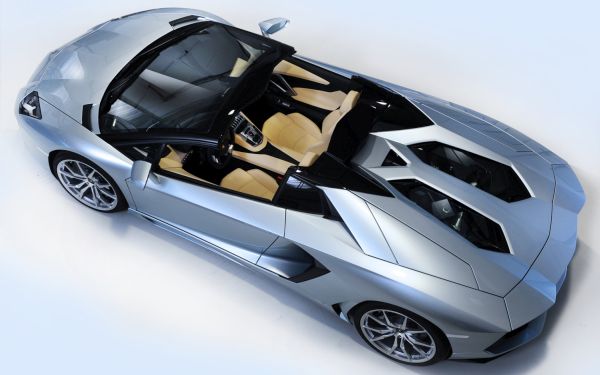 Lamborghini is known to make some pretty sexy high-performance cars. However, most of these cars are not at all eco-friendly. In spite of a 700 horsepower V12 engine and a 3400 pounds test weight, the vehicle has a terrible on road fuel economy of just 12 mpg while on road.
Bugatti Veyron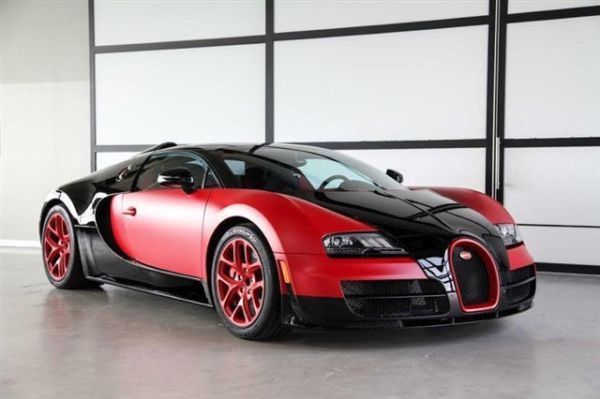 A green score of merely 19 pits the Bugatti Veyron as one of the least eco-friendly cars. While its 1000 horsepower W16 engine is the stuff of world records, it's on road fuel economy of just 10 mpg is pretty low on the eco-friendly meter.

In spite of featuring stylish designs, high tech interiors and high powered engines, some vehicles tend to be pretty harsh on the environment. Featuring very low fuel economy rates and very high emission standards, these are definitely the least eco-friendly vehicles in the world.