Plug-In hybrids are often preferred over the pure electric vehicles, people are willing to switch but also do not want to miss the power and performance.
Toyota Prius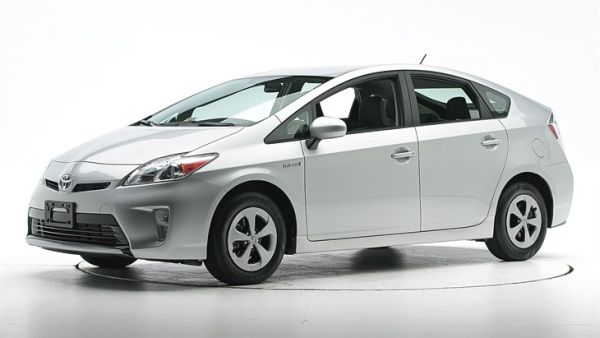 Image Source : Iihs.Org
The Plug-in Hybrid Electric Vehicle (PHEV) range of the Toyota is limited to just one car. According to sources, Toyota is more interested in the Hydrogen fuel cell cars rather than the electric vehicles. The one Prius Plug-in hybrid that Toyota has come up with, delivers a phenomenal fuel economy.
When running on gas and electric motor combined, it gives a fuel economy of 95 mpg and 50 mpg on gas mode. Although, the plug-in Prius moves merely 6 miles on the electric power alone, using the combined system the vehicle can travel up to 540 miles on a full tank and charge.
McLaren P1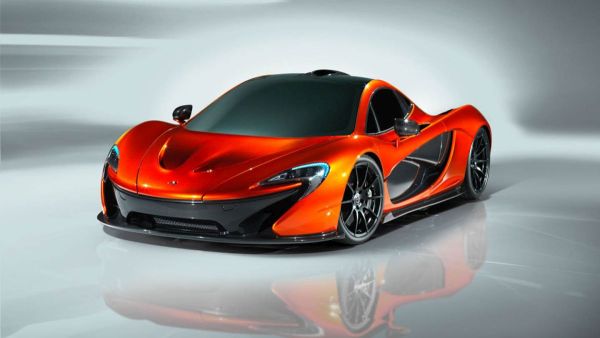 Image Source : Cars.Axlegeeks.Com
This supercar priced above a million bucks, has a splendid performance with cool style. The 3.8-liter V8 engine delivers 727 horsepower and the electric motor 177 horsepower. The combination of the two powerful sources results in 903 horsepower. The McLaren P1 is capable of racing from zero to sixty mph in 2.6 seconds.
Audi A3 E-Tron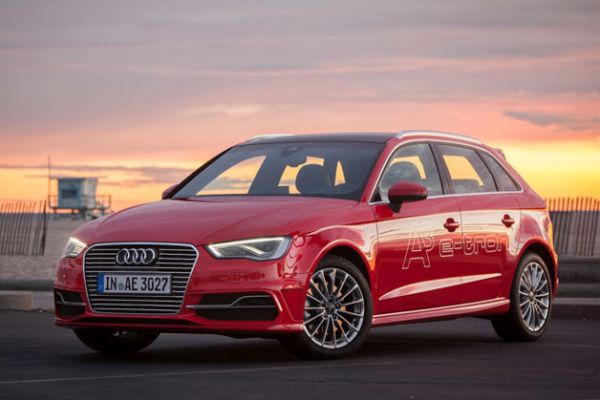 Image Source : 2016Carsrelease.Com
The Audi A3 E-Tron will use the platform of the Audi A3 sportback. Yes, the compact luxury hatchback will be re-launched on popular demand. The electric motor will take the vehicle to a 30-mile distance independently. The E-Tron has the option of a gas engine or a diesel engine along with the electric system. In the gasoline plus electric mode, the A3 E-Tron delivers 203 horsepower.
Porsche Cayenne S E-Hybrid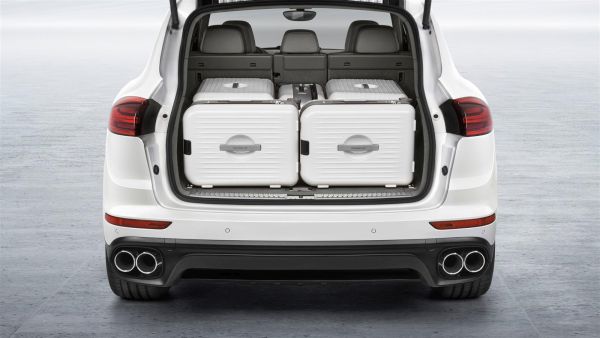 Image Source : Cdn.Dubaicars.Com
The Porsche Cayenne is one of the most popular Porsche models, the hybrid version brings in more excitement. The S E-Hybrid has a 3-Liter V6 gasoline engine that delivers 333 horsepower and the electric motor shells out 95 horsepower. The gas and the electric system combined gives 416 horsepower. This SUV can cover a maximum of 480 miles and around 14 miles on the electric power alone. The hefty vehicle can achieve 0 to 60 mph in 5.4 seconds.
Mercedes C350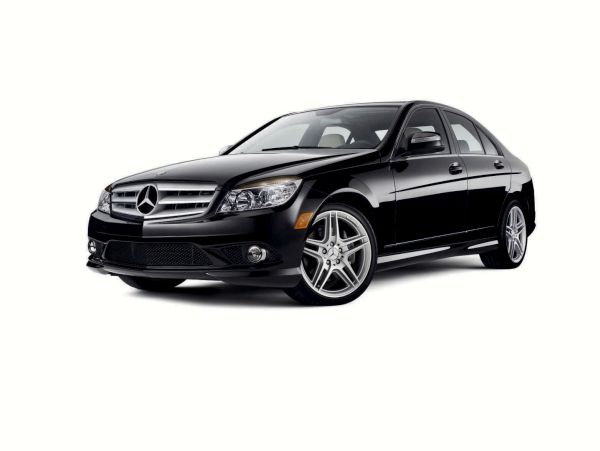 Image Source : TheAutoChannel.Com
The 1.9-Liter gasoline engine under the hood generates 208 horsepower, while the electric mode delivers 80 horsepower. The combination mode results in 275 horsepower and the stylish C350 reaches 0 to 60 mph in under six seconds. On the electric mode alone one can travel about 20 miles.

The combined output of the gas/diesel engine and the electric motor installed inside is definitely more than the fossil fuel engine alone. The fuel economy delivered by such vehicles is also superior with no compromise in the comfort or styling.