Supercars are definitely a pleasure to drive, crazy fans from all over the world are dying to speed away in one of them. The insurance companies look at them from a different prospective, the higher the speed the more risk they pose. In addition, these super fast beauty's have expensive parts to replace.
BMW M6 Convertible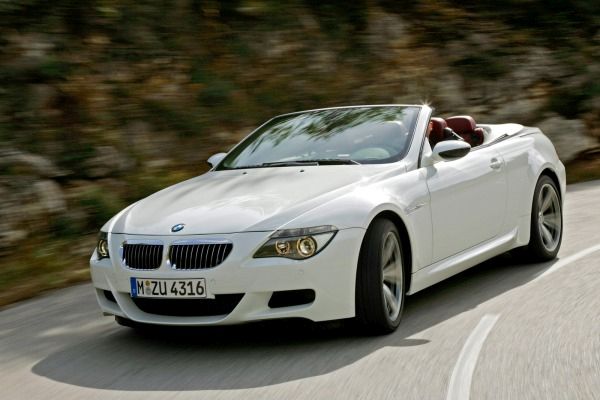 Image Source : Media.Ed.Edmunds-Media.Com
One of the finest pieces of automobile engineering in the world, this convertible is actually available as a coupe and a sedan too. The engine is twin-turbo V8, dashing from 0-60 in 4.3 seconds. Been around since 2012, this sportscar has a powerful engine that delivers 560 horsepower.
Porsche Panamera Turbo Executive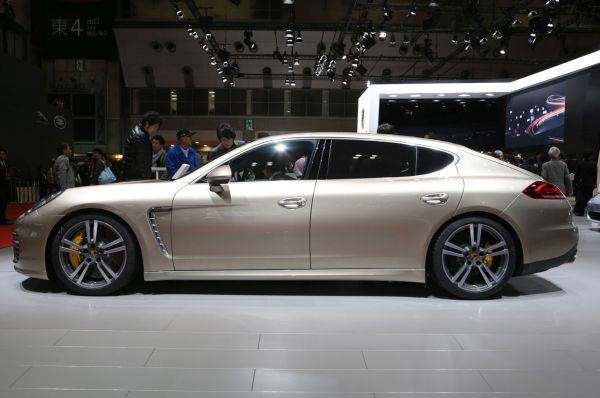 Image Source : Image.Motortrend.Com
Everybody is aware of the potential of Porsche cars and here size does not matter, it's the performance. The beauty is available in 17 different exterior colors, has a V8 engine, 4.8-liter twin-turbo. The engine is capable of generating 520 horsepower at 6,000 rpm, it reaches 100 km/h in 4.2 seconds. The top speed the Panamera Turbo executive can achieve is over 300km/hr or close to 190 mph.
Dodge SRT Viper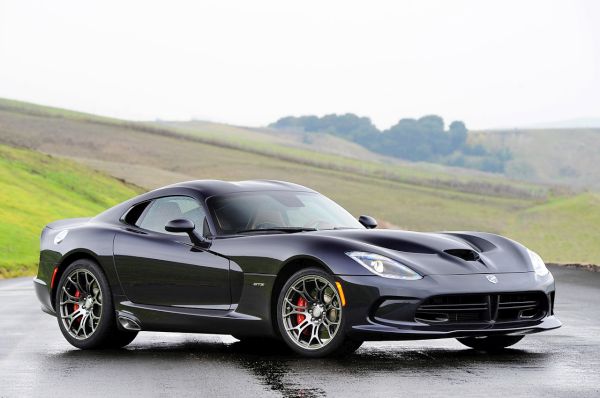 Image Source : Stockenigma.Com
Branded as the 'ultimate American Supercar', the Viper has a v10 engine, which produces 645 horsepower. The supercar has the potential of reaching from zero to sixty mph in less than 4 seconds or rather, as the company puts it 'low 3 seconds'. The top speed of this stylish sexy beauty is 206 mph, the braking is a four piston Brembo version.
Nissan GT-R Nismo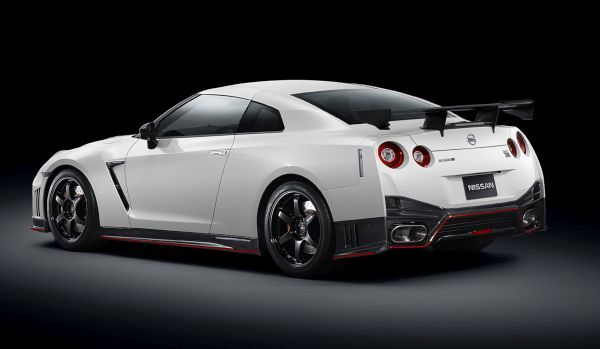 Image Source : Image.Motortrend.Com
Delivering 600 horsepower, it has a 3.8-liter twin-turbo V6 engine. The Nissan GT-R Nismo has top speed of 191mph reaching zero to sixty mph in less than 3 seconds! NISMO is an acronym for Nissan Motorsports, it has a 20-inch wheel base to handle the rough terrain.
Mercedes-Benz E63 AMG 4Matic Wagon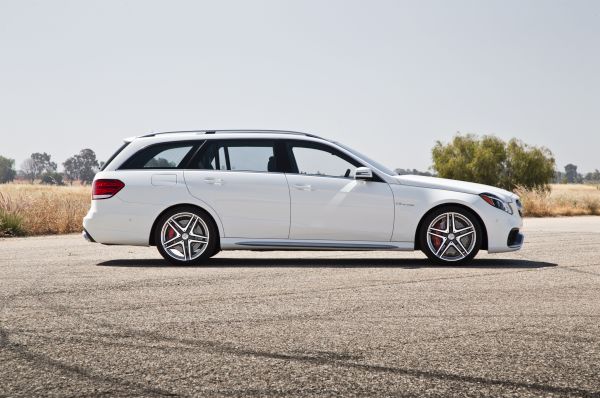 Image Source : Image.Motortrend.Com
This station wagon is too good to be classified in the category of the station wagons, as the performance of this car is of a sports car. It reaches 60 mph in just 3.6 seconds, the engine of this sporty station wagon produces 577 horsepower. The engine is a hand-built V8, twin-turbo and has a cubic capacity of 5.5 liters. The top speed of this super car is close to 300 kmph or 186 mph. The wheelbase is 18 inch and to provide comfort the self-adjusting suspension features a technology called 'Airmatic'.
The insurance premiums of these fast cars are quite high when compared to the regular cars, double or even more. Insurance companies want to play safe when they see such high performance vehicles move with the regular traffic.