The boat cars, known as amphibious cars came into limelight in the 60s. Many of us remember the amphibious car James Bond had, in the movie 'Goldfinger' it was quite fascinating indeed. Although, that was a concept but in reality these cars are popular amongst many.
The Aqua
Imagine a car that you could drive down to the beach, hover around on the sand and then use it to float over water. The Aqua is an all terrain vehicle and a hovercraft too, designed by a young Chinese designer cum enthusiast. Yuhan Zhang is just 21, and designed the concept car for Volkswagen as he entered a competition sponsored by Volkswagen itself. The Volkswagen Aqua can move on asphalt, water surface also ice and sand, reaching a top speed of 60 mph.
The Python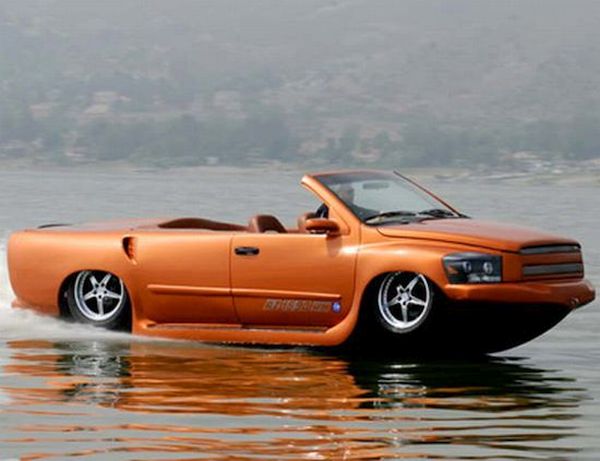 The python is said to be the fastest car boat around, as it has the potential to reach 60 mph on water and more than 100 mph on road. The amphibian car is sexy enough to catch anybody's eye. Under the hood are a LS-series Corvette engine and a dominator jet to propel it on water. The car looks like a Dodge truck in the front and a Corvette from behind, it's no more a concept car you can actually buy it for a hefty price.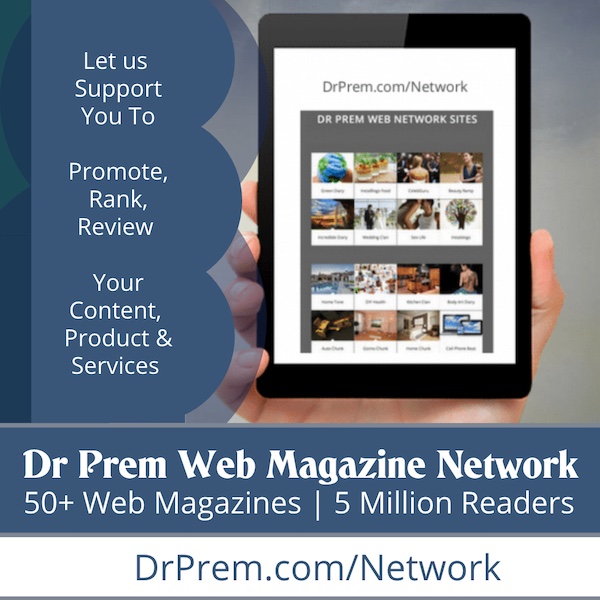 Gibbs Aquada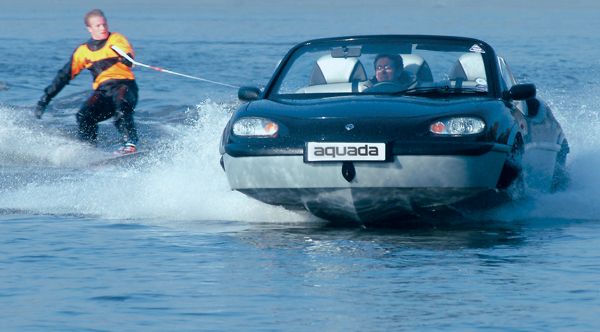 The Gibbs Aquada was used by Richard Branson to beat the old record of crossing the English Channel in an amphibious vehicle. The car-boat has a max speed of 30 mph on water and 100 mph on land. The vehicle is created by Gibbs Sports Amphibians, is powered by a V6 Rover 2.5 liter engine. The previous record of crossing the English Channel in an amphibious vehicle was established in the late 60s and it took 6 hours to complete the task. Branson broke the record by crossing the English Channel in the Aquada in about 1 hour and 40 minutes.
The Amphicar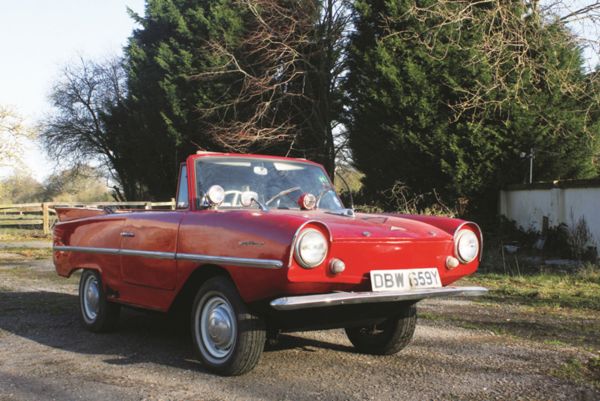 Hanns Trippel designed this metal amphibian, yes it was made using steel instead of fiber- glass. The Amphicar is one of the most popular and oldest amphibian vehicles, the German manufacturer started its production in 1961. The Quandt Group produced the Amphicar basically to be sold in the United States. One of the US Presidents is known to have an Amphicar, President Lyndon B. Johnson.
Amphibious Lamborghini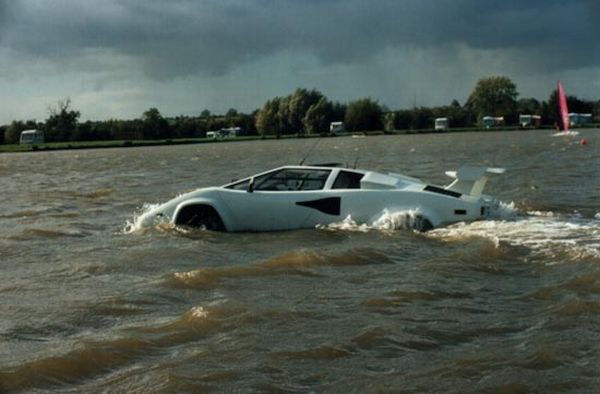 Mike Ryan created this vehicle using the same V12 engine, which is used by the Lamborghini Countach. The body of the car cum boat is an exact copy of the Lamborghini, the only thing different from a James Bond amphibian car is that the wheels of this car cannot be withdrawn in water.
It is definitely worth it to try an amphibian car especially if you live in a coastal area, it's a boat that you can bring back on wheels.