The charm of the evergreen British cars is hard to ignore, the iconic cars are a collector's treasure.
The Mini Cooper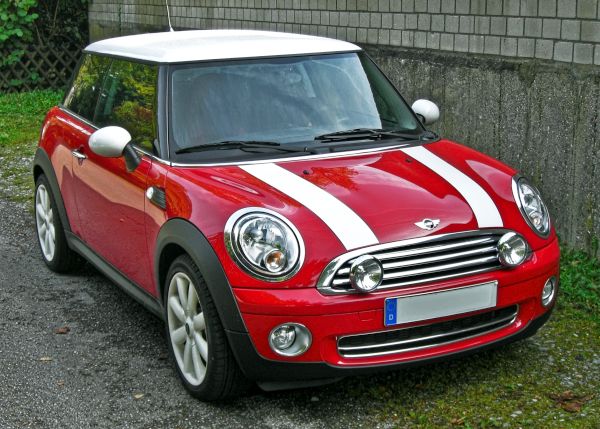 It must start from the Mini, the car that beat Volkswagen Beetle in the 'car of the 20th century contest' held in 1999. The Mini ranked second after the Ford Model T., British Motor Corporation started its production in 1959.
Designed by Sir Alec Issigonis as a fuel friendly vehicle as petrol was rationed in the UK because of the Suez Crisis, it became a British icon. Initially two models by the name 'Austin Seven' and 'Morris Mini-Minor' were released. The Mini made its mark as the Mini Cooper and Cooper "S" in the rally circuit.
Lotus Elise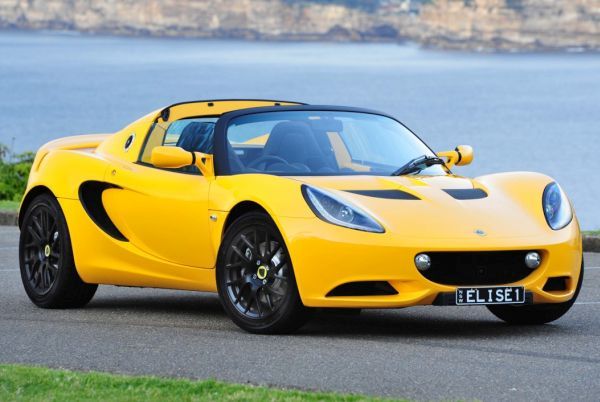 Termed as the 'affordable British Sports car', The Lotus Elise entered the European markets in 1996. The Elise has an extruded aluminium chassis and a fiberglass body, designed keeping in mind the concept of Colin Chapman. The founder of Lotus cars, Colin Chapman believed in building high performance cars without adding the not required weight. The modern Elise is capable of reaching from zero to sixty mph in 6 seconds, with a body weight of only 1,931 lbs and top speed of 127 mph.
Aston Martin DB5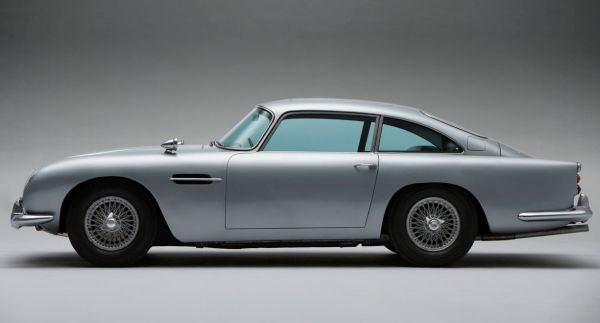 David Brown the Chief Executive of Aston Martin between 1947 and 1972 was the person after who the DB series was named. The DB5 featured in the James Bond movie 'Goldfinger' in 1964. The car entered the market in 1963 and stunned everyone with its performance. With the top speed of 143 mph, zero to sixty in 8.1 seconds and delivering an enormous 282 horsepower, the DB5 didn't seem like a car of the 60s.
Bentley Continental GT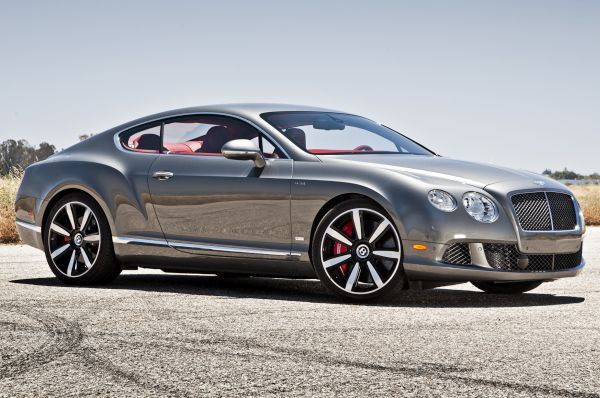 The Bentley Continental coupe is a GT, a gran turismo, or a grand tourer in the real sense. The performance and luxury it combines is phenomenal. The luxury coupe reaches a top speed of 197 mph and races from zero to sixty mph in 4.8 seconds. This Bentley car has a twin-turbocharged 6-liter engine that delivers 552 horsepower. The Geneva Motor Show was the stage where the Continental was released.
Rolls-Royce Silver Cloud II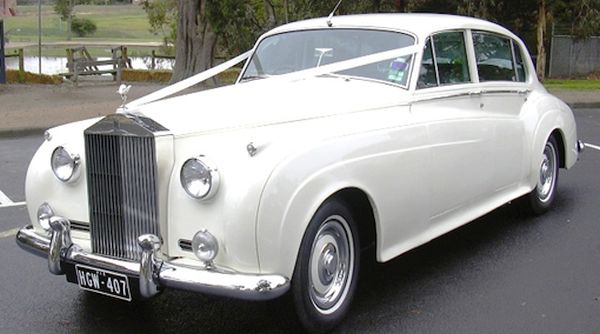 This Rolls-Royce car released in 1959 was the first British car to have a V8, 6.2-Liter engine. The luxury car reached a top speed of 114 mph even with a body weight of over 2,000 kg. The Cloud II was the legendary British automaker's flagship model during 1959-1962.
Made with passion these legendary cars are sure to be remembered forever.