Any hipster would definitely be able to pick a car from the given list, whether a sedan or a SUV or an electric version. These are popular cars, but not too mainstream for a hipster to shy away.
Nissan Leaf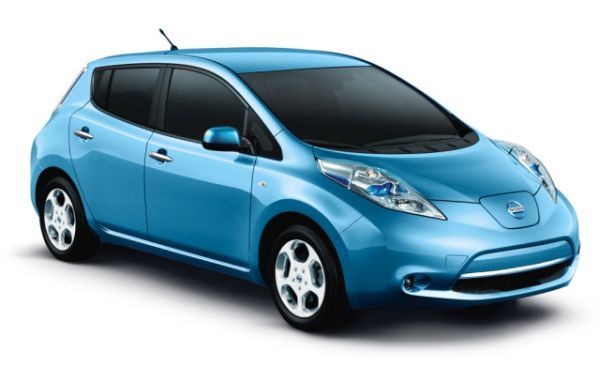 If you are in your 20s or 30s, you probably do have a strong love for the environment. That's not really a hipster trait, but well, a hipster just feels more passionate. So while the mainstream folk drive around in a Prius, the hipster knows the value of the Nissan Leaf. This hatchback with sleek design cues gets a vital juice from the lithium-ion battery that propels 80-kilowatt electric motor generating 107 iron horses and a 187 lb-ft of torque.
Audi A3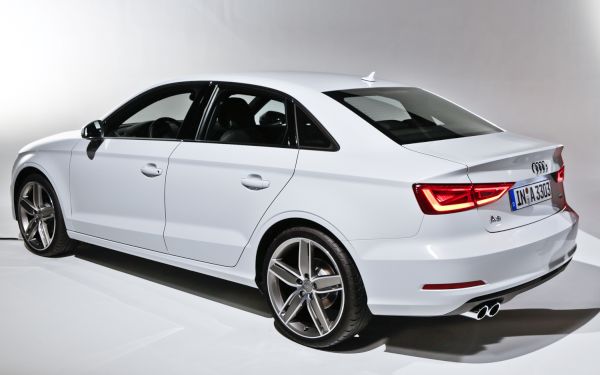 The A3 commands the respect it gets on road. The car is a beauty with a top speed of 129 mph. You can choose from the 1.8-liter turbo that gives out 170 horsepower and a 2-liter that will deliver 220 horsepower. The sedan takes you from 0 to 60 mph in 5.4 seconds. The mileage the company claims is 24 mpg in city and 33 mpg on the highway. The Germans ensure great handling and a feature packed luxury vehicle.
Honda Fit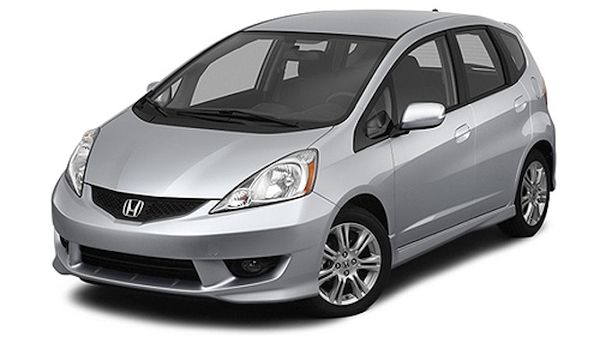 Fit is a great car, but you probably never heard of it. Worry not, for our hipster friends did hear of it, and they loved it. Meant for five passengers, the Honda Fit is a five-door wagon. The small car has a 1.5-liter DOHC engine that delivers 130 horsepower. The top speed of this Honda is 118 mph and it does a 0 to 60 mph in 8 seconds. The Fit is fit enough when we talk about the mileage, 29 mpg in city and 37 mpg on the highway. The cargo capacity of the vehicle is 53 cubic feet.
Land Rover Evoque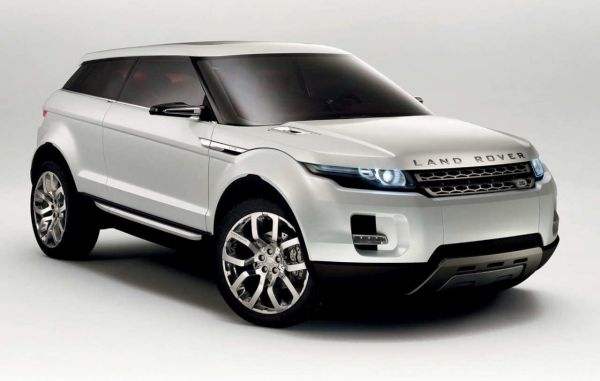 The styling of the luxurious crossover is as impressive as the technically advanced features. The 2-liter turbo engine delivers 240 horsepower and a torque of 250 lb-ft. The huge boot space on this thing will give you enough room for those custom skateboards, perhaps throw in a BMX bike as well.
Porsche 911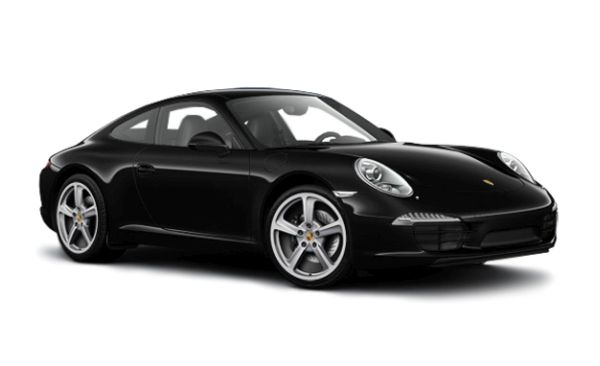 Who in the world has not heard of this one? You may love it, but then you know the hipster can love this Porsche better. That roaring engine with 350 hp can make a hipster heart jump with joy. In addition, the 3.8-liter engine delivers 400 horsepower. The top speed is an amazing 182 mph and the damn machine is capable of reaching 0 to 60 mph in 4.2 seconds. The 911 is available in three types, convertible, coupe and the Targa.
These cars are impressive on performance and styling. The brand value is another jewel in the crown.The exact qualities that make them a hipster magnet.