Cars are not a mere means of transportation to the gear head. The joy of speeding away on four wheels combining with the cutting edge technology and stylish design is tremendous. Then, affordability is a reason that many have to make a compromise. What if the style and power you are looking for gets available for a relatively competitive price?
Ford Mustang EcoBoost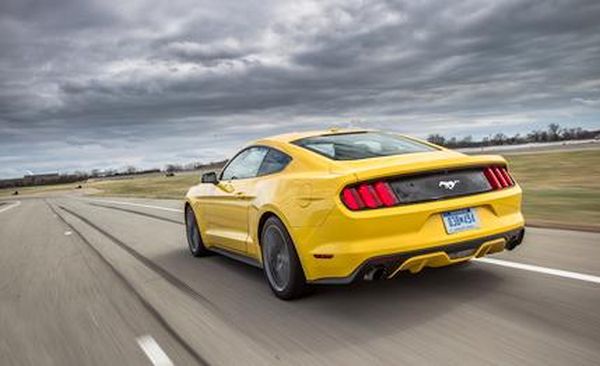 Image Source : Media.CarandDriver.Com
The Ford Mustang has been an auto icon for decades now and it would be an immense pleasure to own one, especially when it comes under the category of a non-expensive 300 plus horsepower car. The cheapest variant starts from $29,300 MSRP. The starting version has a V6 3.7-liter engine, which delivers 305 horsepower. The next model in this category has a turbocharged Ecoboost engine, which will deliver 310 horsepower and race from zero to sixty mph in low-five seconds.
Hyundai Genesis R-Spec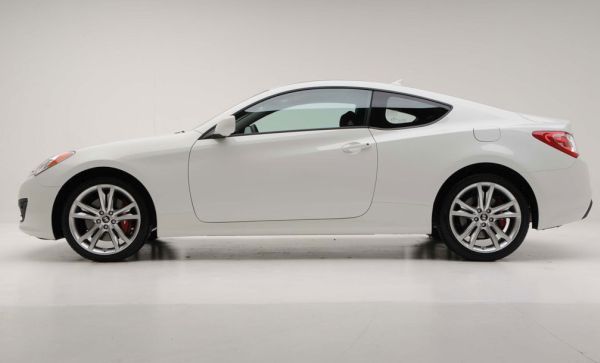 Image Source : S1.Cdn.AutoEvolution.Com
The Korean auto giant is in the top five largest automobile manufacturers in the world. The Hyundai Genesis R-Spec is a coupe, which delivers 348 horsepower using a V6 engine with a displacement of 3.8-liters is too in the affordable 300 plus horsepower car category. No wonder Hyundai along with its subsidiary Kia sold more than 7 million cars worldwide in 2012. The Genesis R-Spec is priced just $500 less than $30,000.
Dodge Charger R/T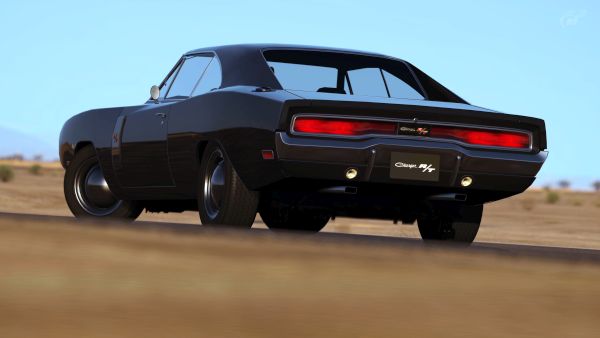 Image Source : Orig04.DeviantArt.Net
The latest version of the Dodge Charger R/T is a rock star in the category. This sedan from dodge has a V8 engine and delivers an amazing 370 horsepower. The Dodge Charger R/T sedan has an eight-speed auto transmission and with its new design and LED headlamps captivates the hearts of the on lookers. You can own the starting version of this baby for $27,995 MSRP.
Chevrolet Impala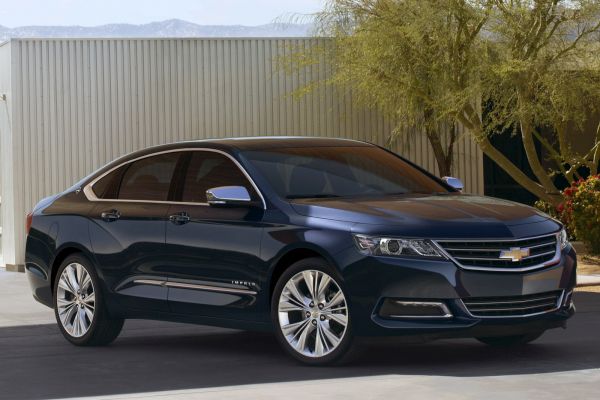 Image Source : TflCar.Com
Impala is one of the oldest cars from Chevrolet, which made a debut in 1958 and has been modifying since then. The Chevy Impala does zero to sixty mph in 6.8 seconds with a V6, 3.6-liter engine. The power that this 'family' sedan delivers is 305 horsepower. The front wheel driven sedan has a six-speed auto transmission for a great driving experience. The modern Impala starts with an MSRP of $27,060.
Nissan 370Z Coupe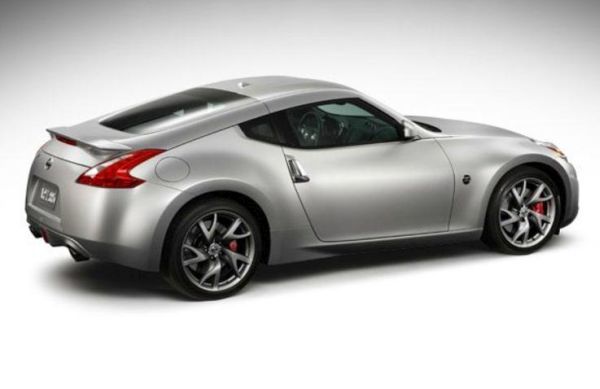 Image Source : BeachblvdofCars.Com
This coupe from Nissan has a '3.7-liter DOHC 24-valve V6 aluminum-alloy engine', which delivers an ultimate 332 horsepower. The coupe has a six speed manual transmission and non-conventional HID headlights for better visibility. To give you a better ride the car comes with an 18" wheelbase, black aluminum alloys. This sporty little car starts just a few bucks less than $30,000 MSRP.
Automakers are trying hard to combine the best package for the enthusiasts. All the above cars are priced under $30,000 MSRP. With incorporating innovative technologies and impressive performance based engines, keeping in mind 'the customer is king' concept.