The new generation automobiles are competing amongst each other to lure the customers. Some automakers are installing a powerful engine with the latest technology, while others are eyeing the future with self-driven features.
Tesla model S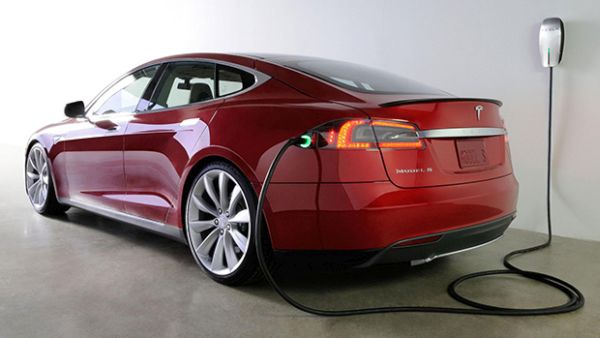 Image Source : PluginCars.Com
The American electric car manufacturer has already rock the world with its cars, the Roadster, Model S and the Model X which is appearing soon. The Roadster is a sports car, Model S a cool sedan with luxury and the Model X is a crossover. Electric car enthusiasts are waiting for the next car the company will unveil, code-named Model III. This car will go 200 miles on a single charge and is expected to be an affordable electric sedan. Bundled with the Tesla's latest technology, the Model III will be launched with an attractive price tag, less than half of the Model S.
Lincoln Continental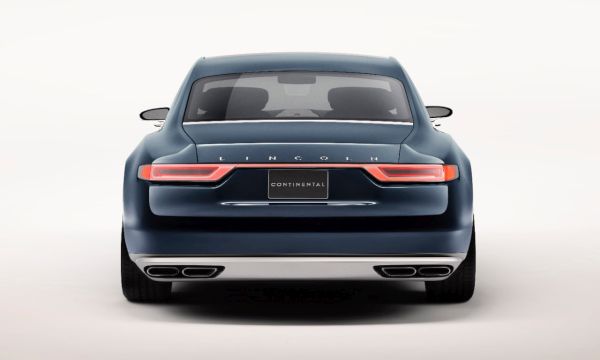 Image Source : S1.Cdn.AutoEvolution.Com
Out of the several subsidiary brands of Ford, Lincoln motor company sells luxury cars. To counter the declining sales of the brand, a concept car was unveiled at the New York Auto Show- The Lincoln Continental. The luxury car will feature a 3-liter V6 twin turbo charged engine and the appearance of the Sedan will remain very close to the concept car, showcased early this year.
Ford Escape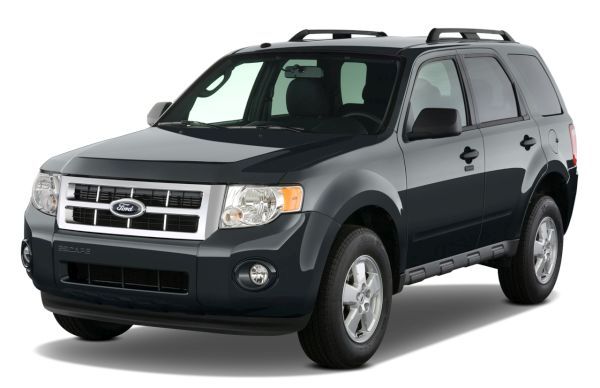 Image Source : LucianorentaCar.Com
Ford is going to make, what appears to be some cosmetic changes in the compact crossover- Ford Escape. Currently the Ford Escape reaches zero to sixty mph in about 7 sec and has a top speed of 118 mph. The 2-liter turbo charged engine will delivers 240 horsepower and the standard 2.5 liter will have an output of 168 horsepower.
BMW M2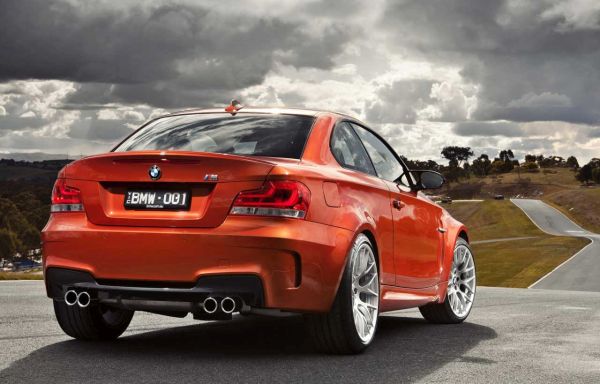 Image Source : S3.Bimmerfile.Com.S3.AmazonAws.Com
The beamer M2 will shake the road with a 3-liter twin turbo charged engine delivering close to 400 horsepower. According to Carsten Priest, who is heading the product development of the BMW M series, more important than fitting in a massive engine with a high horsepower is the power to weight ratio. The body weight of the M2 has been reduced to make it swifter, and this version will have a manual transmission.
The self driven Volvo XC90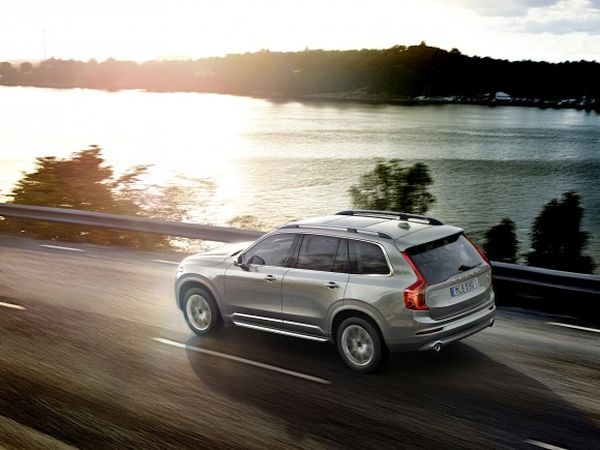 Image Source : TransportEvolved.Com
The Volvo XC90 is capable of reaching zero to sixty mph in about six seconds, it has a 2-liter engine with turbo charging and super charging technology to deliver 316 horsepower. The 2017 version of the XC90 will have the self-driving feature, and Volvo is adamant to launch it as it has already taken sanctions from the government in Sweden.
The awesome technological advances will surely improve the luxury and driving features in the cars, and it should be worth the wait.