Hybrid cars are getting popular due to the fuel economy and eco-friendly features they possess. Carmakers are trying diligently to reduce the cost of these vehicles so that they become affordable and popular at the same time.
Hyundai Sonata Hybrid, $26,000 MSRP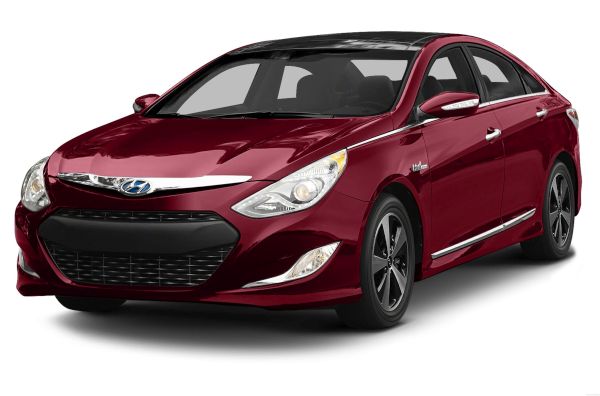 Image Source : ZombDrive.Com
The power delivered by this Hyundai hybrid is 199 horsepower, using a 2.4L Theta II 4-cylinder Atkinson cycle engine. The sedan has a seating for five and a 16'' wheelbase for a comfortable journey. The mileage delivered by the hybrid vehicle is 36 mpg in the city and 40 mpg on the highway. Hyundai boasts of 5 star safety features and its iconic fluidic design.
Volkswagen Jetta Hybrid, $31,120 MSRP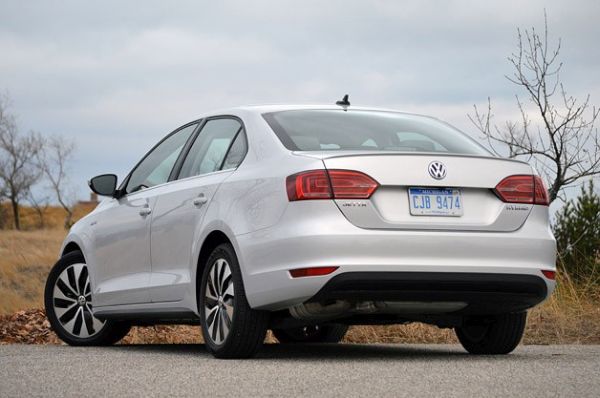 Image Source : BlogCdn.Com
Volkswagen has a new 'Think Blue' philosophy, which they claim is better than mere go-green. It's creating cars which are not only 'eco-conscious' but a pleasure to drive too. The fuel economy claimed by the company is 36 mpg in the city and 40 mpg on highway. The 1.4-liter I-4 engine delivers 150 horsepower.
Kia Optima Hybrid, $25,995 MSRP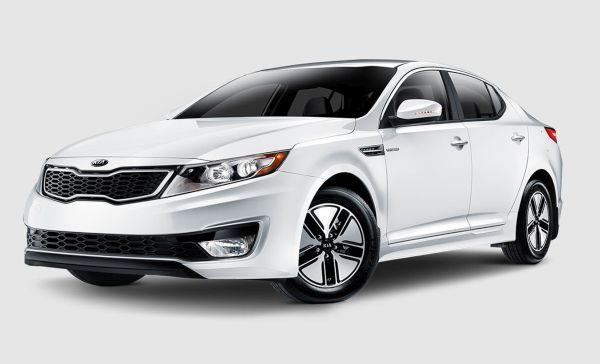 Image Source : Kia.Com
The 2015 Kia Optima Hybrid car has two models the Lx and the Ex. Both have the standard 2.4-liter, 4-cylinder, theta II engine with 6-speed automatic transmission. The engine cranks up 159 horsepower on gas, 46 horsepower on electric motor and an amazing 199 horsepower clubbed output. However, there is a slight difference in the fuel economy the Lx delivers 5.9 L/100 km on highway and 6.6 L/100 Km in the city. Whereas, the Ex gives an efficiency of 6.1 L/100 Km on highway and 6.7 L/100 km in the city.
Ford Fusion Hybrid, $26,575 MSRP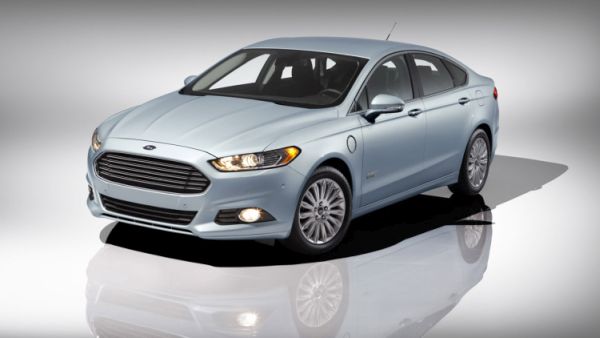 Image Source : O.AolCdn.Com
The car comes with a 'Plug-In hybrid technology', meaning it has an electric motor with a lithium ion battery and a 2-liter I-4 gas engine too. The Ford Fusion Hybrid S engine delivers 141 horsepower with a CVT transmission. Ford motors claim an efficiency of 40 mpg in city and 36 mpg on highway.
Citroën DS5 DSign Hybrid4 200 Airdream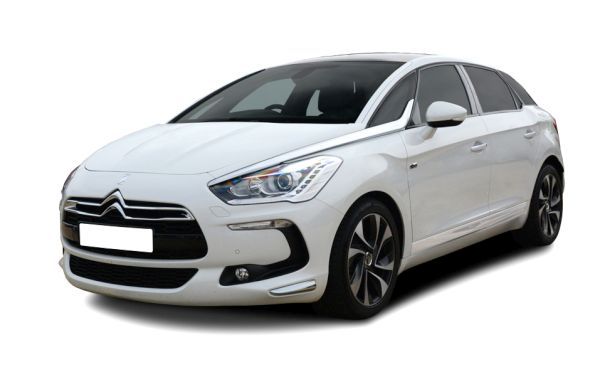 Image Source : Balgores.Co.Uk
The 2-liter diesel engine delivers 160 horsepower, while the electric motor generates 40 horsepower. Although, it is hard to believe, but the company claims, a fuel economy of 74 mpg in the combined cycle. The electric motor alone delivers around 40 horsepower. It does a zero to sixty mph in 8.3 seconds, with a top speed of 131 mph. This is a little expensive as compared to the others in the group, with a starting price tag around $40,000.
The combination of the internal combustion engine and the electric motor produces a high fuel economy as well as power. The price of fossil fuels is increasing day by day and the quantity decreasing, in such a scenario fuel economy cannot be ignored.