If you are an outdoor enthusiast, we bet there are plenty of times you would have thought about just taking off for a vacation to the natural world devoid of any form of civilization. Such dreams can be turned into reality in an instant if you have the right vehicle for these off-road trips. Here are the top 5 cars that would give you a great quality ride even in the toughest of terrains.
Ram Power Wagon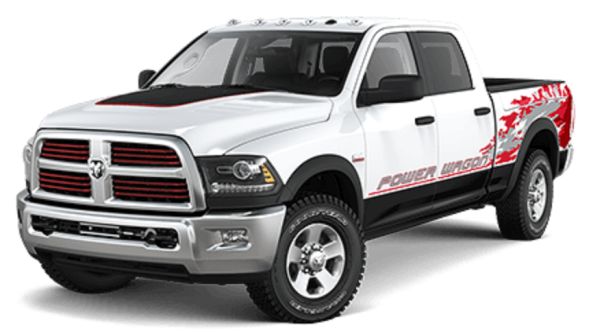 Image Source : Hoytedodgeramchryslerjeep
Designed to give you an unforgettable drive, the Ram Power Wagon comes with several impressive features for maneuverability over rocky terrain. These include a high movement joint support for increased articulation, a coil link suspension both in the front and rear, locking front and rear differentials and a sway bar that can be disconnected to keep the wheels grounded. You definitely don't have to worry about getting stuck in those muddy roads with this vehicle.
Ford Super Duty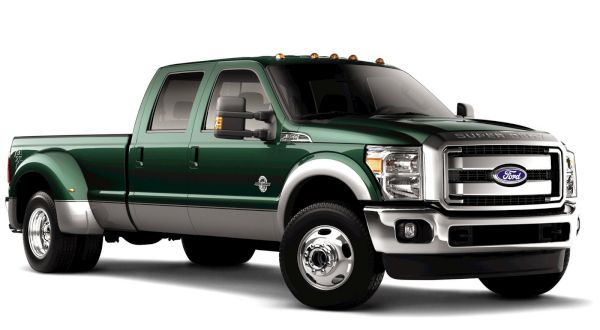 Image Source : CarSmartNow
An outdoor trip would usually mean carrying along essentials like a camper or maybe even a horse trailer. This vehicle comes with one of the most powerful hauling mechanisms in the market and comes complete with solid beam axles, four wheel drive and an electronic locking differential axle (rear). These ensure a powerful and yet safe drive even over dangerous terrain.
Chevy Colorado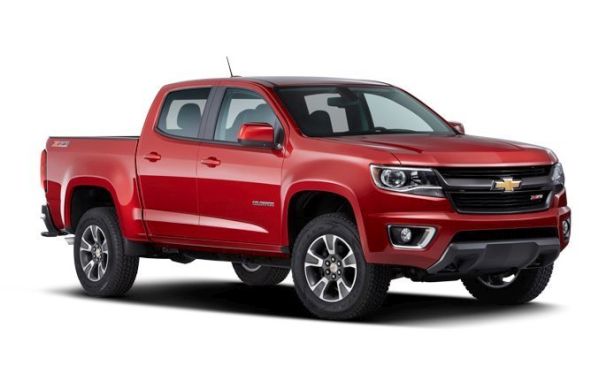 Image Source : CarAndDriver
The Chevy Colorado is a slimmer version of its cousin, the Silverado. The powerful hauling truck can navigate through narrow roads and trails easily. The company's Z/71 off-road package feature enables the truck to be fitted with several impressive off-road safety features, including a hill descent system for those really steep slopes.
Nissan X-Terra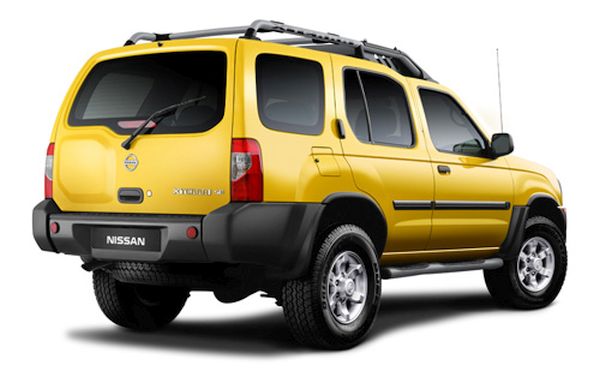 Image Source : Inaxiom
Nissan is known for its stylish and yet, robust vehicles. The company's X – Terra lives up to its name of being a rough SUV that has the style to conquer city roads as well as the strength to take on rocky terrain as well. Some of the more impressive features of the narrow vehicle include hill start assist, locking differential rear, descent control and Bilstein shocks.
Jeep Wrangler Rubicon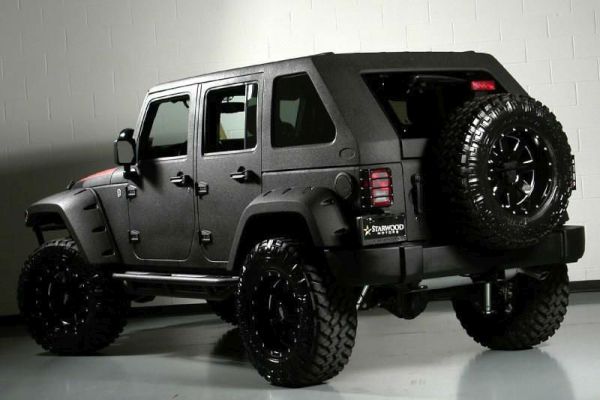 Image Source : TrendsCar
There are so many impressive features to the Jeep Wrangler Rubicon's rough exterior that make it one of the most durable off-road vehicles ever. The jeep comes complete with rock rails to protect from outer damage, tough bumpers, tow hooks and even tool kits to remove doors and roofs.
If you plan to go on an off-road trip, you would need to choose the right vehicle for the trip. From featuring a robust body to having several safety features to handle tough terrains, these are some of the best off-road vehicles you can come across.