People who are confined to wheelchairs usually have difficult moving about in public places. They find it even more difficult to drive cars and other vehicles. However, of late, a number of companies are coming out with cars that are both stylish and extremely functional for disabled people. Here are the top 5 cars in this category that let these individuals the chance to enjoy their much needed independence on the roads.
Kenguru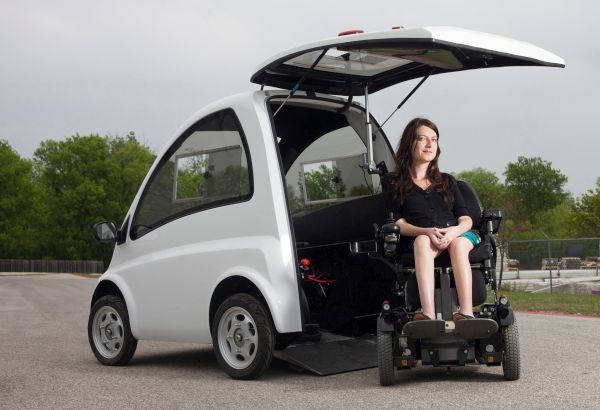 Image Source : NyTimes
Translating to Kangaroo in Hungarian, the Kenguru was created specifically for people confined to wheelchairs. Measuring only 7 feet long, the EV concept car does not have seats, but a back door that opens to let a wheelchair roll into it. The car can reach speeds of over 25 miles per hour, comes with LED lights and is powered by 2kW motors located at the back of the vehicle.
Honda Element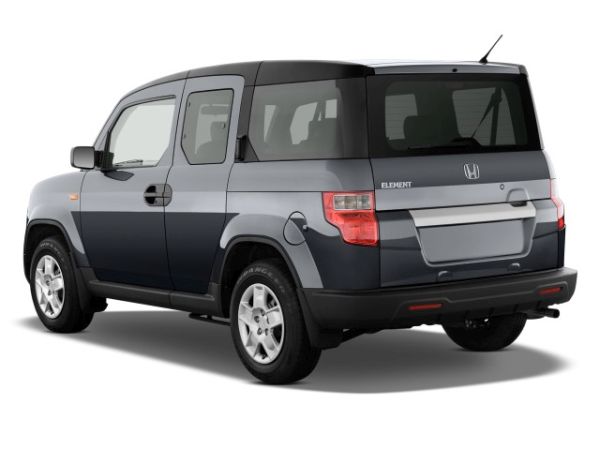 Image Source : TheCarConnection
Honda's Element features a seating configuration that is wheelchair friendly and needs minimal adjustments to accommodate the same. The doors are large in size to fit a wheelchair while the stylish exteriors do not give out the car's inherent functionality. The affordable vehicle also offers a robust performance on city roads.
Toyota Avalon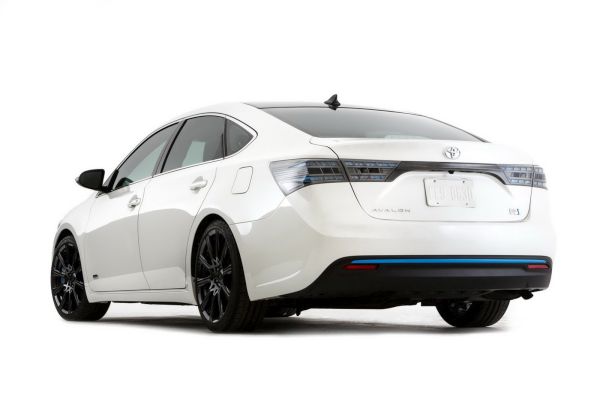 Image Source : AutoEvolution
Toyota's Avalon offers a roomy cabin and a smooth ride for wheelchair bound individuals. It comes with a number of seating adjustments as well as sunroof packaging to increase cabin space. The trunk is also visibly bigger to stow essentials like a mobility scooter. Don't expect the comfort to take a back seat here though for you will be amazed at the vehicle's smooth ride quality.
Toyota Sienna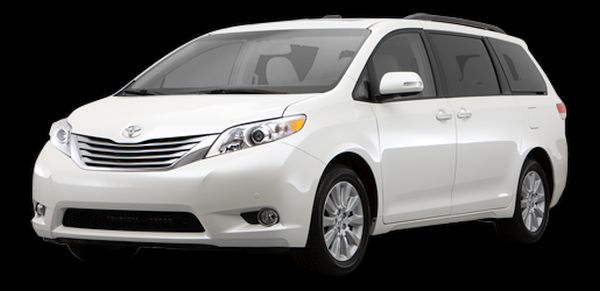 Image Source : ContentService
The Toyota Sienna is a minivan offers an all-wheel drive which is very useful for mobility challenged individuals. The highlight of the minivan however, is its auto access lift seat which can be raised, lowered or even rotated by a 90 degree angle for easy access. It can also be extended from the ground and lowered to about 19 inches from the ground.
Carrier Wheelchair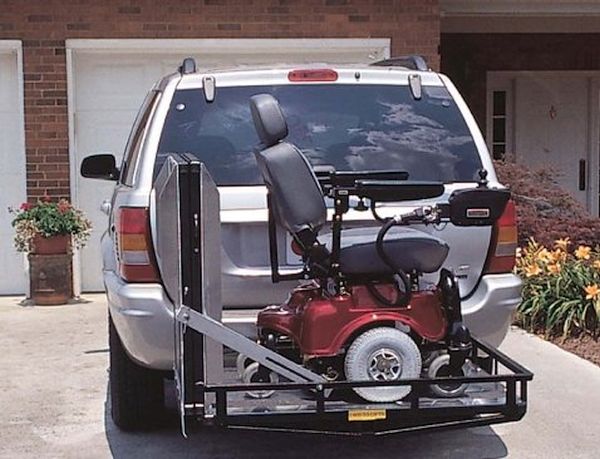 Image Source : AmericanWheelChairs
Although we can't term this as a car, the enhanced mobility of the Carrier Wheelchair makes it an essential addition to this list. The wheelchair is completely independent and can travel smoothly over any terrain. A standing position feature allows the rider to rise to eye level with the people. And a Galileo Wheel offers added traction to climb even stairs. And then, there is the feature to enable easy transfer to a toilet seat as well.
Individuals confined to wheelchairs do not need to worry about traveling outdoors. Plenty of vehicles have mobility enhancement features that let these individuals experience the outdoors like never before.