Who doesn't enjoy a nice drive down a long road on a rainy or snowy day? Sadly, many of us tend to deter from the idea owing to the really hard driving conditions posed by these harsh weather conditions. But not anymore! Here are some cars that would allow you to enjoy the rain/snow to the maximum without staying indoors all day.
Toyota Sienna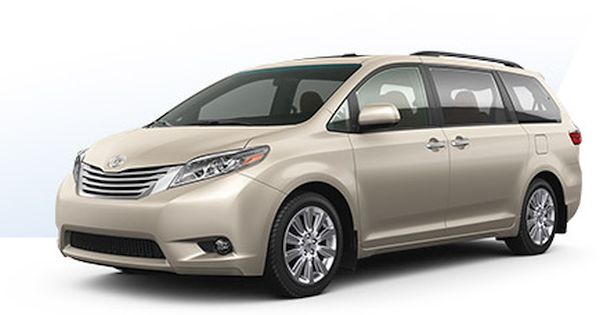 Image Source : Amazonaws
This minivan comes with AWD and is the perfect choice for large families. It is also the perfect choice for hauling or transferring heavy items from one place to another over wet or icy roads. The four wheel traction offers a super grip on these surfaces while the 266 horsepower engine offers a powerful drive during the roughest of weathers.
Mini Countryman AII4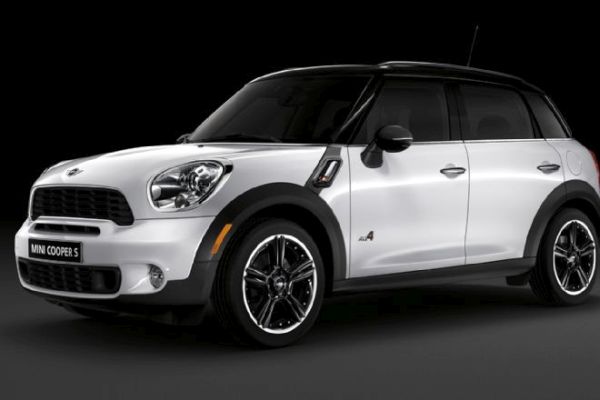 Image Source : AutoMobileMag
This rugged all weather vehicle can comfortably seat 5 passengers and comes with the AWD system for easy driving on all terrains. The vehicle also features axDrive system which helps provide better traction on really slippery or icy roads.
Jeep Grand Cherokee
Image Source : CarandDriver
This large jeep comes with a unibody platform and can work its way out of even the toughest of weather conditions with ease. Although a tad bit on the expensive end, the Cherokee is well worth the money you put into it if you stay in a region that is known for its flash floods and snowstorms.
Ford Fusion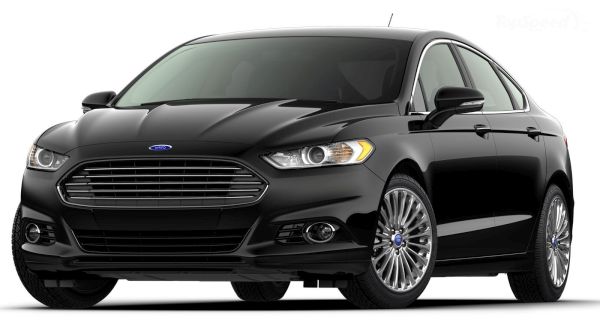 Image Source : TopSpeed
This AWD vehicle comes with an EcoBoost turbo four cylinder which facilitates four wheel drive for better mobility on slippery surfaces. The six speed auto transmission is also fitted with paddle shifters for better handling on wet/icy roads. This midsize family sedan would definitely fit your bill if you are on the lookout for an affordable sedan that offers extra traction.
Audi Q5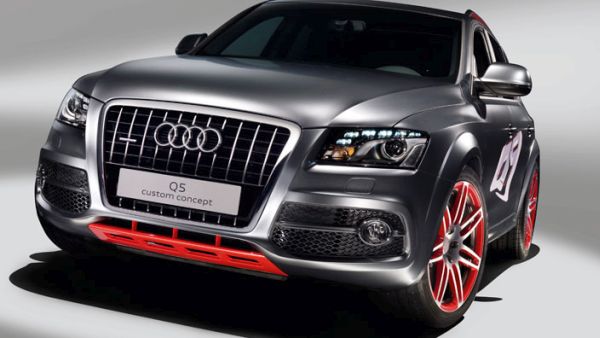 Image Source : Audi
The Audi Q5's tall ride option offers extra safety on slippery roads. The vehicle also comes with other impressive features like supportive seats, adaptive cruise control, automatic braking, blind spot monitoring and parking assist, etc. that enhance its mobility during harsh weather conditions.
Range Rover Sport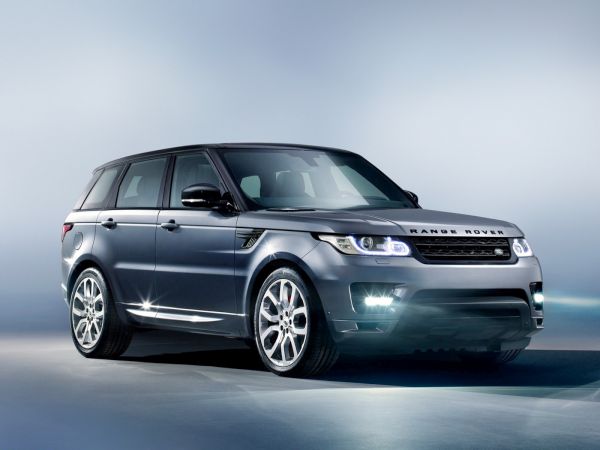 Image Source : HayMarketIndia
Range Rover Sport comes with Terrain Response 4WD and tall ground clearance to make driving even in harsh weather conditions as easy as a walk in the park. The vehicle's dynamic adjustable suspension system couples with its climate controlled interior space to offer a comfortable drive even in sub-zero temperatures.
Driving in rainy or snowy weather need not be impossible anymore. With these AWD cars, you can ensure to have a safe road trip with your loved ones in the rain/snow.