Some celebrities may not be famous for their movies. They may not be famous for their songs. They may not even be famous for the billions that they earn. However, they would surely be famous for the cars that they drive around town. Celebrities are known to customize their cars according to their likes and dislikes. But sometimes, they tend to go overboard just a little bit. Here are 6 such customized cars suggested by Dr. Prem and team that bring more fame to their celebrity owners than the latter's profession or money instead.
Mercedes-Benz G –Wagen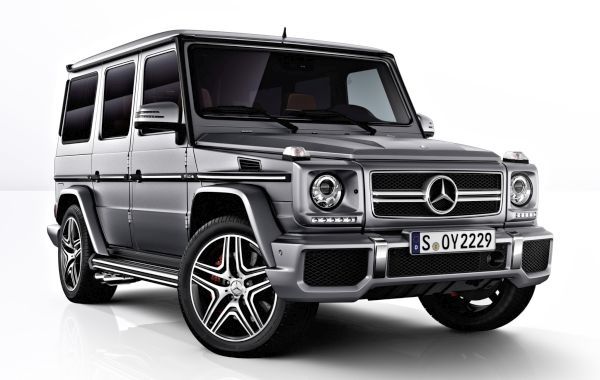 Image Source : ThesuperCarKids
Owned by: Kylie Jenner
Although there is nothing much that looks changed with Kardashian sister Kylie Jenner, there is plenty to gawk at inside. Complete with a carbon fiber theme and black and red quilted leather fittings to match it, the inside of Jenner's Mercedes-Benz G63 AMG is just like her designer wardrobe.
Lamborghini Aventador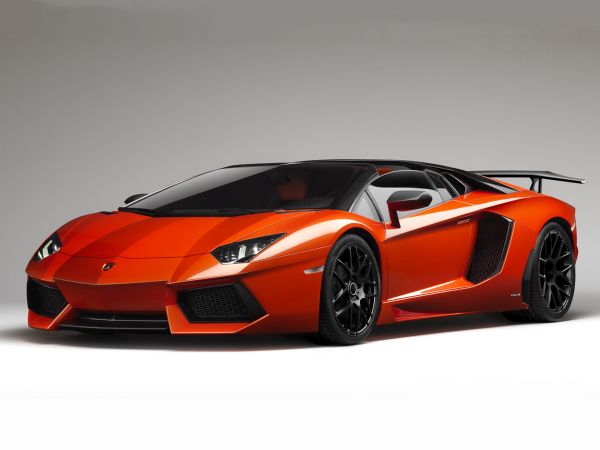 Image Source : Amazonaws
Owned by: LeBron James
Some of us like to show out our brands in creative ways. But LeBron James took it a step further by having his entire car, a cool Lamborghini Aventador, transformed into a wild look alike of his personal shoe line. The car matches James' 'Kings Pride' shoes to perfection and comes with a low slung aero kit. And did we forget to say Nike sponsored the car for a cool $700,000?
Armored Car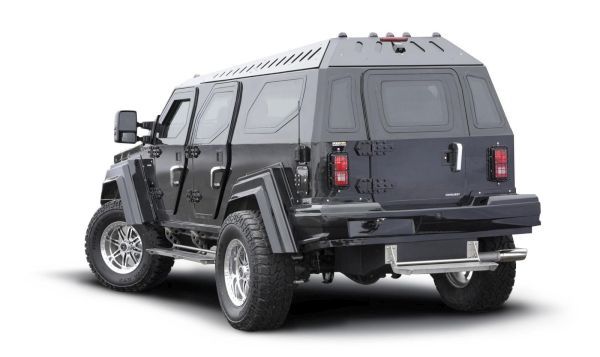 Image Source :  Unpics
Owned b: JR Smith
You won't find plenty of these driving around town. Easily labeled as a mini tank, this armored car is actually a customized Gurkha F5 which is usually built for military use. The $450000 looks like one of those vehicles you would gladly get into in case the apocalypse does arrive. It sure looks ready to withstand anything and everything.
Mercedes Benz 300 SL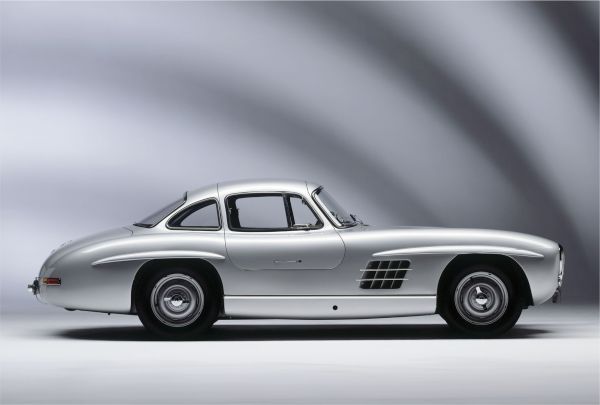 Image Source : 3dtuning
Owned by: Nigo
Although on a wild side, this particular transformation of a Mercedes 300SL is not appreciated much. And though it belongs to the guy who launched the streetwear brand with a funky name, it is not an excuse to hide the majesty of this creation under camouflage vinyl and an entirely different engine and transmission.
Hyundai Velostar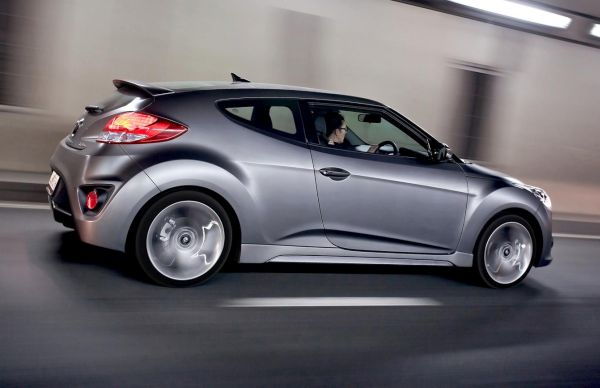 Image Source : Dayzspain
Owned by: Unknown
Ok, this car may not belong to a celebrity. But it sure deserves mention in this list for its hideous customization. Labeled the Waking Dead Zombie Machine, the Hyundai Velostar Turbo ZSM comes with front saw blades, dual front chainsaws, side flame throwers, mounted machine guns and even a doom whistle. You really don't want to be around one of these machines when they start appearing on the streets, if they do that is.
Cadillac CTS-V Coupe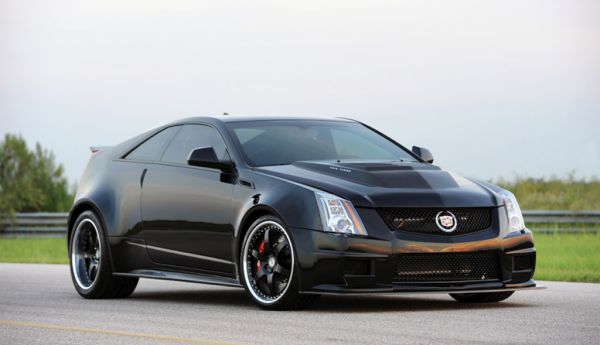 Image Source : TheCarConnection
Owned by: Justin Bieber
The 'Baby' hit maker sure has his way with cars. His customized Cadillac CTS-V Coupe features a matte black finish in the darkest pigmentation possible, along with super thin Asanti wheels. Bieber's love for Batman can also been seen via the numerous Batman stickers that decorate the frame.
Celebrities are known to customize their rides according to their preferences. From stand out additions and colors to hideous fittings, these are some of the wildest customized cars driven by celebrities.