Come weekend and almost all of us would love to just throw away all our tensions and head out for a good long drive. While a practical car would serve this purpose, an impractical car would be the best choice if you want to do some speeding and break records. Here are 5 such impractical cars that would help you get the most out of your weekend fun.
Can-Am Spyder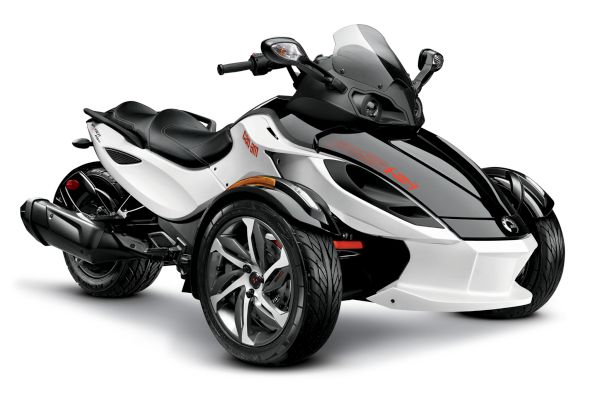 Image Source : SdSpyder
This three-wheeled vehicle resembles a sports bike, but offers more safety and stability than the latter. It comes with open air monitoring for easy and powerful maneuverability around turns. The lightweight frame is powered by a V twin 998 cc engine that produces a high power of 100hp.
Chevrolet Corvette C7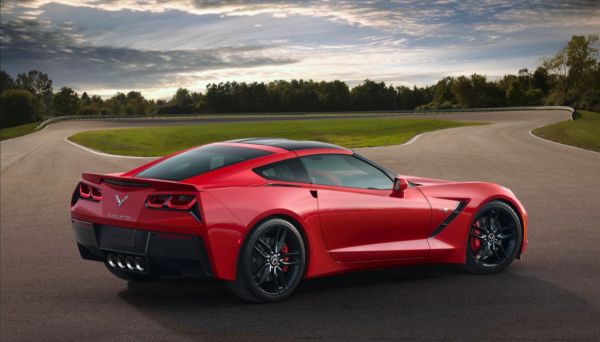 Image Source : AutoEvolution
This affordable sports car can seriously give a complexion to other superior models. Considered to be one of the best technical models to be rolled out by any America automaker in the past few decades the, the C7 packs a punch on the speed and safety parameters, taking looks and performance to new heights with its stylish Italian design.
KTM X-Bow GT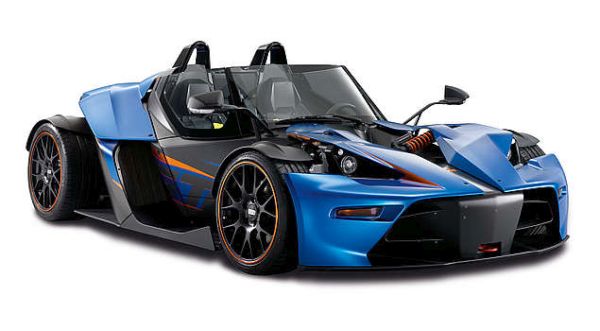 Image Source : Ktm
This vehicle is actually street legal although not many know about it that much. Very popular in the motorsport world, the KTM X-Bow GT is a super performance car that comes with a 2.0 liter engine that lets you attain an acceleration speed of 1.5g in just 4 seconds. Don't let the small size of the car fool you as the safety factor is also pretty high, offering you a fast, but safe ride on the streets.
Ford F-150 Raptor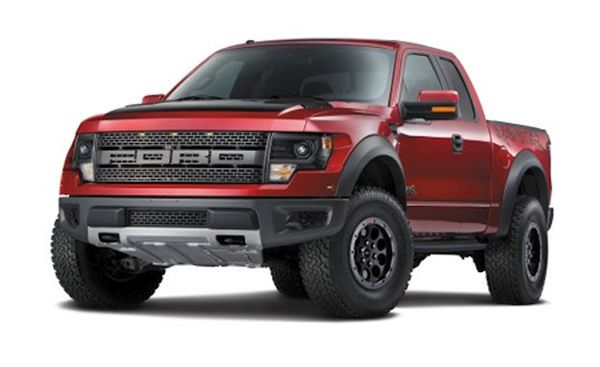 Image Source : CarandDriver
This off-road sports truck comes with a raised height and heavy-duty wheels although it is more than 500 pounds lighter than the previous model. The twin turbocharged, direct injected EcoBoost V-6 offers a super-fast ride on all kinds of terrains while not straying away from other essential parameters like safety and comfort.
Jeep Wrangler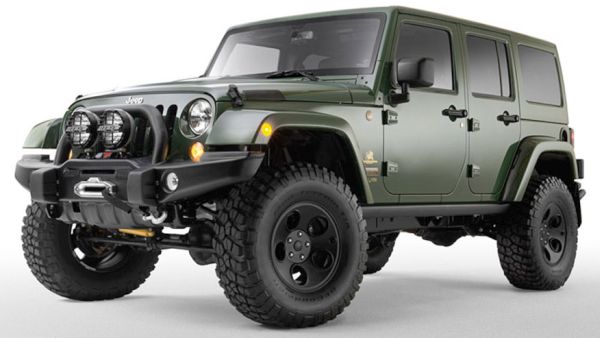 Image Source : FncStatic
It's hard to come by perfectly aligned streets while outside the city. Trust the Wrangler to come to your rescue as you find yourself hitting unbelievable speeds even on rocky, sandy and watery terrains. The more recent models come with improved suspension to reduce the bumps you experience while driving while an additional feature allows you to remove the doors and tops for a more classic jeep like look.
Planning some weekend fun of racing with friends? From offering the best off-road speeds to providing the best comfort and safety features for their performance, these are the best impractical cars you can get your hands on in the market.