There are very few better feelings than driving with your roof down on a sunny day, now that there is plethora of convertibles to choose from. Previously, buying convertibles was compromising enough as the convertible roofs lets in more noise and removing the roof of the car meant losing some strength of the car. But such complaints are no longer a big issue on the latest models as they're made with the latest technology that only leaves you to enjoy the thrills of riding a convertible car. Gone are those days of manually operated car covers and bulky and awkward tonneau covers. Thanks to the choice between tight-fitted soft top covers and folded hardtops, life in a convertible becomes as comfortable as ever. Have a look at some recommended convertibles that you can look out for.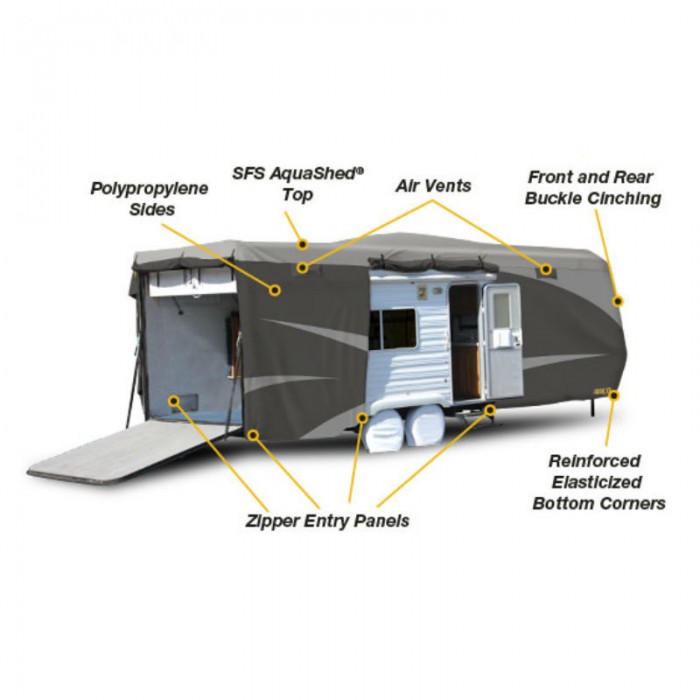 Chevrolet Camaro: The 2015 Chevrolet Camaro offers tire-smoking power, drastic styling and super handling that can be expected from the pony cars of today's generation. But the maker of this range of cars also makes sure that the user experiences all the thrills of riding in a convertible while enjoying the sunny weather too. Almost all the variants of Camaro have a convertible, ranging from the base model Camaro V6 to the ZL1, the top most model. Although there are some pitfalls like poor top-up and top-down visibility, the stylish design of Camaro makes it win the first position in the list of recommended convertibles.
Ford Mustang: 2015 is the time when Ford Mustang will be kept against its age-old competitor, the Camaro. While some car lovers might find Chevrolet's styling a bit cooler but none can deny the added advantages of better sight lines, better materials and new technology features offered by Ford. Mustang has been blessed with a new rear suspension which resolves to provide you better handling qualities and better ride. Apart from the V6 and V8 engines, there's also a new four-cylinder that's turbo-charged and cranks more than 300 horses. Hence, Mustang is sure to attract more popularity this year.
Audi A5: With well-decorated cabin and classy styling, the Audi A5 Cabriolet offers almost everything that a person could want in a luxury convertible. Do you think you need more gusto than the turbocharged 4-cylinder engine offered by A5? If yes, then there is S5's 333-hp V6! Most Audis have a conventional fabric top instead of the hardtop which is common in most of other luxury convertibles. When the top cover is folded, it still leaves enough trunk capacity which can be folded down on the rear seats.
Convertibles usually come in different forms covering a range from small family cars to supercars. If you're a car freak and you wish to enjoy the Fall weather to the fullest, drive in to the woods with your convertible car. Take good care of your convertibles and don't forget to cover them when they're not being used. You may visit RV covers for more information on car covers.
Article Submitted By Community Writer