It is estimated that by the year 2020, car manufacturers will have their driverless cars on road. Let's take a glimpse of how they are going to improve our life in the future.
Lesser number of accidents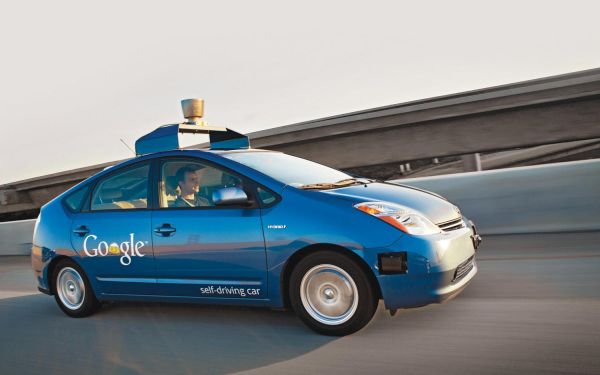 Image Source : Img-Ccrd.Iheart.Com
Contrary to what most people think about driverless cars, they can help in saving a lot of lives. Many people are scared by the thought of being driven by a machine. Will it be able to take decisions? In this era of technological advancements, the chances of hi-tech machinery failing is minimal.
Maximum numbers of accidents are a result of human error. The driverless cars would make use of cameras and intelligent radars to move around, thus minimizing the human error factor. The safety concerns would eventually diminish with more tests in favor of these cars.
Ease of parking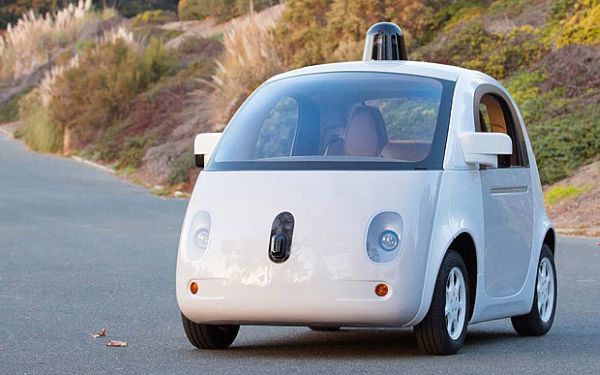 Image Source : I.Telegraph.Co.Uk
You would get that additional bonus, along with the privilege of not driving the car in the mind-boggling traffic. You would simply get down and the car will park itself with ease in the tight spots. Probably the cars of the future would be scratch less. Even in the present day cars, we have so many features to assist in the parking. There is no harm in presuming that they will self-park on command.
Making life easy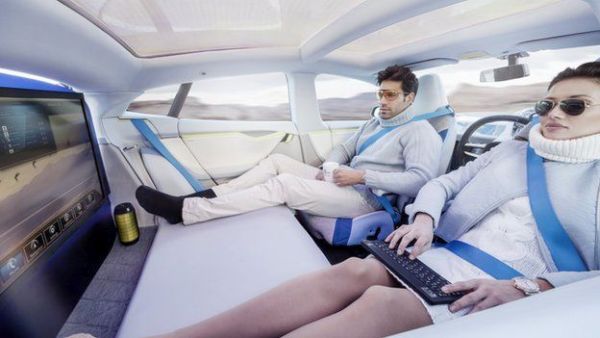 Image Source : Bbci.Co.Uk
You won't have to book a ticket, drive up to the airport, fly down, take a cab and reach your destination; rather a driverless car will drive you down to your destination. You can get in your car, watch TV, play games, surf the net, sleep and most importantly stop at your discretion on the way. The cars would be cheaper, they don't need to be armored heavily as the accidents due to human errors would vanish.
You will not have to worry about getting a parking spot near your office or exit of a shopping mall. The car will simply drop you at the entrance, go park itself and later come back to pick you up. You might even not have to buy a car, driverless car concept will encourage car sharing. Another advantage of which would be lesser number of cars on the road. Doesn't that sound relieving? Of course, it does along with lesser or no honking, sounds amazing.
The concept will change the way we travel and help in the conservation of environment too. Along with the reduction of the number of vehicles on road, manufacturers will switch to greener fuel and that would be a welcoming change.