The concept of 'accidental entrepreneurship' originated in the wake of the great recession, as hundreds and thousands of citizens sought a new way to generate income after losing their jobs. There are numerous success stories that define this demographic, with the majority of accidental entrepreneurs' essentially sole traders who have capitalised on evolving technology to seize control of their destiny in an unforgiving economic climate.
How to optimise your Investment when buying a Second Taxi
Despite this, there are some trades and job roles that have inspired entrepreneurship and professional independence for generations. Take taxi driving, for example, which employs thousands of drivers in the UK and empowers them create their own unique working schedule.
These individuals must also assume responsibility for the procurement and maintenance of their vehicles, however, so it is crucial that they consider the following factors when purchasing a second hand taxi: –
The Importance of a Cash Purchase
As a general rule, cars are depreciating assets that lose money during the course of ownership. The landscape is slightly altered when buying a taxi, however, as this vehicle will underpin your livelihood and deliver returns in the form of an annual wage. In this respect, an affordable cash purchase offers the best value as it eliminates the interest associated with financing and prevents you from having to eat into your monthly earnings to make regular repayments.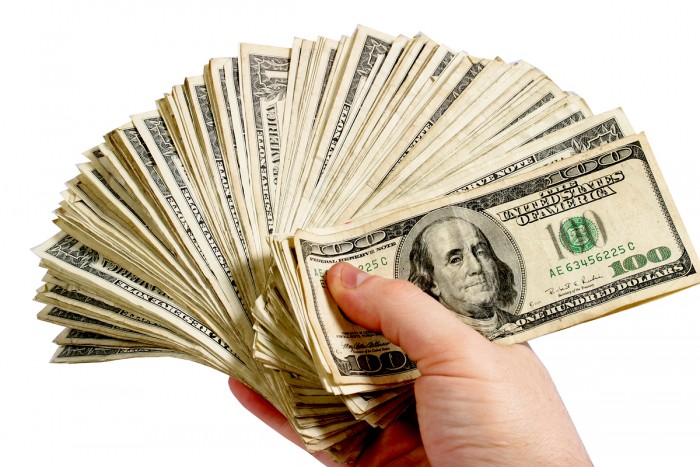 Consider the Cumulative cost of buying, owning and maintaining a Taxi
While cash maybe king when buying a taxi, the method of purchase remains slightly less important than considering cumulative costs. Although you may find a vehicle that sits within your specified budget, for example, this means little if you do not factor in additional costs such as procuring specialist taxi driver insurance and the need for proactive maintenance. These costs can add up, so be sure to source quotes from service providers and review your available savings when weighing up your purchase options.
Source an affordable but reliable Medium for Buying vehicles
In order to obtain the best possible deal and optimise the return on your investment, it is crucial that you identify affordable and reputable taxis for sale wherever possible. While there may be numerous suppliers and dealers available on the market, you need to compare your options in detail and find a partner that helps you to strike the ideal balance between bottom line price and the value that you receive for your money. While it may take time to find the best deal for you, the potential savings and increased returns are well worth any slight delay in making a purchase.
 Article Submitted By Community Writer