Tough. Ask your Ford dealer for one word to describe their vehicles, and that's what they'll come up with. Tough. Then they'll tell you about Ford performance and durability. They'll say that Ford owns work. And the people who work with their vehicles will tell you the same thing.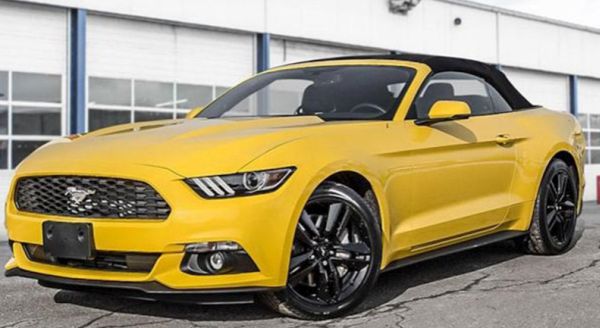 They own a Ford because they can depend on it to do the work that has to get done. And that's also why the Ford Explorer and Ford Taurus, and to a lesser extent the Ford Mustang remain top picks by police departments across North America to serve and protect.
The police do a big job. So their vehicles have to be big, too. When we don't want to be out, the police have to be. It's the cops that drive in lousy weather, who get caught up in high-speed chases, and stand up to the bad guys. And they want a Ford with them when they do it.
But even that's not the only reason Ford controls 55 percent of the North American police-vehicle market. Ford's latest Police Interceptor Vehicle combines beauty and beast, sleek machines that think while you drive. The latest 2016 Interceptor is an active partner in crime prevention, automatically closing windows and locking doors when it perceives someone approaching from behind, for instance. That feature is a first for any manufacturer—Ford first.
Horses & Torque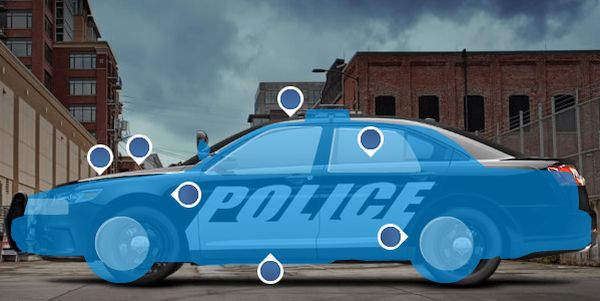 The Interceptor also senses when cops are heading into tough driving situations and auto-kicks into pursuit mode with faster up and down shifts. That faster response is on top of standard all-wheel drive and a 3.7-liter V6 engine cranking out 304 horsepower or a 3.5-liter EcoBoost® V6 engine with 365 horsepower. Call it pursuit rated. Ford does.
All of that horsepower has got to have a suspension and handling system to match. So equipping the Interceptor with a heavy-duty front suspension system, heavy-duty braking system, heavy-duty cooling system and heavy-duty subframe was a no-brainer.
A mega 220-amp alternator rounds out the deal to meet the heavy electrical demands of police work. Vehicle lights are super bright, computers keep running, video cameras operate smoothly, and radar and radio snap into action as soon as they are needed.
Vehicle Control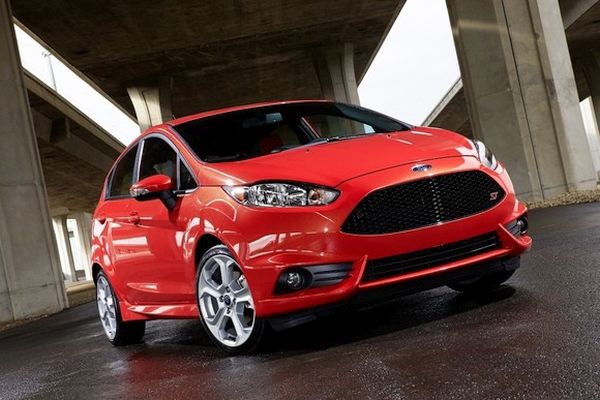 To support the heavy driving demands on police vehicles the powertrain is "police-calibrated" to integrate powerful driving action on extra wide, 18-inch, 5-spoke wheels that fit both the utility and sedan Interceptor models. No wonder when it comes to police interceptors that the Explorer SUV outsells the Taurus Sedan two to one.
But that's still not all Ford offers to help cops do their work. Ford just keeps hammering it home. The Interceptor is built for police safety and security, too. It's rear-crash tested to 75 MPH. Front seat belts recognize the size of the passenger, and the seat is shaped to fit a cop's gear belt, so there's no messing around to buckle up or get out fast.
The seat cushion is built for people who get in and out of their vehicle all day long. Safety sensors know when there's a collision and which of the six airbags to deploy. The safety sensor system can even tell the difference between a bullet strike and vehicle impact, so airbags won't accidentally go off when shots are fired. And doors can be fitted with ballistic side panels for extra protection.
Hands Free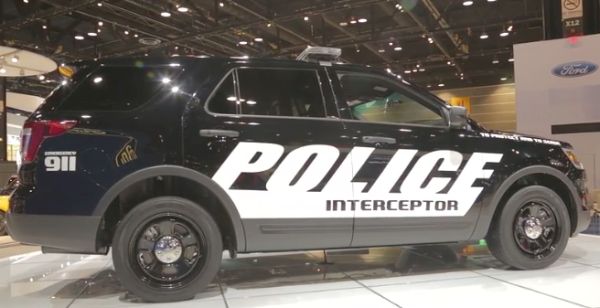 To help keep cops focused on the job the Interceptor can be voice operated, and multiple hands-on-wheel controls keep eyes on the road and hands on the wheel. Wheel controls can operate lights, sirens, speakers, and even a K-9 door release—and the controls can all be reprogrammed as needed.
Inside, the white dome light can be switched to glow red, allowing police to see what they're doing in the cab while not being clearly visible from the outside.
Here's more. Michigan State Police ran acceleration tests on both the utility and sedan Interceptors in 2014. The Taurus sedan checked out with a 5.85-second, zero to 60 MPH acceleration, and a 14.19-second acceleration from zero to 100 MPH. The Explorer Interceptor went from zero to 60 MPH in 6.55 seconds and zero to 100 MPH in 16.13 seconds. Both utility and sedan interceptors are the fastest on the road.
Article Submitted By Community Writer