You can embark on a journey on any motorcycle you choose but there are some bikes which are definitely more suited to peculiar tasks. Touring bikes are designed for the long haul; they have large fuel tanks, panniers and the optimum upright seating position. It's important to note that there are also different types of bike which are better for different types of journey.
If you are looking for a bike which is ideal for touring, you can check out what is available at providers such as Pro Cycles. They have a wide range available for you to choose from. We are going to introduce you to some of the motorcycles that you may want to look at if touring is your aim.
Bikes for sport touring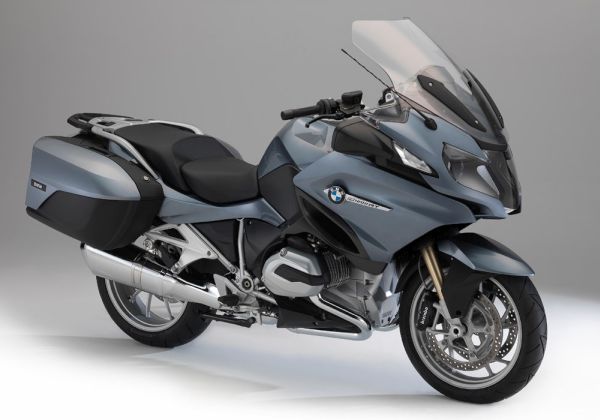 If you want to take to those canyons and tear up the ground then you need a bike that's designed for sport touring. These bikes have hard bags on the side for stowage and the driver is seated in a lightly tucked position. These bikes are fast and durable. One of the best examples of this type of bike is the BMW R1200 RT; it's impressively agile for its size and it has added extras that are designed to impress. These extras include heated seating.
Bikes for adventure touring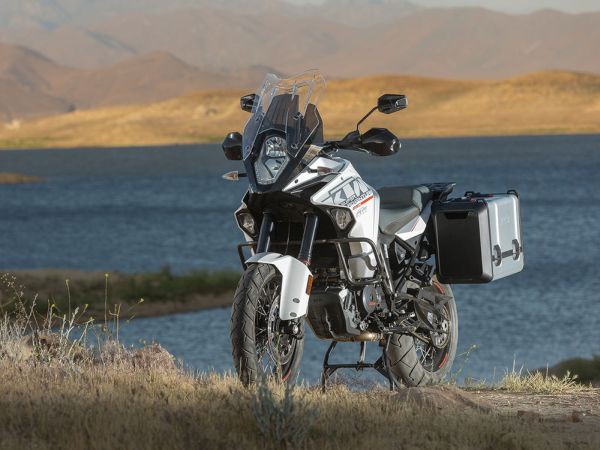 This type of motorcycle is one of the fastest growing in popularity. This is a machine that you can ride pretty much anywhere you want to. If you opt for an adventure touring bike, you do not have to stick to traditional routes. These bikes flaunt long travel suspension and crash protection features as well as the capacity to be well loaded with all your gear.
As many as a quarter of touring bikes sold fall into this category. One of the most popular adventure touring bikes is the KTM 1290 Super Adventure from Yamaha. This is arguably the most able adventure touring bike out there. It has sensors and accelerometers for improved rider safety, as well as lean-angle modulation and hill hold control as added features.
Bikes for adventure sport touring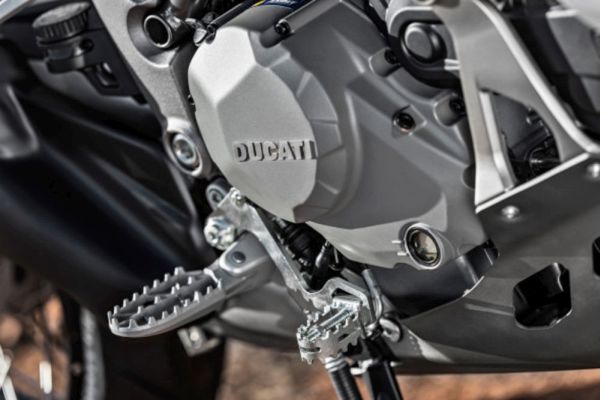 If you are looking for versatility then you have found it with these bikes. You may want to invest in one of these bikes if your main aim is to bomb around mountain passes and you do not intend to go off-road a great deal. They are best suited for speed on the tarmac as they have sticky street tires and a front hoop that is smaller in size.
This means that you do not have the same abilities off road as you do with a full on adventure bike but you do have pace and agility on the roads. If you're considering investing in one of these bikes then look no further than the Ducati Multistrada. It's a powerful machine and it's also highly efficient. Invest in this machine to get wheelie control, cornering specific ABS and integrated cruise control as part of the package.
These are just some of the best touring motorcycles you can find on the market today. Any of these bikes provide a good investment if you are taking to the road.
Article Submitted By Community Writer