If you want to give more power to your ride, then FLUX electric bike can be a great option. Whether you have to drive to your work in an efficient way or have to go up the hills in style, FLUX can take you on a nice drive. Check out more about this high-performance e-bike.
Design technology and performance
FLUX comes with a mid-drive motor system that is quite efficient in delivering torque and performance during a ride. It has a250W motorand battery installed mid-frame. Unlike traditional hub motors, FLUX takes advantage of the bike's own gearing system to increase its power.
Thus, going uphill can become smoother and more effective. You can get top speeds with an increased battery life. This mid-drive motor system also centralizes the distribution of weight, which helps in making finer jumps.
Features and appearance
FLUX is lightweight, compact, and very stylish. It comes with a sleek look and a removable battery. Its USB charging port is dustproof, as well as waterproof. The components used in this e-bike are given sufficient protection so they require low maintenance. The European-design e-bike comes in three models.
All the models feature five power levels assisted by pedals.This helps you in controlling the power you need out of your e-bike, depending on your riding conditions. The e-bike is designed to have solid forks and slim tires that support speed, bike control, and efficiency. Additionally, FLUX comes with hydraulic disc brakes, a strong aluminum frame, an LCD display with varied features,a throttle, and 10-speed gears.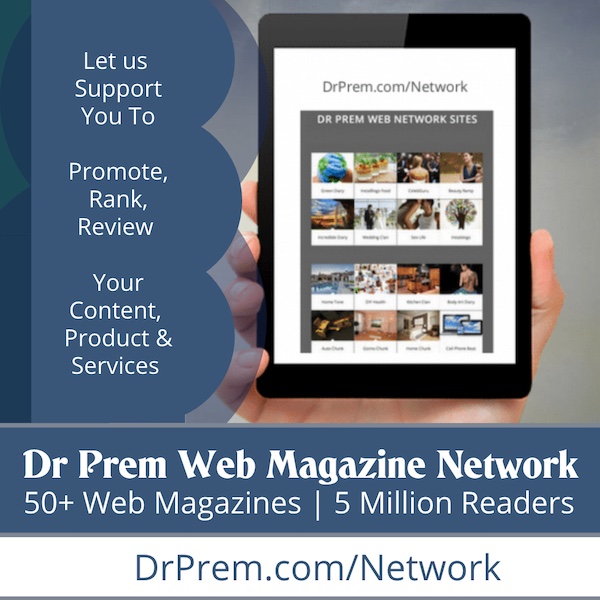 Usefulness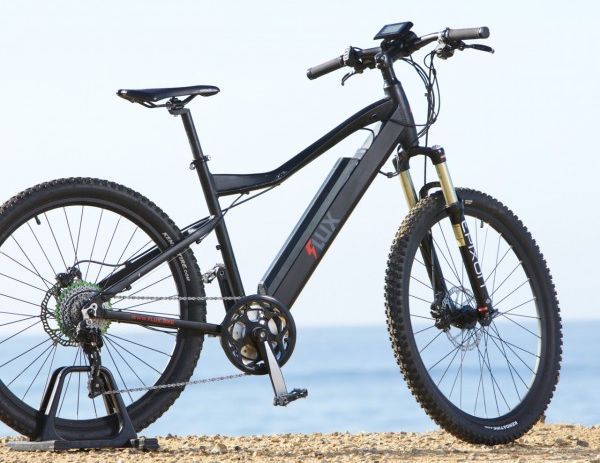 This e-bike not only allows you to drive cleaner and greener, but also lets you conquer any terrains with ease and smoothness. With its high functionality and even weight distribution, you can ride more powerfully in comparison to traditional e-bikes. Moreover, you get a good top speed of 25 mph and a nice range of 46 miles. Additionally, FLUX lets you exercise on your way to office or home. With the help of its five ride modes, you can control the level of exercise you need.It all comes to you without much effort and sweating.Now, relax and cruise while you get fitter and healthier.
FLUX is a wonderfully designed e-bike that not only looks sexy and sleek, but also performs to a high level. Its mid-drive motor system lets you drive enjoyably on all terrains.