An important marketing tool for every product is its name and cars typically need names befitting of the tasks that they are best equipped to perform. Through the annals of history, though, there have been many instances when an ill-advised epiphany created a ludicrous name for a model.
These names that appear to be slapped on as an afterthought are great examples of the importance that this aspect has on a product's overall value. Here are some of the most bizarre and funny car names through history.
Chevrolet Citation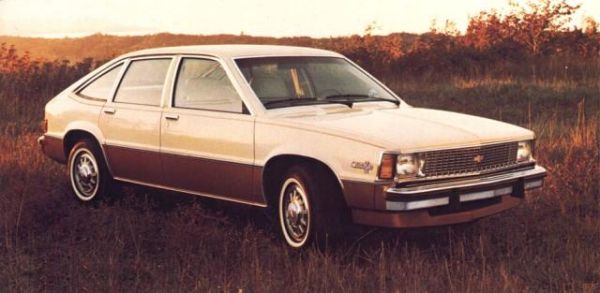 Image Source : Bright-Cars.Com
This ill-designed and underpowered car was phased out in 1985 after being recalled multiple times for its 'X-body'. GM did not just create the car with an ugly overall look, they also gave it an equally weird name. Originally supposed to be named 'Condor', the car was for some reason named after traffic offences.
The Hummer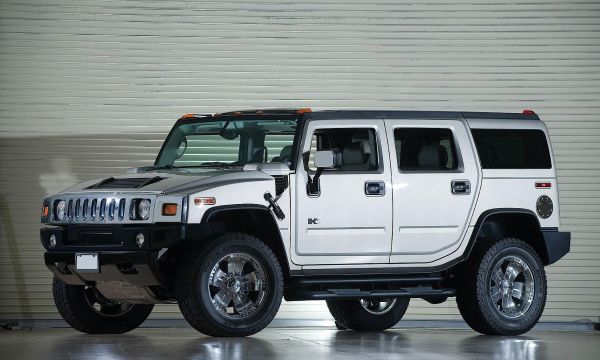 Image Source : Autonews.Com
With a frame that oozes masculinity, ferociousness, and a militaristic rage, Hummer is a name quite contrary to expected. While this big mean machine can tramp over anything that stands in its way, the name brings to mind a happy uncle driving to the liquor store. A good thing is that the exceptional features on this car overpower the name completely – just like this gas guzzler overpowered the environment.
Volkswagen Thing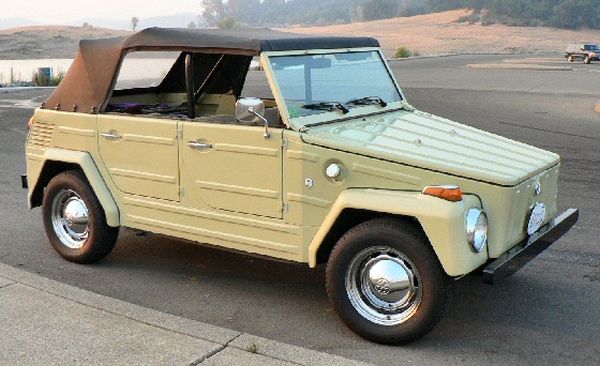 Image Source : Bright-Cars.Com
Manufactured from 1968 to 1983 and made available to Americans from 1973 to 1974, this militaristic car could be believed an illegitimate child of the Volkswagen Beetle and a geriatric pontoon boat. The name befits the car completely as it truly does look like a weird German 'Thing'. This rear-engine oddball was originally designed for European military use and can still rarely be seen on American roads.
AMC Gremlin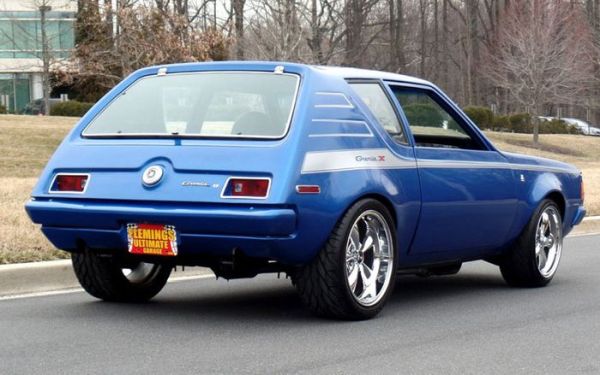 Image Source : CloudFront.Net
A car that is awesome in looks, inexpensive to own, and great to drive could not get a worse name than a miniature mythical monster. Amazingly build, this car is quick to race too. The car might have been launched in the overcast shadow of the 1984 cult classic Howie Mandel, but it deserves more respect than being named after a monster.
Daihatsu Charade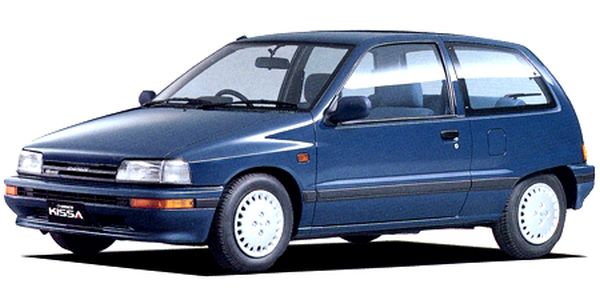 Image Source : Carinsuranceav.Com
Nothing can be worse than naming a mediocre car with a name that does qualify it as being pretentious. While it looks humiliating to drive, the name is charade so you cannot blame the makers because they pretty much wiped their hands clean with the name.
Ford Fiesta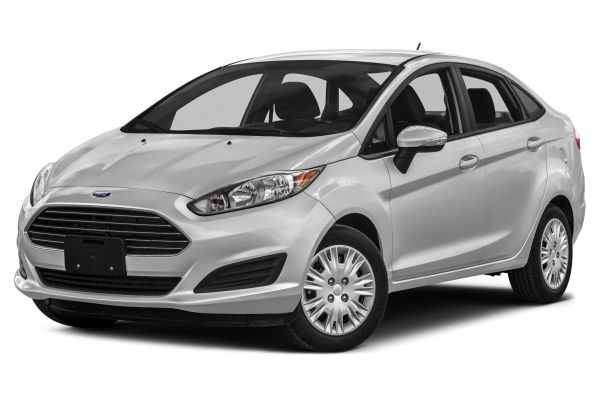 Image Source : O.Aolcdn.Com
Take a compact car and name it after a gigantic party. Ford could have capitalized on some large party themed commercials but it did not do that either. It simply created a compact family-sized car set well within economic ranges and named the car after an enormous fest.
King Midget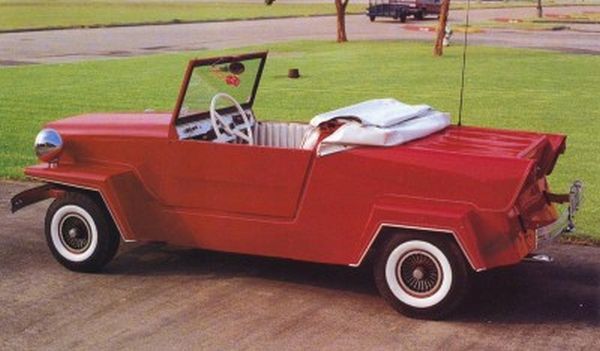 Image Source : S.Hswstatic.Com
A poorly designed car from makers in Athens, Ohio, that was supposed to give Mustang owners a run for their money, the only thing that did have people running was its name. The car just had one cylinder that struggled to get it up to speed to its 9 horsepower. In 1970 the company just ceased to exist and all we were left with was the funny name of a bygone car.
Dodge Swinger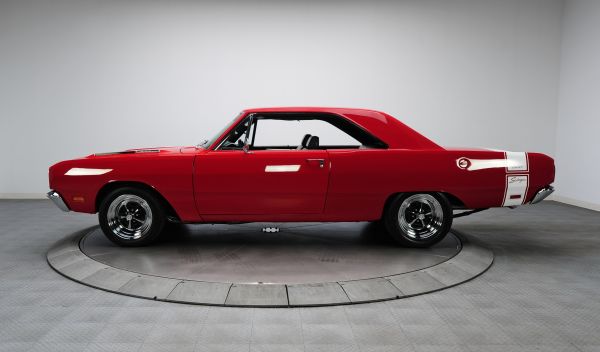 Image Source : Nocarnofun.Com
If picking names could have been as simple as holding the back page of an adult magazine and blurting out words, this name would have been an epic success. The awkward name makes you wonder how they advertised the car in those days.
Chevrolet Celebrity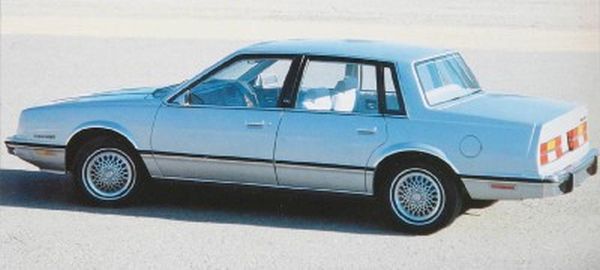 Image Source : S.Hswstatic.Com
Ugly design, uncomfortable, underpowered, sloppy, and inefficient, the car had a ton of reasons to be not celebrated and yet it was extravagantly termed Celebrity. This truly terrible car with its completely unfitting name was put down decades ago.

Car names are typically descriptive of their most inherent quality. Some car manufacturers try bringing artistic whimsy into names creating nothing but hilarious model names.