For many people, there is an inverse relationship between how much you know about cars and how to finance a used car. Allow me to explain. Let's say you want to buy a Mercedes-Benz. You can't afford the brand new models, so you are limited to used vehicles. Finding a used Mercedes-Benz for sale is only one step in the process. Many of these vehicles will still be too expensive for you to afford. To allay some of the costs, you've got to learn about the vehicle you want to buy. That way, you'll be able to get the best deal possible by displacing some of the common costs of car ownership.

For one, you'll be able to work on the vehicle yourself. Not everybody wants this kind of work, but if you want to create amazing savings for yourself, you've got to accept some of this kind of work. Every model of car is different, but there is information that you can learn which will cross over to any car you work on for the rest of your life. If you are particularly interested in a specific model, spend time researching common mechanical problems with the vehicle, and other upkeep requirements. Watch YouTube videos and take a look under the hood at as many of these vehicles as you possibly can before buying your own.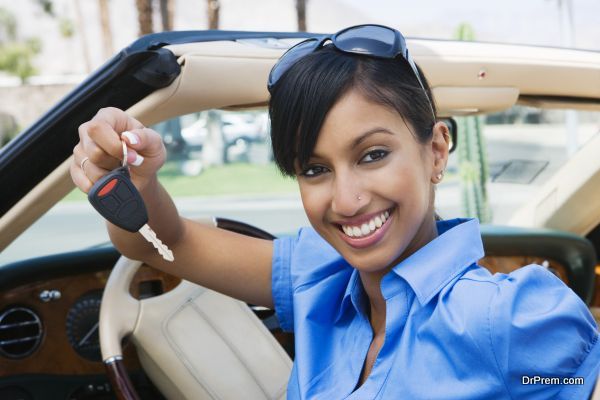 This way, you'll be able to open yourself up to units that may need a little work before they're in top condition. This can save you thousands, or even tens of thousands of dollars. It'll also ensure that the car you drive will remain drivable for many years to come, if not for your entire life! There are communities built around the preservation of vehicles like these. You should become part of these groups, asking questions and learning about great solutions to common problems. As your expertise grows, you'll be able to spot deals, and turn neglected vehicles into the pride of the roadway.
Luxury vehicles are something that most people don't get to drive. That's why they are so sought after by a few people. If you don't have the resources to enter into this market at the pinnacle, why not start near the bottom and work your way up? By learning everything there is to know about the more basic units, you'll be able to buy cars and perhaps sell them for a profit. Gradually, you can work your way up to the most enviable units in a manufacturer's product line.
If you are the kind of person who loves luxury vehicles, but don't think you can afford one, why not buy a used model that needs some work? A fixer upper is the perfect way to give yourself an appreciation for the cars you love, and the experience you gain will serve you in whatever vehicle you drive for the rest of your life. Take the time to learn the ropes and tons of savings will be yours.
Article Submitted By Community Writer