You love your car and enjoy driving. It could be a stylish sedan or a cool sporty little thing, but is the exterior enough? Accessorize!You can upgrade your accessories from the huge selection of smart accessories available. These smart accessories will drive you out of the 20th century into the 21st, and truly make you feel like a king of the road. You just have to have some of these ultra-smart accessories which will make your car experience better.
Mifold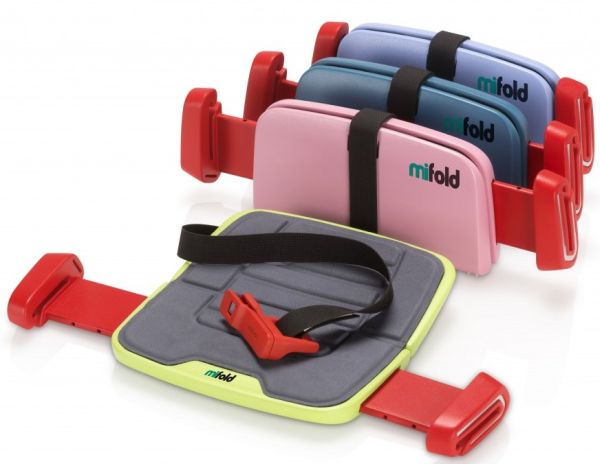 Mifold is a car seat unlike any other you've seen before. It's for ages 4-12 and can be easily folded into 10" x 5" size.You can carry it with you everywhere – while carpooling, in a taxi, on vacations or in rental cars. Other car seats lift up the child in a manner that the seat belt is on the face, neck and the delicate stomach area, which can be hurtful. Mifold lifts the child up so that belt is on the shoulders and on the hip bones, which is a far better position for it as the shoulder and  hip bones are stronger areas of the body.Three Mifold seats fit perfectly in a row, even in the smallest of cars. It comes in a variety of colors – perfect pink, pearl grey, slate grey, lime green, denim blue, taxi yellow.
GoFar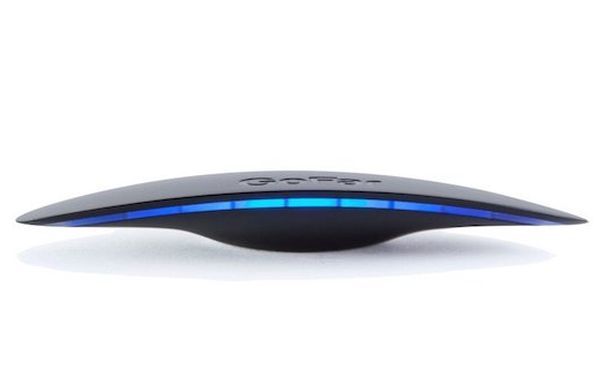 Rocket-tracking tech and an award winning Formula One inspired design come together to change the way you drive. This app calculates you car's sweet spot – one which saves fuel and money, and cuts emissions and helps you to stay in the sweet spot. You just have to download the app and press play. It logs your trips automatically, helps save fuel, gives you real time feedback which nudges you to greener driving style.
Heated Physiotherapy Massager by Carepeutic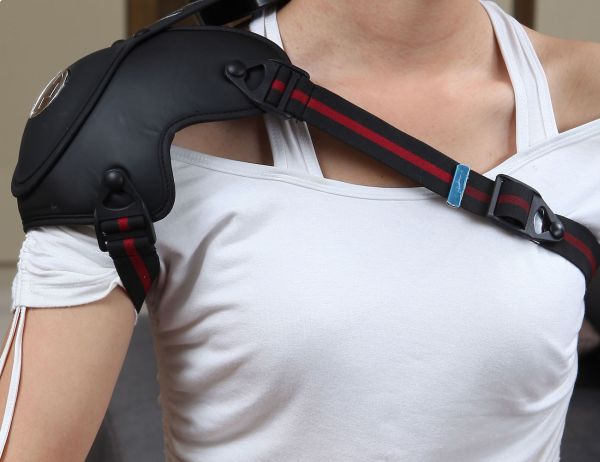 Commuting every day is not a pleasurable experience especially when the roads are jammed with thousands of fellow commuters. Just driving to and from work can cause joint pain and inflammation. The Carepeutic Heated Physiotherapy Massager can relieve your muscle stiffness and swelling and any joint pain. It is designed as a healthy way of physical therapy to help ease your discomfort. It integrates the four green therapy methods into one: heat moxibustion, infrared heat therapy, magnetic therapy, and comfort massage. No more setting up special appointments with a physiotherapist when you can get a free session in your car itself!
SMARTwheel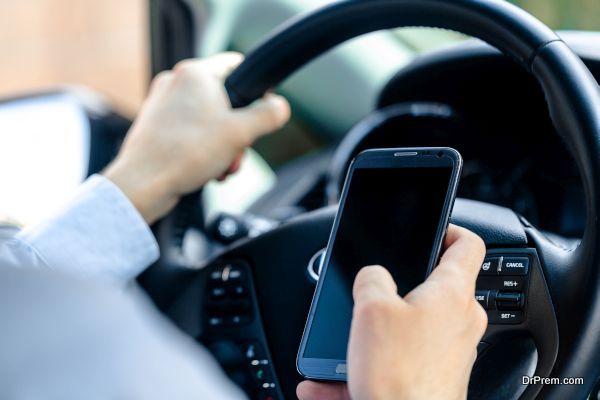 SMARTwheel is a really smart car accessory which reduces the risk of accidents by helping you improve your driving.  This snazzy steering wheel cover can be snapped on any wheel. It has no plugs or wires or cards and installs in minutes. It ergonomic design ensures driver comfort. Its patented sensing tech can help the driver avoidaccidents by relaying information about common distracted driving mistakes. All data regarding your driving pattern is sent to your phone via Bluetooth and your driving skill is graded using the trip data as reference. You can improve your driving by analyzing the data provided by the app. 
Exploride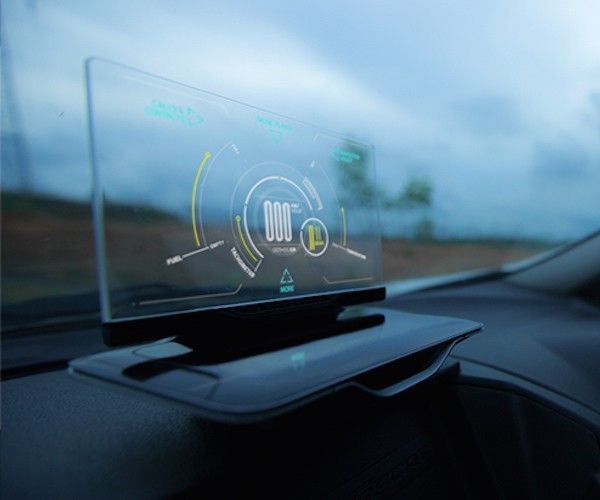 Now this is one cool smart app that's perfect for you. It lets you access your music, calls, maps, texts and more through gesture and hands-free voice controls. Its futuristic head up display is transparent and keeps you from being distracted on the roads. Facebook, Spotify, Twitter, Google Maps and many more apps are built into Exploride. Stay in touch with the world even when you go exploring into wilderness. 
Radmo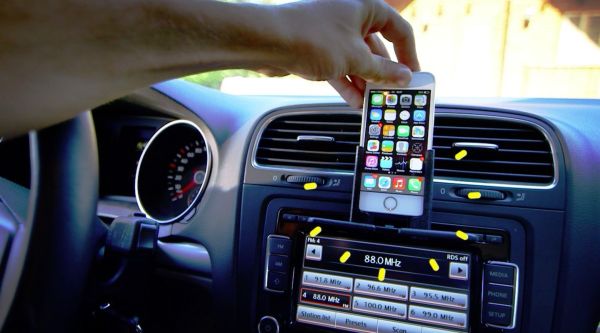 Radmo is a totally rad accessory that's a must for your car. It's an ultra durable100% adjustable CD slot mount for mobile phone, mini-tablet and GPS devices that fits right into your car's CD player. You can assemble it in few seconds. The CD players works just fine as before and you can keep listening to music. You can charge your device while driving, it does not obstruct windshield view keeping your visibility optimal.
Smart accessories enable you to drive safely, boost your driving skills,help you save fuel and even take care of some driving related health issues. It makes sense to invest in them as they can contribute to a much better driving experience.