Biking your way everywhere is in. It's a lifestyle choice more and more people are making as a green alternative to reduce their carbon footprint. If you're a tech enthusiast, you'll be stunned by the latest smart bikes.
Visionaries in the cycling world have come up with a host of new improvements to the humble bike.Smart bikes fit in well with your chic style too, and satisfy your craving for something more than just pedals.The hi-tech features keep your enthusiasm about biking intact, and make your riding experience much more fun. Read on to find out the ultra-cool features of some smart bikes:
Visiobike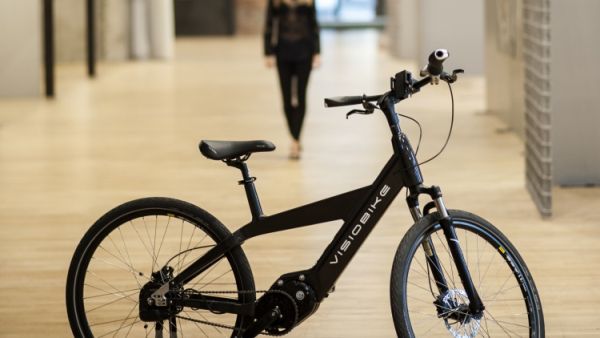 It'll take you some time to think about what the Visiobike doesn't have. This super smart, camera armed, carbon fiber e-bicycle has everything going for it. It has a hidden motor too that connects to your smartphone. The smartphone acts as the interface to unlock the potential of the bike.
Unfortunately, you'll never be able to give the excuse of being late to work again, as it has a speed of 28kmph. Integrated Google Maps, GPS tracking, locking the bike with one click of your phone, SMS notification of your bike being moved are some of the features. Under-the-seat cameras transmit live footage from behind to your phone turning it into a rear view mirror. If a crash is detected, it will save the last three minutes of your ride and send them to the Cloud.
Ford Mode:Flex ebike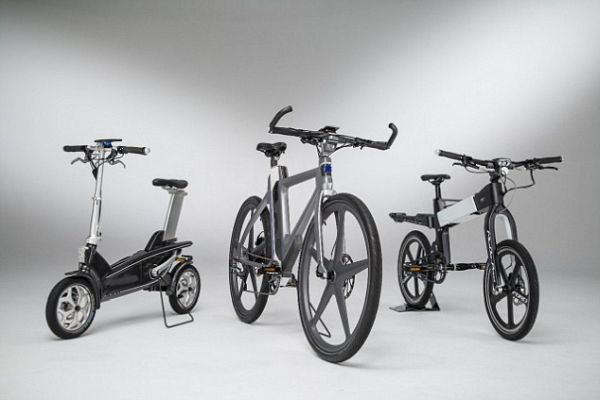 You'd be wrong if you thought Ford only designed cars. They have designed this uber smart bike – the Mode: Flex ebike. This innovative bike design has features that are guaranteed to overwhelm you. It allows you to swap out the wheels from city streets to mountain biking qualifying it for every bike enthusiast, who likesa bit of adventure.
You can fold it and keep it in your car trunk too. The central trunk has a motor with a removable battery.Not to mention the sensors which,with a Ford app, provides each handlebar with direction info. The joystick controls the electric motor and a sensor informs you if someone is too close behind.
VanMoofSmartbike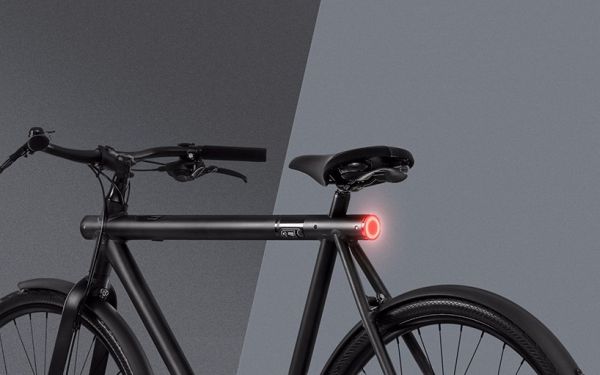 The VanmoofSmartbike comes from the country famous for the number of people using the bike. They also know how to incorporate just the things required that makes a bike smart, without being electric. Their main focus is not to let your bike get stolen and their whole design revolves around this "Peace of Mind".
The bike is GPS enabled and has a keyless locking system along with an integrated locking chain. It has theft fasteners on its components too. BTW, you will get a new bike if the company is unable to retrieve your stolen bike! Since it doesn't have a motor, you will get some exercise by pedaling, which drives the automatic head and taillights.
The enclosed drive train ensures no more grease stains and the internally geared hub on the rear avoids the chain jumping off the chain ring, which takes care of two serious flaws your old bike had. Colors are black or white and speeds offered are 3-speed or 8-speed, take your pick.
SpeedForce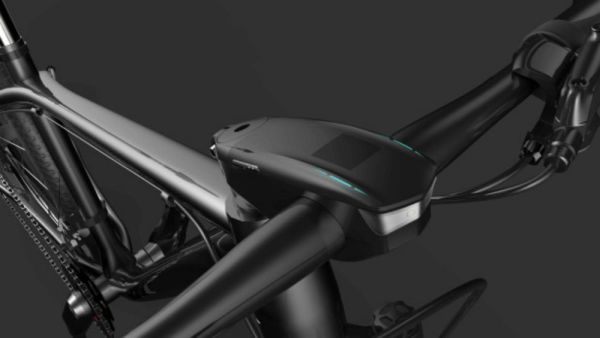 The SpeedForce is an electric bike that integrates a computer which replaces your stem, along with different cycling products. It measures 8 sets of data and comes with an app. It has 40 hours of battery life, built-in GPS, real time coaching and notifications,transflective screen and 150 Lumen light. Pedal and wheel sensors provide data to keep you safe and correct bad cycling habits.
Stromer ST2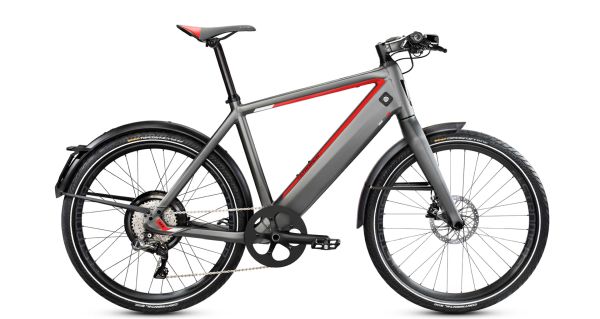 This e-bike combines digital connectivity with eco-friendly attitude. It is powered by SYNO drive motor providing you with 500 W and 35 Nm of torque which will put a smile on your face, when you pedal. It has a Li-Ion 48-volt battery with a huge 983 Wh of energy. Its smart user interface provides wireless interactionbetween the bike and touch points like the Stromer portal and your smartphone.
Smart bikes will not only help you keep your environment free of pollution but the gizmos ensure that you'll have much more fun riding them than an ordinary bike and enjoy all the benefits of the new tech.