With the evolution of technology, cars have gone much beyond being just a mode of transportation. Modern cars are fitted with a whole lot of features inspired by innovative technology and new concepts. Here is a list of some modern car technologyand devices, which we all wish to have in our Future Car.
Audi MMI

This is an operating system developed by Audi which enables you to manage several systems together such as navigation, entertainment, interior settings and ride dynamics. This gives you a sense of intuitiveness while you drive. The Audi MMI allows you have a better control over your driving.
Audi MMI Navigation plus is a connection to every part of your car and acts as a nerve center. You can access everything from changing a song on the audio player, or send directions to a friend. The MMI controller is in the form of a touchpad along with voice control features. This operating system gives you control over your vehicle like never before with much-enhanced ease of use.
4G LTE Wi-Fi hotspot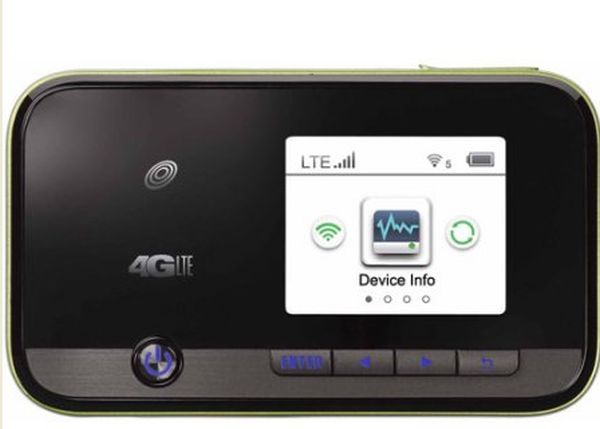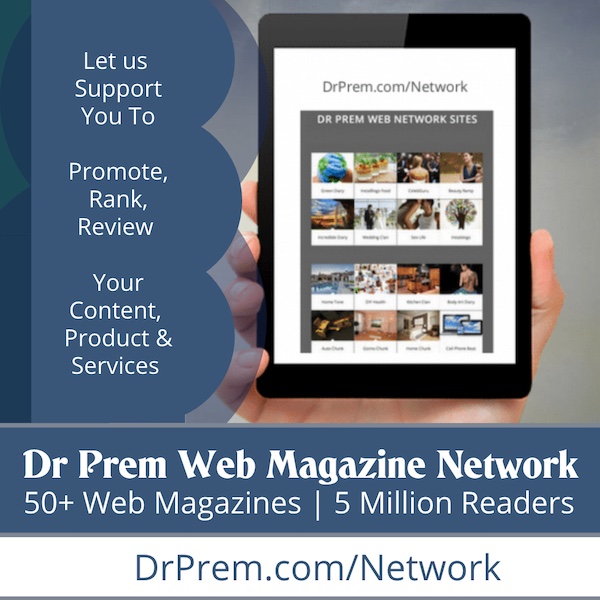 This innovative Wi-Fi device is developed especially to be used in your car. The 4g LTE Wi-Fi gives you the strongest network connection possible, while you are on the road. Once you install this device, you will be able to access internet based applications and stream music while driving.
If you have important work, you can get it done on the go as well. You can send urgent emails, download attachments while you are traveling and get more work done during your commute. The Wi-Fi hotspot is powered by your vehicle itself so you do not have to worry about the battery status. Up to seven smart devices can be connected and operated together. Goes without saying, remember to concentrate on driving, not on the internet.
Emo vs. Driver Monitor System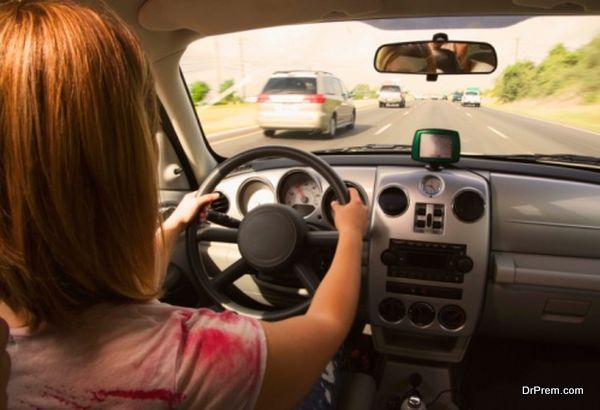 This driver monitor system is designed to detect the driver's emotions from facial expressions and how the car might respond. This monitor system has been developed by Eyeris and operates using several cameras, graphic processing, and deep observation. The passengers are also analyzed and their emotions are detected.
The system detects whether the driver is angry, sad, happy, irritated, in fear or is emotionally blank. Since a majority of car accidents happen as a result of carelessness or anger, the E moveDriver Monitor system detects the driver's emotions and takes pre-crash actions like initiating the breaks or tightening of the seat belts. Moreover, the driver's emotions are correlated to locations. If many drivers traveling through a particular location experience some surprise, the transport authority checks for a problem in that location.
Vehicle-to-Everywhere communication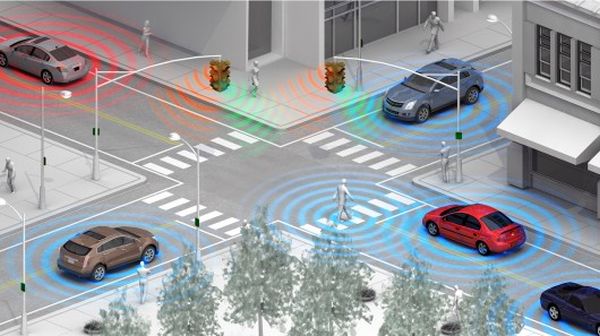 V2V and Vehicles-to-Infrastructure communication (V21) are vehicles technologies developed for the purpose of reducing road accidents, increasing your safety while driving and for increased traffic efficiency.
It involves a strong protection of integrated data and authenticity and triggers trustworthy warnings to the driver. Privacy features protect your vehicle from being tracked by unauthorized sources. Your network and information are protected by means of public key cryptography. Privacy is protected by pseudonym certificates which change frequently.
E-Call system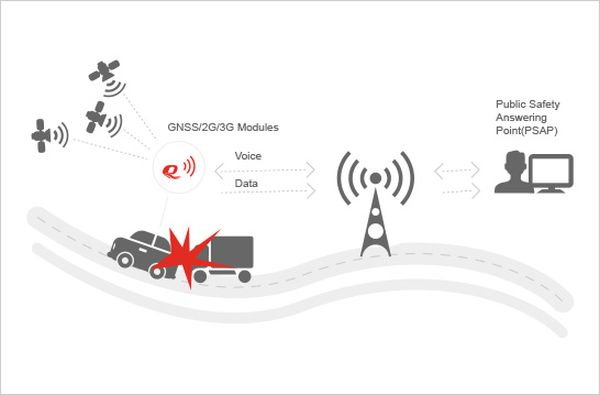 This technology enables you to connect your car to a trained 24-hour emergency response operator. In the case of an accident, the device triggers an emergency call and the eCall operator will assist your vehicle. During any incident, the location of your car will be tracked and the operator will provide emergency services.
The presence of an SOS button enables you to connect with the operator with one click. From 2018, all new cars will have an inbuilt eCall system which all drivers will be able to operate free of cost. The system does not track vehicle-specific data before a crash and only baseline data is transmitted to the operator. Therefore, your security is not at risk. 
With the advent of technology, a lot of devices have developed which makes your driving experience safer, comfortable and fun. These features have become almost must-have for everyone who owns a car these days.