Transportation objects which also serve as exercise machines are making waves as a noteworthy trend.  These devices enable you to work out while you are "on the go".
Here are some of the best transportation devices with exercising features available for you to choose from.
Schiller S1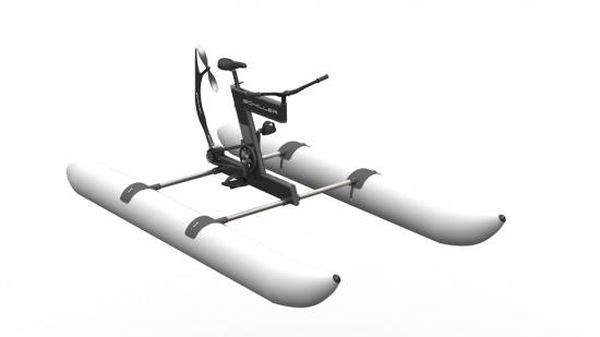 This one claims to be the world's most advanced water bike. Combining modern design and technology, this bike enables you to cycle in water as you move forward. Moreover, it is small is a size and easy to assemble and store in small places.
Other distinctive features are:
It comprises of an optimized propeller, a gear box, and Gates Carbon Drive belts. The presence of 1:7:5 gears enables you to get maximum thrust.
A steering mechanism controlled by a handlebar turns the propeller directly. Direct control of the propeller enables you to take sharp turns and travel through narrow locations.
The device is easily portable. You can disassemble it and store it in your house and assemble it quickly before using.
ElliptiGO 3C bike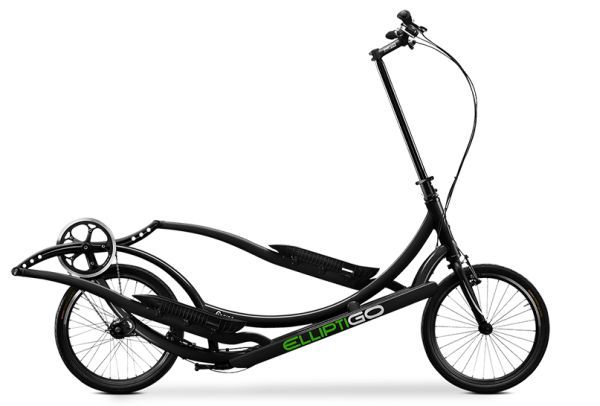 This is exercise equipment in the form of a bike. ElliptiGO is the world's first elliptical bike and comes in three speeds. It serves you as a gym on wheels and you can shape up your thighs and calves while you are cycling. Hence it is innovative transportation too which helps in commuting and side by side takes care of your body shape too
The primary features include:
This bike allows you to perform cardio workout using the impact of an elliptical machine.
Suitable for use by people of all heights and you can adjust it according to the length of your legs.
The ElliptiGO 3C comes in three colors: lime green, black and tangerine orange.
The presence of three gears enables you to travel across plain land and also gentle hills.
The riding position is high and you will be able to get a clear view and estimation of traffic around you.
FLOOW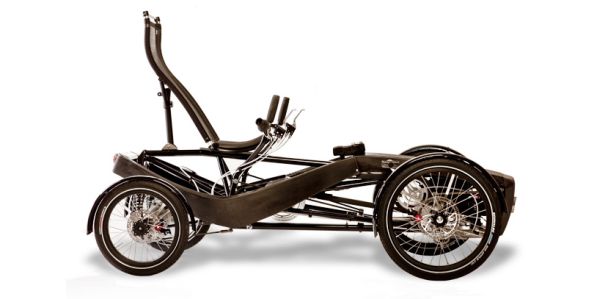 The FLOOW bike is an exercising feature enabled bike with four wheels and a roof. It consists of an electric pedaling facility and offers you the similar environment of a car, but the features of a bicycle. The hood enables you to travel in all weather conditions.
The distinctive features of the FLOOW include:
The presence of a continuous gear system enables you to have good control over acceleration and for controlling speed.
While taking curve turns, the FLOOW assists you to find the proper balance.
You can steer your way to places on the FLOOW bike.
This bike is suitable for people of all ages and is an effective device for working out along with transportation. So it is an important factor which is needed for thefitness maintenance
Rowbike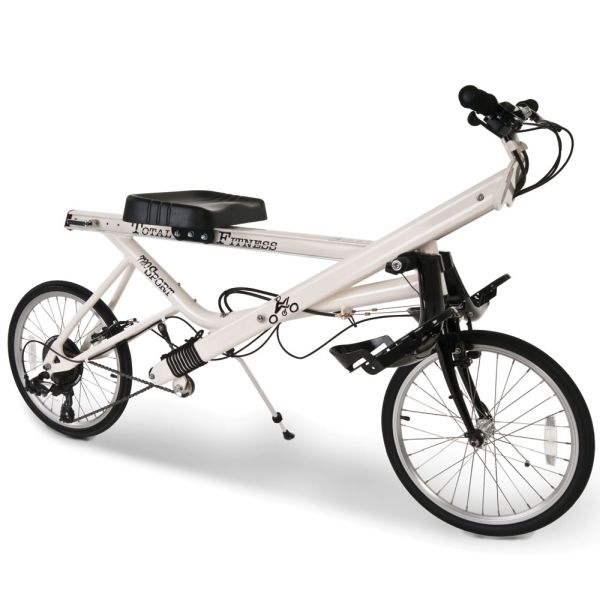 The Rowbike is an exercise machine which allows you to have a total body workout while you move with high speed. You have to row the machine instead of paddling as this device is actually a rowing machine in the form of a bike.
Key features of the row bike are:
It comprises of the NuVinci N360 internal gear hub, giving you efficient and continuous gearing facility.
Shimano disk brakes in the front and back enable you to stop smoothly.
You will be able to pick up very high speed and travel on all terrains.
This bike enables you efficient cardio workout in very less time.
The abdominal workout is done best on this bike without much stress on the user.
StrideRide
The StrideRide is an elliptical bike which allows you to workout outdoors while riding along. This device combines running, cycling and strength training together. The design of this bike is very different which strengthens your body muscles.
The main features include:
It consists of adjustable handlebars.
Provides you a full body workout without impact, while you travel.
The riding position does not let your back, neck or shoulders get stressed.
A maximum speed of 20mph can be attained.
Workout patterns can be changed using the Patented Ergo drive system. 
Modern exercise machines in the form of travel objects such as bikes and boats are gaining attention. These machines enable you to work out while you travel. You are unlikely to get bored and will have both workout and fun.