Kevin Devoto Limo has decided to step up the game by allowing the drivers to work for Uber on the side. Along with that generous move, the company is also going to provide all of the clients with A+ transportation. Many businesses do not allow their employees to moonlight or conduct side jobs that have similar duties as their primary jobs. Devoto is allowing his employees to work for Uber when they are off the clock at his establishment. The new permissions will boost employee morale and wellness because they will have access to earn additional pay during this recession.
The A+ Transportation Promise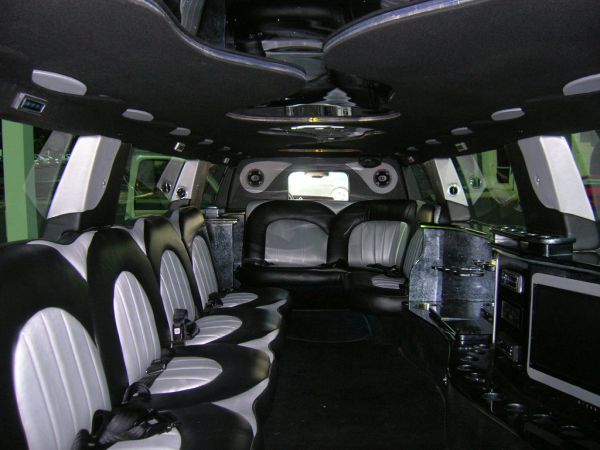 Kevin Devoto Limo was already a top-notch service before he decided to make the recent change. However, he just made another decision to kick it up a notch by adding a fleet of vehicles that he considers to be A+ Vehicles. These vehicles are classy in every way, from their appearance to their comfort levels. Furthermore, they have features that are fit for royalty. The A+ models include models such as the Escalade limo and the Hummer. These vehicles have high-end features such as Wi-Fi, high-speed Internet, DVD players, leg storage areas and more.
Continuing the Golden Standards
Kevin Devoto Limo Service works to continue its long-lasting standard of striving for perfection. The company sets itself apart from the rest in the industry by always providing the most modern limo models and using only highly educated certified professionals who have experience, patience and grace. Everyone at Kevin Devoto Limo is dedicated to advancing the dispatch service as quickly as possible. All dispatchers are experienced dispatchers with specialized training in the area of customer service. When customers contact this company, they are guaranteed a friendly experience.
About Uber Jobs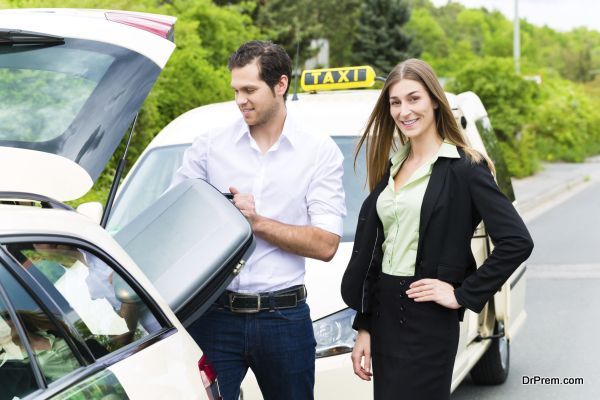 Uber provides high-quality transportation to people in the area, and it provides drivers the opportunity to freelance. Residents can call Uber drivers instead of traditional taxi cab services, and they can pay for Uber services by credit card if they so desire. Uber provides safe and quick transportation to such people. Interested persons can become Uber drivers by submitting their license and insurance information. They will earn a certain amount of money for each ride that they give people after they become Uber drivers. Kevin Devoto feels that he is increasing profits or his company by allowing his drivers to work for Uber on the side.
The Benefits of the New Changes
Devoto's workers will be able to service people on a higher scale than usual, which will benefit everyone. Customers can rely on them to take them wherever they have to go in the Miami area and surrounding places. Customers will be able to make it to their appointments on time.
Devoto doesn't see the new plan failing in the least. He plans to implement his new system immediately to provide his customers and workers additional options. Connect with Devoto through Facebook or visit http://kevindevotolimo.com for more information.
Article Submitted By Community Writer