Deciding how to go about purchasing a car extended warranty is tricky and can get messy pretty fast. Some guiding tips and advice can, however, make the process easier. Below are some tips, pieces of advice and generally all you need to know while getting an extended warranty for your car.
Get a Certified Pre-owned Car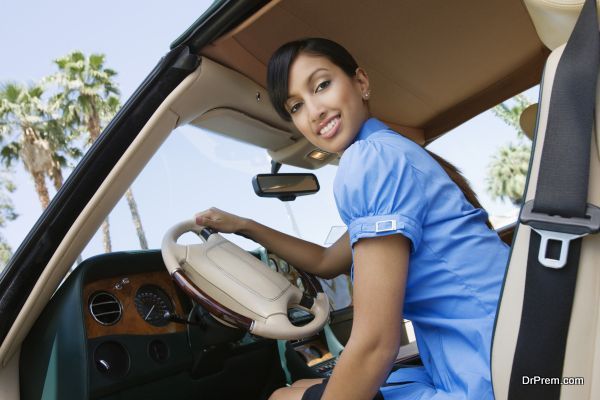 CPO cars are preferred by many since the come with the backing of factory warranties. Even then you still have to consider the manufacturer vetting. For CPO cars need to be in great condition, it is the only way insurance companies will touch them. So that you know it is a serious process, car companies take it upon themselves to make car repairs ahead of CPO sales and car insurance; major repairs will not be done, and hence the car will never be listed as a CPO.
That said, you can never go wrong with CPO cars.
Getting a CPO Car
Just like is the case with new car warranties, CPO warranties vary too. As such, you should pay attention to the differences to get the best. Consider the deductible. In addition to this, confirm whether the warranty is transferable or not. Transferable warranties add value to your car when you decide to sell it. They are however slightly harder to find.
With CPO warranties, there are lots of fine prints that you should go through. Some of these include whether you can lease your car, whether roadside assistance is provided and if you can finance your car. As you are reading through these details, it is worth noting that the term perfection does not apply to CPO cars. The best warranty just depends on what you are willing to compromise on and what you are not.
But one detail you cannot afford to miss is just how much coverage they are willing to provide and for how long.
Can you extend the CPO warranty?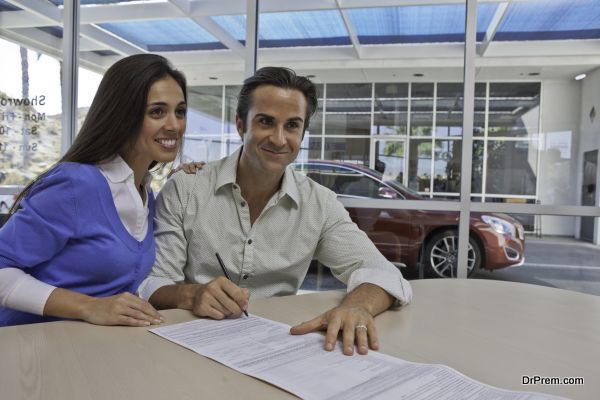 Before you get yourself a pre-owned car, you should also know whether you are allowed to purchase an extended warranty. This is all the more important when dealing with luxury cars and when the contract only covers you for two years. The fact that luxury cars are expensive makes the purchase of an extended warranty a wise move.
But this is not to say you cannot get an extended warranty for any other car. If you so wish, you could get one. You can never be too prepared for bad times. That is what American Automotive Service Solutions was created to do and that's to help you when times are tough.
Don't fret if yours isn't a CPO
Not everyone has the option of getting a CPO; we get that. There are those who inherit cars. Can one still get an extended warranty for such cars? Yes, you can. Most believe that factory warranties are better, but the truth of the matter is, many factory warranties are serviced by insurance companies selling aftermarket warranties.
With that, be sure to do your homework before you settle.
For more details on our extended service contracts contact American Automotive Service Solutions at 800-293- 5048.
Article Submitted By Community Writer