There's an age old saying amongst drivers that 'you don't start learning to drive until you pass your test'. It seems like that is about to change given the current consultations taking place with regards to updating the practical driving test in the UK.
One of the main reasons that these changes are taking place is because of fatalities due to road traffic collisions are on the increase. Many of these collisions are either caused by or involve young car drivers between the age of 17 and 24. Crashes are now the biggest cause of death among the 15 to 24 demographic, and campaigners for the test changes are suggesting it is because young drivers are ill prepared for the reality of driving.
Most of the changes seem geared toward more real life driving experience and are currently being reviewed after consultation with the general public. Read on to check out some of the potential changes that could be occurring to the practical test in 2017.
Independent Driving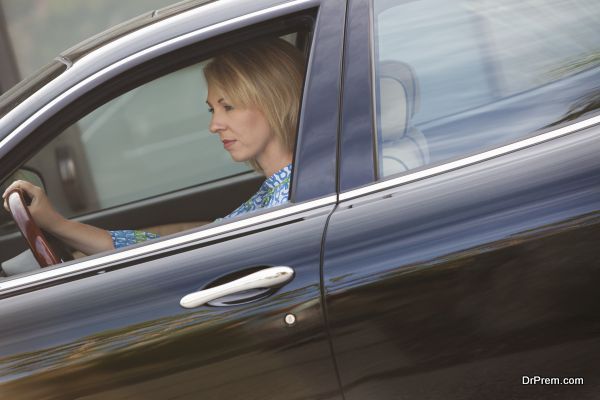 At present, the independent driving element of the test is 10 minutes. Under the new changes, this could be increased to as much as 20 minutes. The logic behind this is that it allows testers to instruct learner drivers onto more challenging roads that are out of the normal testing area. It will also give learners more responsibility for making a varied range of important decisions.
Sat-Nav Driving
Another change for consideration is that the learner driver will be tasked with using a sat-nav during their test. With many cars fitted with sat-nav as standard now and with research suggesting that over half of all drivers use sat-nav in their cars, it makes sense that learners are able to demonstrate this skill safely. At the time of writing there are not really any details about how this would work, but some have suggested a 'mocked up' sat-nav that forces the driver to make a choice between following the sat-nav or going with their own personal instincts.
Manoeuvres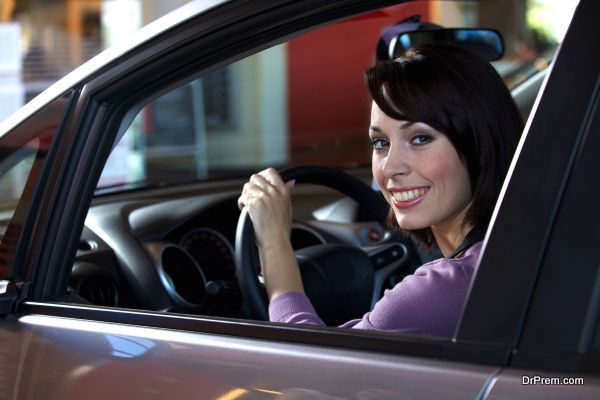 More real life manoeuvres are set to be introduced. Many people have suggested that manoeuvres like 'reverse around a corner' is a pointless exercise because it is so infrequently used. Replacing the manoeuvre with a more day to day task like driving into, or reversing out of, a parking bay seems sensible due to the fact that many of us are doing this several times a week at least.
Vehicle Safety Questions
The 'show me tell me' questions are being adapted slightly as well. Candidates will be asked to answer at least one of these questions whilst driving the car. So, for example, a driver might be asked to use the heated rear window. For more examples of 'show me tell me' questions go to toptests.co.uk.
These changes certainly seem to be heading in the right direction. If we can see a reduction in fatalities amongst young drivers then this can only be a good thing. But what is more important is that all new drivers are being prepared, not just to pass their test, but to become fully competent and responsible lifetime drivers.
Article Submitted By Community Writer