A lot is being said and heard these days about driverless cars entering the consumer market within the next few years. And while many companies have claimed to have made headways in the same direction, only a few show promise of actually debuting their driverless cars in the near future. Here are 7 such companies which we feel, will be the first few entrants in this category.
Google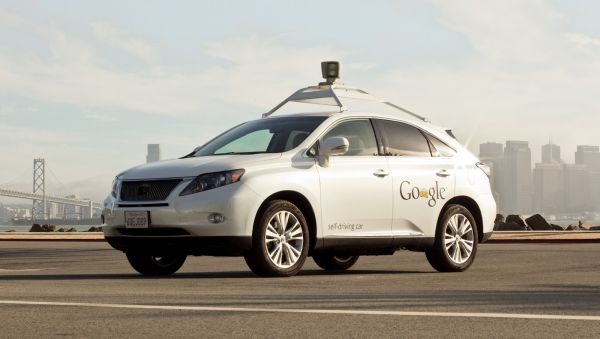 Image Source : Tctechcrunch2011
It is a known fact that Google started testing driverless vehicles when other companies were just starting to catch onto the idea. These driverless cars belong to a fleet that collects data during drives and then shares the same with every car. This literally means the self-driving car software Google uses already has a driving experience of about 90 years. It also means that Google will probably be the first company to launch a truly autonomous vehicle in the near future.
Tesla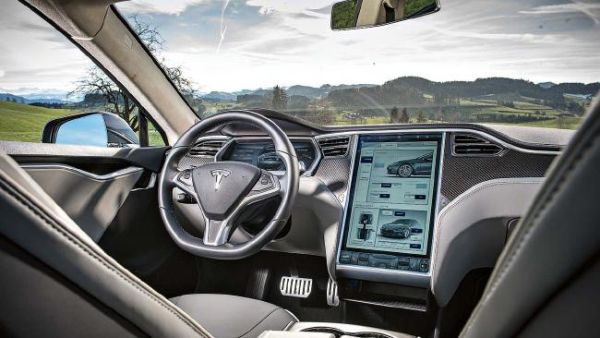 Image Source : Cdn.Newsapi.Com.Au
Tesla has made impressive progress on the driverless car front and plans to have its autonomous vehicles hit the road by at least 2020. The company has already launched a semi-autonomous Autopilot feature which allows drivers of Tesla cars to enjoy autonomous features like automatic lane change, self-parking and highway auto steer, etc.
Daimler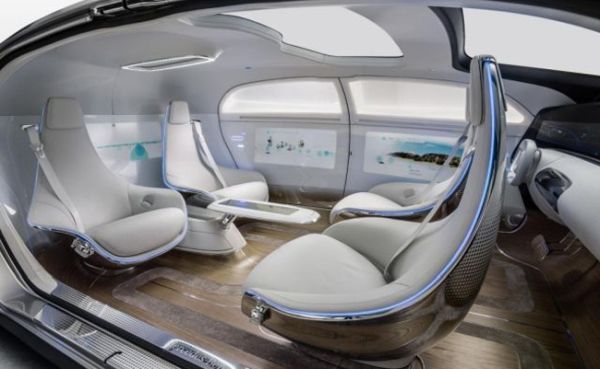 Image Source : Sgtatler.s3.Amazonaws.Com
As the parent company of the world-renowned Mercedes-Benz, Daimler has been working on the driverless car technology for quite some time now. It has also made very good progress in the field with the Mercedes Benz big-rig recently making history by driving autonomously on a public road. The company has also announced that it will launch the same features in production vehicles which will be rolled out within this decade.
Toyota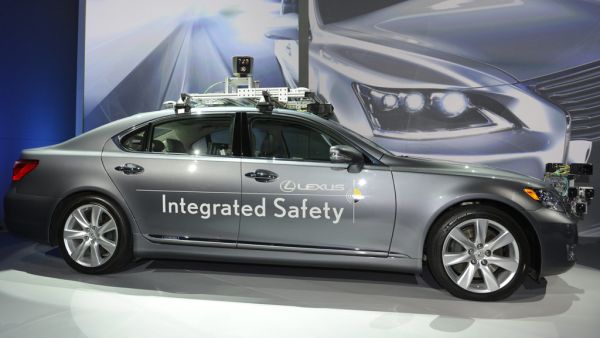 Image Source : Static.Pakwheels.Com
Another serious contender in the driverless car race is Toyota which plans to launch its driverless car by 2020. The company recently invested over $1 billion in robotics and artificial intelligence to realize this goal. It has also started mapping routes in order to aid the driverless car software it is creating.
Nissan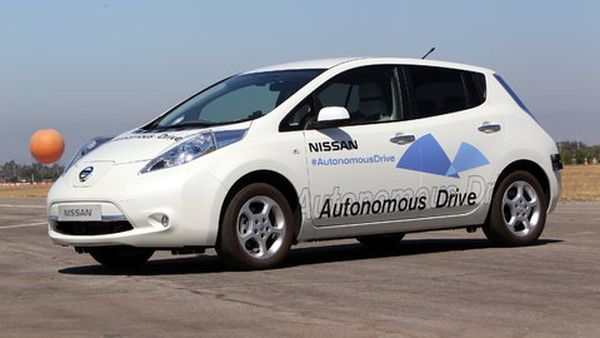 Image Source : Static01.Nyt.Com
Claiming to have achieved the necessary technological advancements for driverless cars, Nissan has announced that it is all set to start production on its fleet of autonomous cars which will be on the roads by 2020. The company has also stated that it plans to work on the interiors of the car once the technology driving them becomes a reality.
Baidu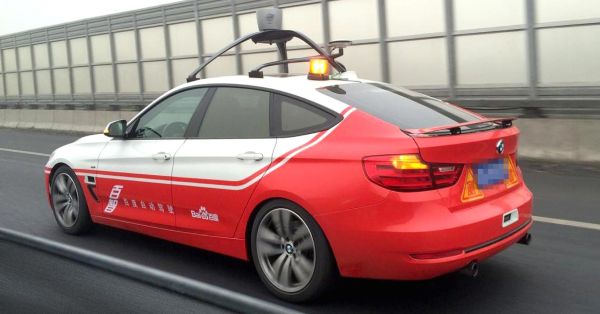 Image Source : Fm.Cnbc.com
Based in Beijing, Baidu is a search company that has recently jumped into the automobile market with the aim of launching commercial models of its already existing driverless cars by 2018. The company has set up office in California and recently tested its modified BMW3-Series. Not only was the car able to traverse an 18.6 mile route autonomously, but it also performed other functions like u-turns, lane change, merging on/off highways and overtaking cars, etc. effortlessly.
Volvo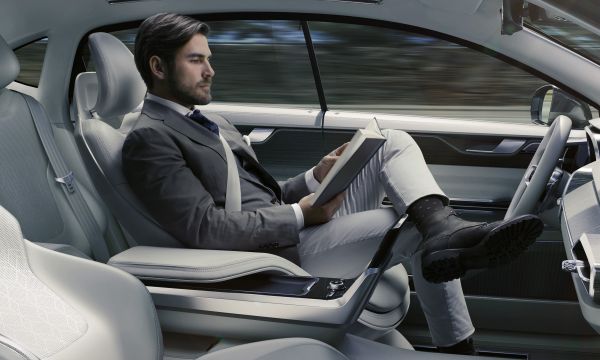 Image Source : Elitetraveler.Com
Thanks to its DriveMe Project, Volvo is all set to launch its fleet of autonomous cars by 2018. The project will also help launch an autonomous bus system in Sweden. The company is pretty ambitious about its project and hopes to carve a niche for itself in the driverless car industry.
Other noteworthy mentions
In addition to these companies, there are several other companies who are aiming to release their models of autonomous vehicles by 2020. Some of these include:
General Motors: General Motors' recent acquisition of Cruise Automation, a self-driving startup, reveals the company's increasing interest in autonomous vehicles. The company is all set for the mass testing of its driverless prototypes at the Warren Technical Center campus, and will probably have a small fleet of autonomous cars for employee use before the year ends.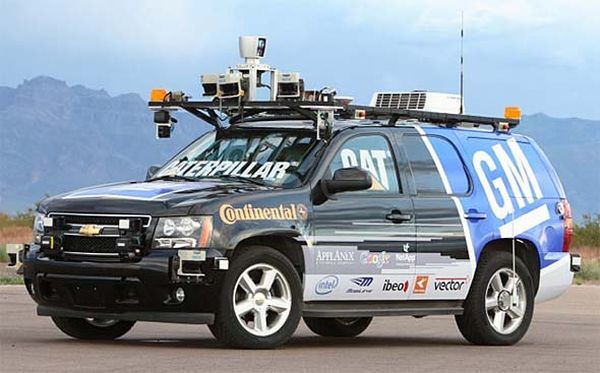 Image Source : Karzfuturo.Com 
A number of companies are striving to become the first company in the world to release autonomous aka self-driving cars. These companies have already started work on their respective projects for the same purpose.