So your teenager is old enough to drive. What does that mean for you as a parent and insurance policy holder? Hold on to your wallet, because this is going to get ugly, fast. The insurance industry estimates it could raise your premium anywhere between 50 percent and 100 percent. There are a few steps you can take to try and contain the damage, however.
Car Safety Ratings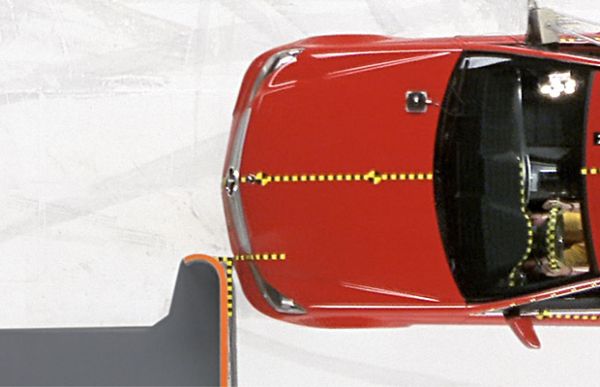 Start with a little research on safety ratings for your current cars, assuming of course, that you're not going to run out and buy junior a car right away. Insurance Institute for Highway Safety website provides in-depth information on how it measures safety among various vehicles and to learn where your cars stand in comparison. If you find your cars have low ratings, consider trading one in for a safer model. This will help you save a little; how much depends on your carrier.
Driver Education Courses
Send your teenager to a driving school, where he or she will get expert instruction and drive time while learning the ropes. Having someone else teach the basics is a great idea for both of you. It takes the pressure off your teen, so he can relax and learn without being corrected over and over by a parent. It also saves you the stress of trying to correct everything he's doing wrong while also worrying about a missed stop sign or traffic light. Plus, many insurance carriers will give you a discount for having your teen take the course.
Bundle and Save
Do you own a home, property or additional cars? Ask your insurance agent about savings you may be able to take advantage of by having multiple policies with one company. You may be able to save on both home and car insurance under a multi-policy bundle. Consider adding an umbrella policy, too, that offers liability coverage past your current car insurance limits, an appealing prospect for your carrier and one that might save you money, too.
Higher Deductibles Mean Lower Premiums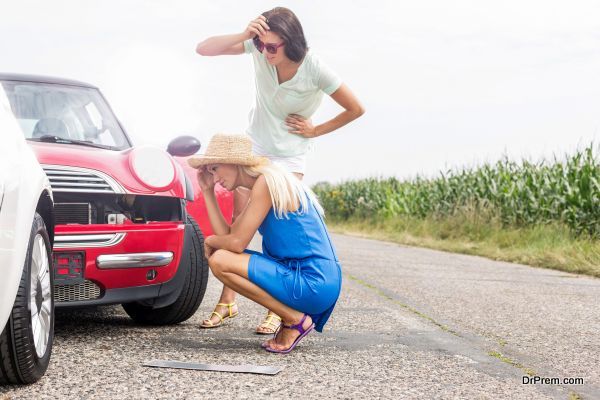 Increase your deductibles on comprehensive and collision to $1,000 or more. It's a bigger chunk out of your pocket should you have an accident, but it has the advantage of lower premiums. This is due to not being able to file small claims, which would hurt your claims-free status and cause you to lose that discount. Funnel some funds into your "emergency account" to help pay that higher deductible should you need it.
Check the Value of Older Cars
If you have older cars, it's worth your time to check the Blue Book value on them. If the value is around the same or lower than the deductible, you might as well save that money and drop comprehensive and collision coverage on them. You're protected only for the value of the car anyway. You'll still need to hang on to the liability insurance, though, if the cars are still in use. If they aren't being driven, why are you paying insurance on them at all?
Shop for Insurance
Just like the weekly sales at the grocery market, different insurance companies offer different rates. It's certainly worth your time to shop around and it's easier today than it's ever been with the Internet to help. Find a site such as carinsurancecheap.net, which will send your request out to various carriers, who will then send you quote. You can follow up with any you choose.
Save Money with Good Student Discounts
You may remember your parents paying you for each good grade you earned in school. Good student discounts work a little like that, only that payment comes in terms of savings on car insurance. Students in high school and college can help you save by earning good grades. If your teen goes off to college, consider removing him from your policy if he is not going to be driving while in school. He will be covered as an occasional driver under your policy when he comes home to visit, but you can realize some great savings while he's away.
With a teenager on your car insurance policy, you're going to need any and all discounts that you can find. Be sure to ask about all of those listed here, as well as discounts for security features on your cars and for paying your annual premium in full at the beginning of the year.
Article Submitted By Community Writer