Every few years a car comes out dazzling our senses with its performance, ability and sheer beauty of design. However, it seems that the single most important feature which automotive fanatics focus on is raw speed. There are many candidates almost neck to neck in the fastest car in the world category, but we will talk mainly about 2 supercars which managed to make the headlines. Let us closely examine the thrill that each has to offer.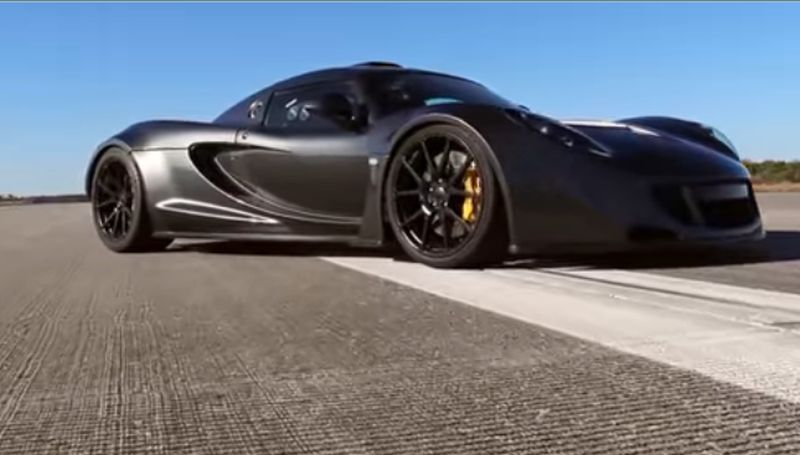 With a top speed of 270.4 mph, which Hennessey Venom GT recorded at the Kennedy Space Center in 2016, it can be argued that this monster is indeed the leading speedster. But it went for it in only one direction, while cars are usually required to have a run in both directions after which an average speed is noted. This prevented the GT from registering itself in the Guinness Book of World Records as the fastest car in the world. However, this does not dull the fact that the Venom GT comes with a 1,244 horsepower V8 engine and boosts to 60 mph from a standstill in just 2.7 seconds, then goes up to 100 mph in a staggering 5.6 seconds. According to the Guinness Book (January 2013 – Guinness World Record for the fastest 2-seat sports car), the Venom GT reaches 300 km/h from nil in 13.63 seconds.
The car which the Guinness distinguishes to be the fastest production car to date is the Bugatti Veyron Super Sport. This beast houses a quad-turbocharged W16 engine producing 1,200 hp and holds the glory of recording a top speed of 268 mph at Volkswagen's Ehra-Lessein test track. The Veyron Super Sport can jet up to 62 mph from zero in only 2.5 seconds, and zooms to 124 mph in just 6.7 seconds.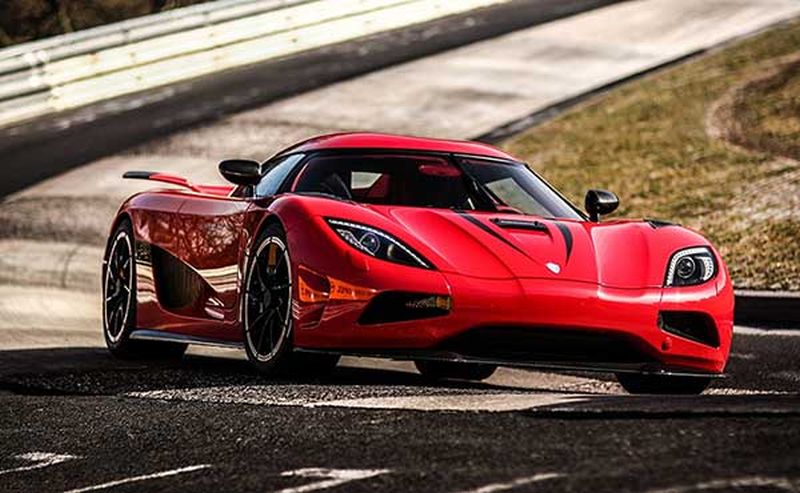 Now let's talk about the two cars which claim to beat the two records we mentioned above. The first is the Koenigsegg Agera R which affirms to surpass 273 mph mark, while the second is the Bugatti Chiron with a street limited top speed of 261 mph. Obviously, it's less than all other super cars in the list here but Bugatti claims it can easily beat the 271 mph record by unleashing the monster in its true form.
As much as we talk about these speed monsters, maintaining them is one hell of a job. Thanks to the online stores like www.autodoc.co.no, which offer the original spare parts for all major locations in the world.
This by no means signifies that these supercars will have the last word in the world of speed, even though they rule that realm for now. There are a few cars on the horizon that are just about to steal the show.
Article Submitted By Community Writer