Some people see a car as nothing more than a tool to be used for transportation. Others see it as an accessory or statement. Finally, there are people who see a car as a work of art that can be driven for enjoyment.
Those fortunate individuals who fall into the third category will likely enjoy this list: cheap, easy to maintain cars that will put a smile on your face without costing an arm and a leg or requiring you to take out a title loan or clear out your bank account to have a dealership change your oil.
For our purposes, we'll use Edmunds "cost of ownership" tool from a 2016 model to help guide our expected costs. Rather than using their method directly, we'll simply calculate expected fuel, insurance and maintenance costs.
If you're looking for all of the speed without all of the sticker shock or maintenance costs, this list is for you.
2017 Chevrolet Camaro 1LS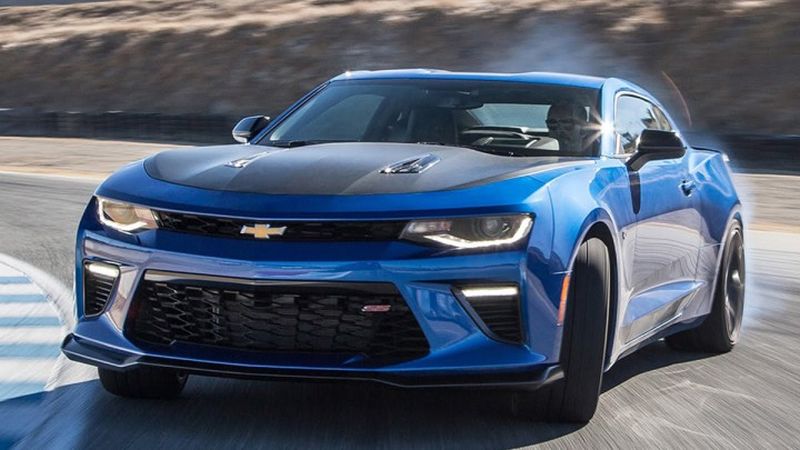 Source : Images.AutoworldNews.Com
With an MSRP of $25,905 and a cost of ownership of about $42,000 over a 5 year period, the Camaro provides tons of thrills without tons of costs.
This base model Camaro comes with 275hp intercooled turbo, a sport-tuned suspension and stability control to help keep you on the road. The base Camaro might lack some of the fit and finish of some its higher priced competitors, but it will still blow the doors off most of the cars you'll be next to at a red light.
2017 Mazda MX-5 Miata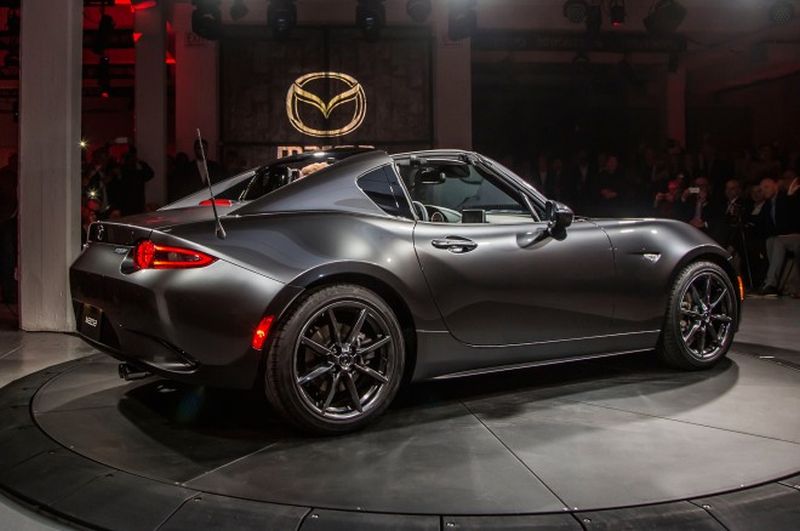 Source : St.Automobilemag.Com
With an expected MSRP of $24,915 and an expected cost of ownership around $40,000, the newest Miata provides the incredible tactile feel of the nimble Mazda in a safe but thrilling package.
While lacking some of the fire-breathing HP numbers of other entries in the lower-cost sports segment, the MX-5's exceptional ride quality and drivability make up for it. Few cars are as suited for windy country roads as the MX-5.
Ford Focus ST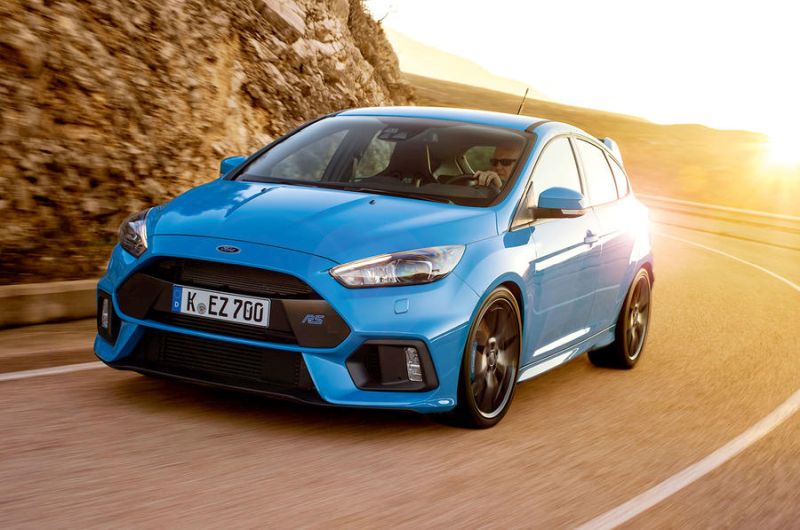 Source : focusst.org
While the MSRP is merely $24,775 and a true cost of ownership hovering in a similar $41,000 range to the Miata and Camaro, some are undoubtedly wondering how a hatchback could be considered a sports car.
The Focus ST is a 252hp rocket ship with a manual transmission and 4 independent disc ABS brakes. With torque vectoring, independent rear suspension with race inspired sway bars and an awful lot of space in the back, the ST is the most practical of the cheap sports cars you will find.
2017 Ford Mustang V6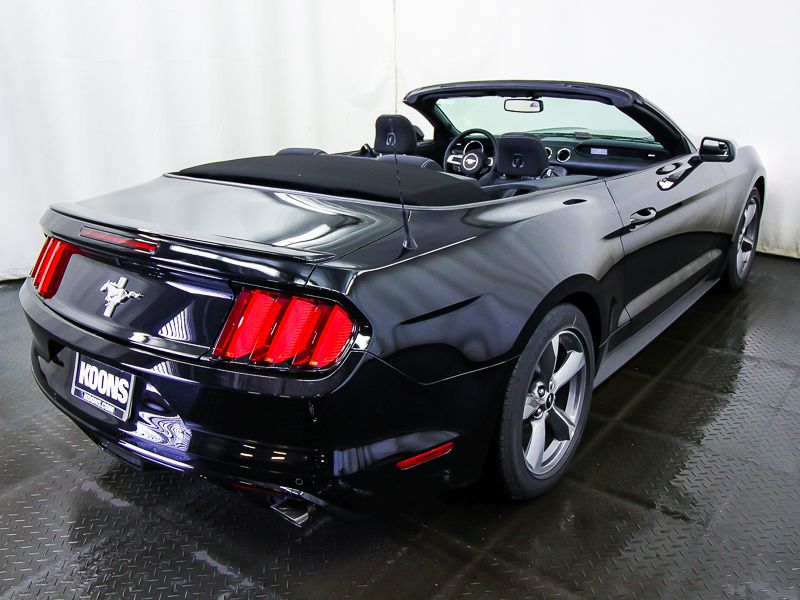 Source : Pictures.Dealer.Com
You can't discuss cheap sports cars without bringing up the entry to end all entries, the Mustang. The Ford Mustang V6 is the pinnacle of cheap thrills. With an MSRP of $25,185 and a cost of ownership hovering near $43,000, the 'Stang provides a lot of power at a fraction of the cost.
Newly forged with an independent rear suspension, this Mustang keeps all the grunt and roar of previous years by pairing a 300hp V6 with some newfound agility. The Mustang is a staple of affordable sports cars, and the looks and fantastic exhaust notes will demonstrate why.
A few other cars to consider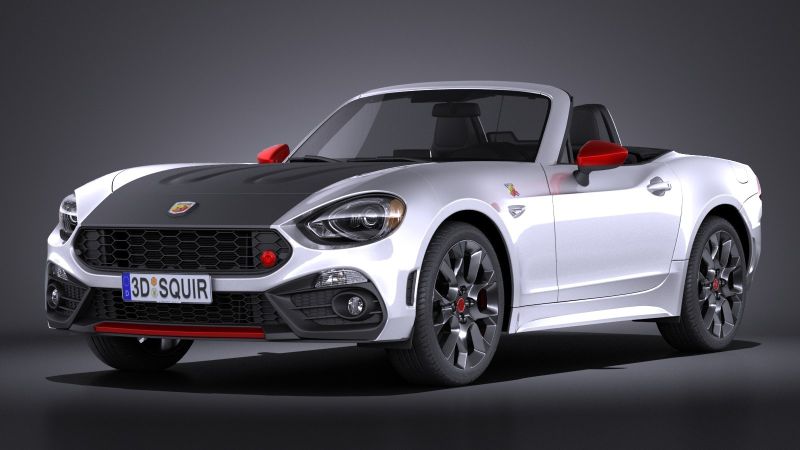 Source : Squir.Com
Toyota 86 (MSRP of $26,255), Subaru BRZ Premium (MSRP of $25,495) and the FIAT 124 Spider Abarth (MSRP of $28,195)
Going fast doesn't have to rapidly deplete your bank account. Cheap thrills are still thrills, and these cars will keep you wildly entertained without keeping you on the verge of bankruptcy.
Article Submitted By Community Writer