Heading out on an adventure in your campervan is a very exciting prospect, with so many fun-filled activities ahead and all kinds of beautiful places to visit, but it's important to remember the basic essentials to ensure your trip is as successful and enjoyable as it probably can be. Making a checklist of everything you need to remember for your stay in your campervan is always a very good idea, as not only will it help you to stay organised, it will also help you keep on top of exactly what you have and what you might need throughout your trip.
The Basics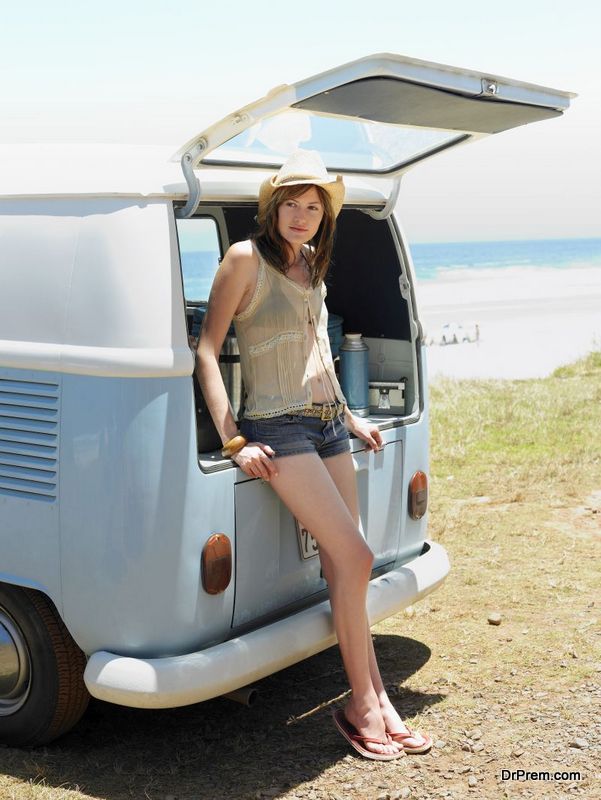 You can store few basic items in your campervan at all times. By keeping your campervan stocked up with these items, you'll always have everything you might need. The kinds of essentials you can keep stocked up in your campervan include items you will always need, no matter what kind of trip you're going on. These items may include basic toiletries such as toothpaste, shower gel and handwash. A really good way of knowing just what you need is to split the campervan into sections. Stocking up each section with basic essentials will make the whole experience much easier and more organised. For the kitchen area, you will always need items such as kitchen roll, washing detergent and dishcloths.
Miscellaneous Items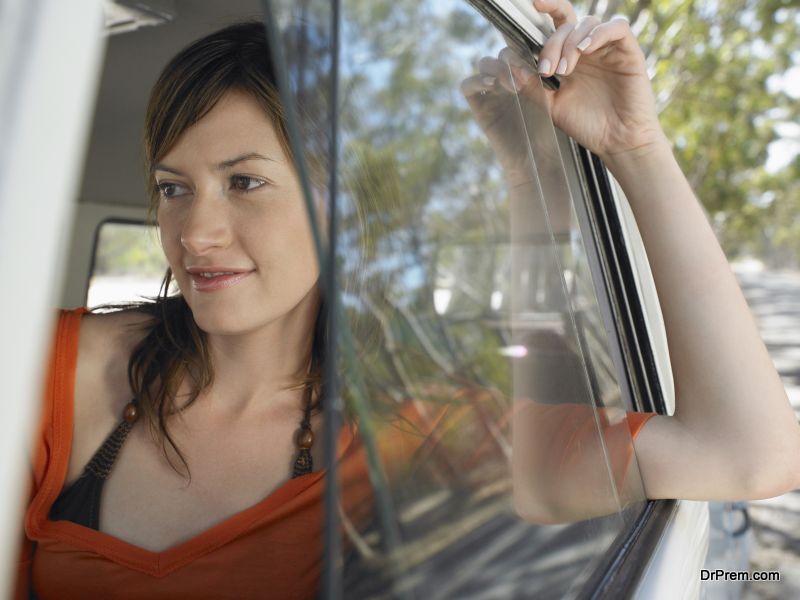 When you're packing your essentials, you may forget some items that you don't realise you need until it's too late. These items often include a tin opener, hanging line for clothes, bin bags, spare gas and cling film. While this may seem like jumbled up selection of items, they are always needed and often forgotten. Tin openers are essential due to the fact that tinned food is ideal for campervan trips, with a longer shelf life and no need to refrigerate. You then have a hanging line for clothes, as you never know when you might get caught in a strong downpour or simply want to hang out the washing to dry. As for the spare gas, there's nothing more frustrating than running low on gas when cooking the evening meal and not having enough left for breakfast! Finally, cling film. This item is almost always forgotten and actually very important. Cling film is ideal for covering food that needs to be stored in the fridge and kept fresh.
Sleeping Essentials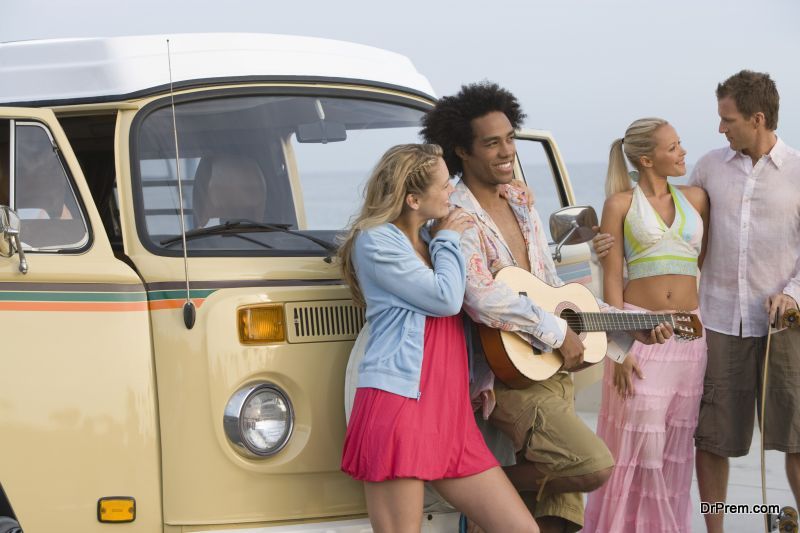 Keeping warm and cosy in your campervan is a must to ensure you have a relaxing, enjoyable trip. Remembering essential sleeping items is really important to making sure you have a snuggly bed to get into on an evening. Start with the main items such as the bedding, whether you have a rock and roll bed or a pull-out design, your bedding needs to be big enough to stretch over the whole bed and keep you warm. You then need to consider some cosy sheets and soft pillows to add a little character to the area but also to add extra comfort for you. It's also a good idea to include some additional throws and blankets to ensure you're as warm and comfortable as possible, especially on those colder evenings.
Article Submitted By Community Writer