Buying a new car can be stressful and difficult – you have to figure out how much you can pay per month, put down a large deposit of 20% or more, and deal with finding the right vehicle for your needs. Moreover, you find it more difficult when you have car salesmen trying to upsell you with expensive packages.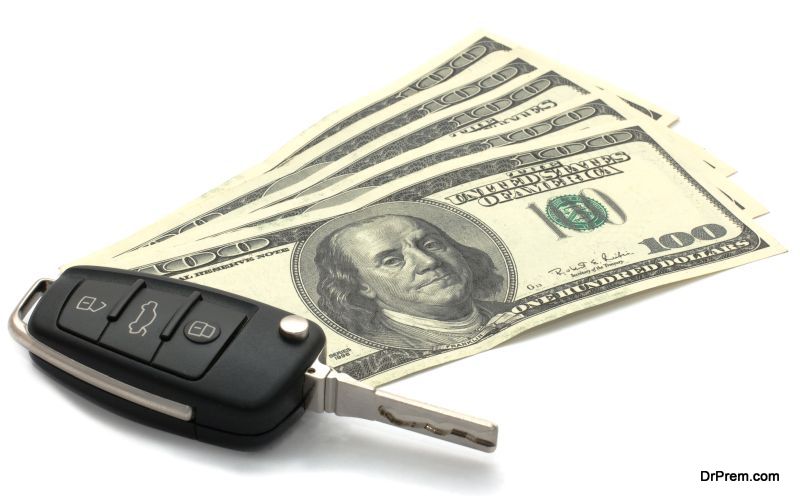 It all adds up to a lot of stress, a lot of wasted time, and a lot of hidden fees that may come out of nowhere. Some of these fees are legitimate, and must be paid to buy a car buyer – but some only masquerade as legitimate fees, and are actually upcharges from which the dealership makes a tidy profit.
So to help you understand car dealership fees and what you do (and don't!) have to pay, we've put together a quick article with some information, tips, and helpful advice that's sure to be handy when you buy your next car.
The 7 Most Common Fees For New Cars
Here's a quick rundown of each fee you can be expected to see when buying a new car.
Processing Fees – These can also be called "documentation fees", and usually run you from $100-$400. Basically, this is supposed to cover the cost of the paperwork that the dealership has to file. These costs are pretty much legitimate – but can often be slightly inflated to lead to a higher dealer profit.
You can negotiate this fee down somewhat – but usually, you won't get a dealer to lower it if you're already getting a good deal on your car. If your dealer readily lowers the processing fee, that may be a sign that you did not negotiate well during the buying process.
Dealer Preparation – This fee is the cost for the dealer to "prepare" your car. Except your car is brand new – the most it will need is a top-up on important fluids, tires checked for air pressure, and maybe a quick car wash.
Try to avoid paying for dealer preparation fees. Ask your dealer what, exactly, they're preparing – especially if the preparation fee is more than, say, $50. You may be able to get them to reduce or eliminate the charge.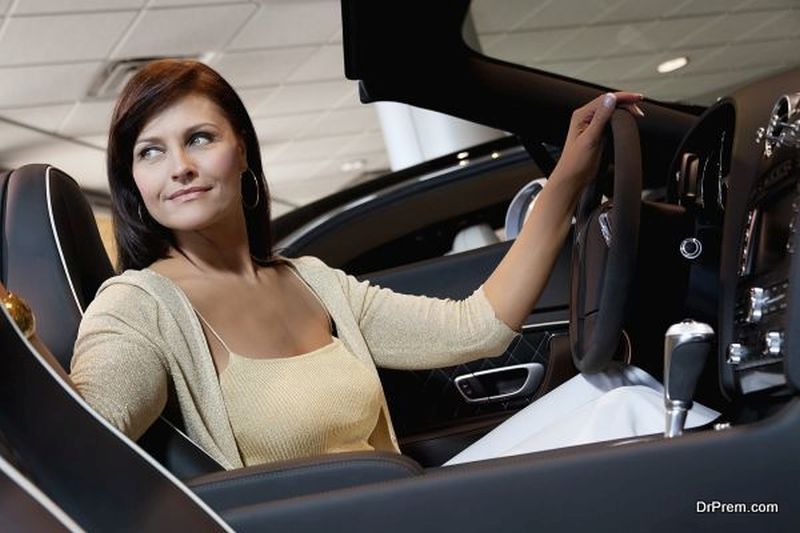 Delivery Charges – This is the fee that a manufacturer charges to ship the car to the dealer – and it's usually a legitimate charge, even being displayed on the "sticker" price, and is included on the invoice.
However, some car manufacturers tack on additional delivery charges – basically charging you twice for shipping. Be aware of this, and look for excess delivery charges. If they are present, try to negotiate them down. If you're far enough along in the buying process, the dealer may eliminate extra charges to close the sale.
Advertising Fees – Since motor companies advertise their own cars – but don't sell them, instead relying on third party dealerships – they charge dealers advertising fees to cover these costs.
These fees are legitimate – but as with delivery charges, a shady dealer may try to double-charge you, with one fee going to the manufacturer, and the other going right into their pockets. Check your invoice carefully – are there multiple advertising fees?
VIN Etching – VIN etching is the process of carefully etching your Vehicle Identification Number on your windows, reducing the ability of thieves to resell your car. It's a great vehicle protection measure – but if it's done at the auto dealer near me, it may cost you nearly $200.
So don't have it done at the dealership. You can often get your local police department to etch your VIN for free, or for a small service charge – or even get a DIY etching kit for around 25 bucks. That's more money in your pocket – and one less fee to deal with.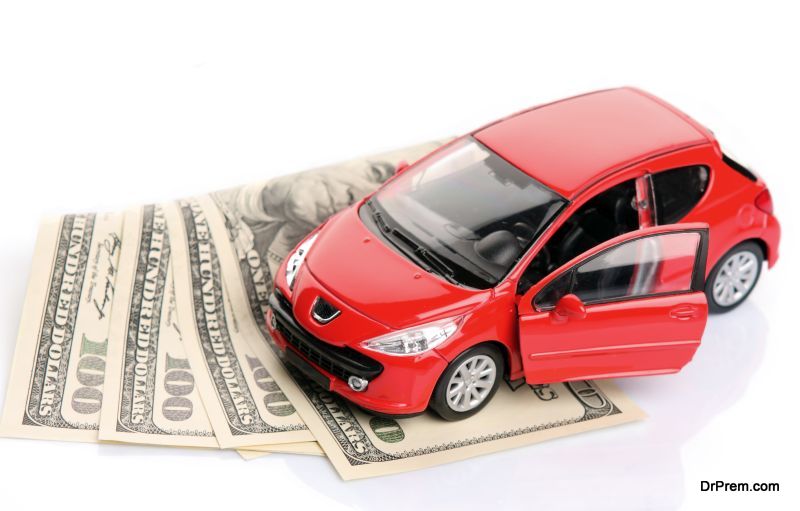 Fabric Protection – Do you feel like paying 200 bucks for a salesman to spray the interior of your car with Scotchgard?
No? Then don't pay for fabric protection. There's nothing special about the treatment – and most modern fabrics are stain resistant enough on their own.
Paint Protection – Modern car paint finishes are incredibly durable and built to last – but many consumers don't know this, so dealerships are happy to charge you over $200 for "paint protection" – which amounts to nothing more than a fancy wax job.
Don't pay for paint protection. Wax your car yourself.
Understand These Fees – And Get A Better Deal
Understanding these fees, and which ones you do (and don't!) have to pay is crucial to getting a great deal on your car. If you're still having trouble understanding how much you'll have to pay in added fees, taxes, and other costs when buying a new car, there's a simple trick to help you out: out-of-door cost, AKA TT&L (Tax, Title, and Loan).
Out-of-door cost or TT&L will be the total cost of a car including taxes, title registration, and loan fees. This allows you to get a clear idea of the car's price – and flush out hidden fees that you may not need.
So understand the above seven fees and make sure to ask for the out-of-door-price on your next car, and you're sure to find a great deal on a fantastic car – without the headache of negotiating down complex, hidden fees.
Until next time, happy shopping, and happy driving!
Article Submitted By Community Writer